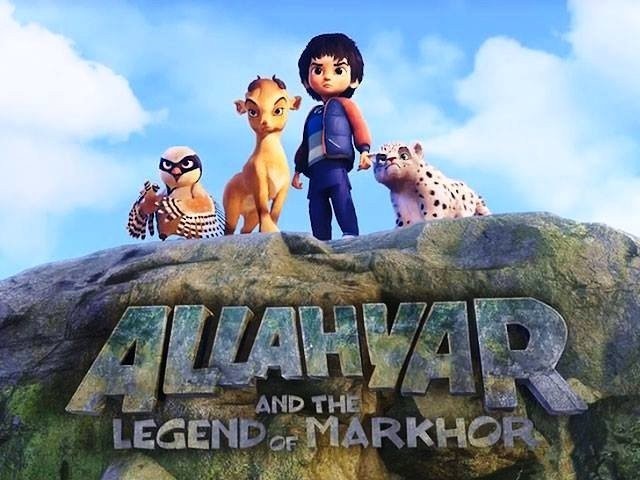 Over a decade ago, when Commander Safeguard hit TV channels all across Pakistan, it set a new standard when it came to the local animation industry. Later on, 3 Bahadur, Pakistan's first animated movie, brought some hope that animation is not an entirely forgotten art in the country. Even the Milkateer series was a decent addition to the genre. However, Allahyar and the Legend of Markhor has changed the game altogether, by setting a new standard when it comes to animation in Pakistan. Uzair Zaheer Khan, the director and writer, and producer Usman Iqbal have brought to the industry a ...
Read Full Post
The Pakistani industry is in full flourish, evidence of which can be gathered by the hype created after the trailer release of our newest animated feature, Allahyar and the Legend of Markhor. From the quality of animation and the quirky characters offered in this preview, this Urdu language animated film has all the ingredients to match the standards set by Disney and Pixar. The story revolves around a young boy, Allahyar, who lives in the northern areas of Pakistan. The spirited Allahyar's life suddenly takes a turn and becomes adventurous as he tries to save his dearest ones from imminent ...
Read Full Post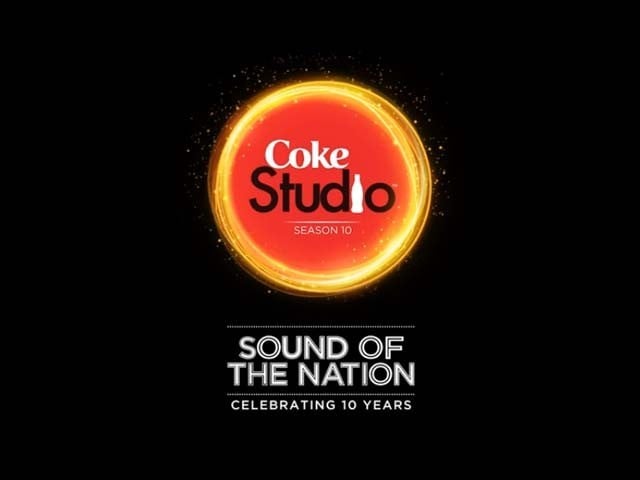 Coke Studio is back and unlike the previous seasons, it has failed to impress us so far. From the beginning, as we saw in their rendition of the national anthem, there were no goose bumps in sight. Now with the season moving forward, I wonder if Coke Studio has lost its essence and has adjusted to mediocrity. Having said that, let's take a look at all the tracks that have been released so far, starting from best to worst based on my preference. Episode two: Faasle When it comes to vocals, 'Faasle' by Kaavish and Quratulain Balouch is my pick of the season so far. Jaffer Zaidi has done a remarkable job, ...
Read Full Post
Being a 90s child, it won't be wrong to say that we're the last generation, that among many other endeavours, still like playing the real, traditional Ludo (not Ludo Star). We grew up having a total of two television channels to watch and ran down the hills to find who reached the ground first. We spent all our nights playing board games with our cousins during long summer nights, saved money for a Walkman and eventually witnessed the glorious pop music era in Pakistan. I might sound like an old grandfather glorifying everything from his past while shunning everything today. But I am very certain that ...
Read Full Post
It's become common practice for brands to associate themselves with humanitarian work and patriotism in order to gain extra mileage in the public eye. Recently, Coke Studio launched its own version of the national anthem. Considering that it had the likes of Shafqat Amanat Ali, Ali Zafar, Attaullah Khan Esakhelvi, Rahat Fateh Ali Khan and Ali Noor, it should have been a beautiful rendition, but it was anything but that. I have quite a few issues with this version of the national anthem. Firstly, I find it ridiculous that they thought it was okay to call it the #CSNationalAnthem and not the Pakistani ...
Read Full Post
You cannot make everyone happy. And nowhere does this apply more fittingly than to every offering of Pakistan's musical opus: Coke Studio. The show, a success story like no other, has put Pakistan on the global culture map, but continues to divide opinions roaringly, more so of late. If the show plays it safe with covers, it's unoriginal; if it delves into too much innovation, it becomes another Nescafe Basement. Navigating through the public complaints doesn't always seem smooth for this show that has single-handedly rejuvenated Pakistan's musical scene. With the line-up for the latest season having just been released, the furore is already upon us. For ...
Read Full Post
I would put down Coke Studio's episode five as a bag of mixed surprises. I must confess that it did take some time for the compositions to sink in, but gradually, I have developed a liking for most of the tracks now. I call this an 'overdose syndrome.' With such an overdose of great music, one finds themselves in a dilemma. Perhaps, if I had listened to some of these compositions independently, I would have developed an instant liking towards them. But with excellent precedents such as Afreen Afreen and Man Kunto Maula, one is cautious in choosing a new favourite. However, the more you listen ...
Read Full Post
Recently, the highly acclaimed Pakistani music band, Noori, held album preview sessions in Lahore, Islamabad, and Karachi for the public on a first come basis. That was the first uncut and instrumental public performance of their upcoming new album, "Begum Gul Bakaoli Sarfarosh". Being a Noori fan myself and having attended the album preview held in Lahore, I can safely say the band members, Ali Noor and Ali Hamza, have not given up on the music industry in Pakistan just yet. They made an attempt to bond with their loyal fan base and discussed the ideas and concepts behind the album in ...
Read Full Post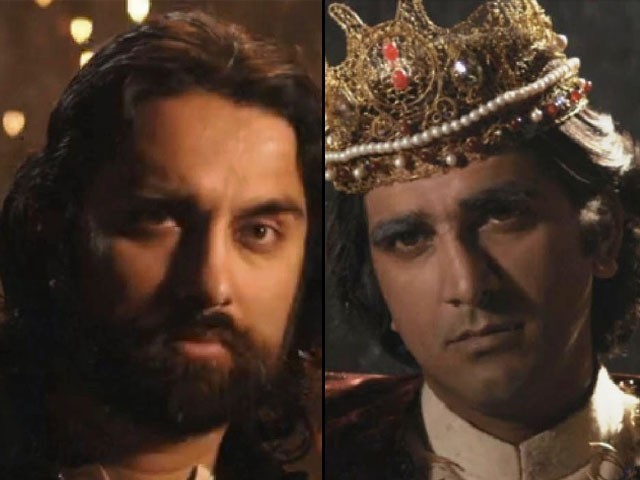 Noori is back! After 10 years of crappy commercial songs and a few good coke studio productions, after 10 years of dormancy, Noori is back. Noori, for me, is synonymous with nostalgia. It reminds of the long drives on GT Road travelling between cities. It reminds of riding my bicycle late at night while playing chor-police in the neighbourhood. It reminds me of the heavy torrential rains of Punjab that used to wet the earth for weeks on end (Oh God, let it rain in Karachi). It reminds me of the all-nighters I pulled off during my matriculation exams where every inch of my existence would pull ...
Read Full Post
I recently chanced upon a local morning show where Ali Hamza and Ali Noor of the infamous band Noori were the guests. As the simpering hostess struggled under the weight of roughly two kilogrammes of cosmetics and artificial hair, her more composed male co-host raised a topic of actual interest. There have been few mentions of south-eastern pop culture without Munni Badnaam coming up, as it did on this instance. The brothers vehemently declared their dislike for such mainstream, sales-oriented musical productions – contrary to the opinion shared by a majority of heterosexual males. Looking like he had just discovered a piece ...
Read Full Post