A black hole cannot be seen. And yet, a clever species on a planet in an obscure corner of a spiral galaxy have figured out a way to capture the shadow of a black hole. Black holes are one of the most mysterious and exciting objects in the universe, unless of course you happen to fall into one of them. Their existence was derived theoretically from Albert Einstein's General Theory of Relativity, first published in 1915. In fact, Einstein himself was quite sceptical about the existence of such objects. In the following decades, however, it became clear that at ...
Read Full Post
Everyone involved with air travel works very hard to make sure all the suffering that comes with long commutes is neatly condensed into the shortened travel times, thanks to airplanes. Suffering builds character, and our friends in the aviation industry would never rob us of character building opportunities. There is a reason it is called smooth sailing and not flying. As soon as you are inside the airport, prepare for anything and everything. This is a place with no guarantees. When people tell you to have a safe trip, they actually mean it sincerely and literally. Airports are your undoing, ...
Read Full Post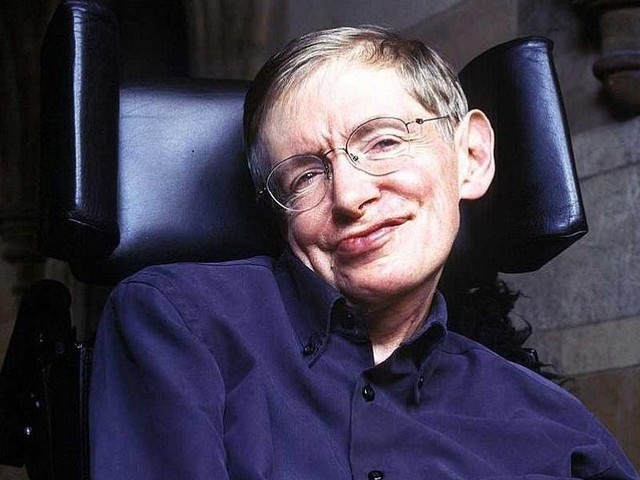 "They're named black holes because they are related to human fears of being destroyed or gobbled up. I don't have fears of being thrown into them. I understand them. I feel in a sense that I am their master." These are the words of Stephen Hawking who passed away on March 14th at the age of 76. He was not afraid of death. And why would he be? He was told, at the age of 22, that he was suffering from a rare motor neuron disease and was given only a couple of years to live. But nobody loved defying odds ...
Read Full Post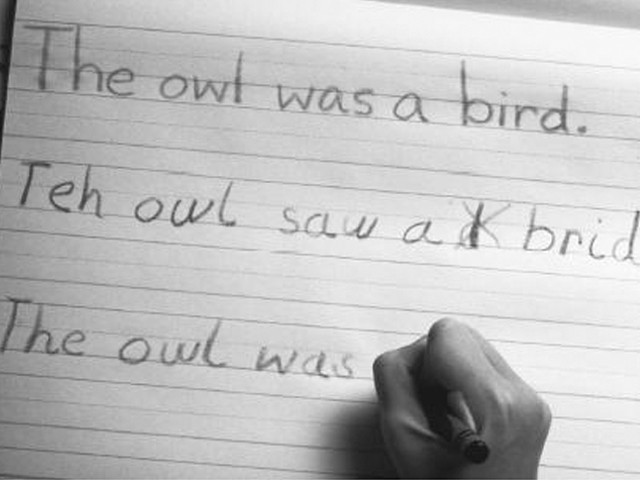 I gave my first speech in front of more than 500 people when I was just nine-years-old. When I was 15-years-old, I represented Pakistan in Regional UNESCO Youth forum for scouts of Asia Pacific Region. In the same year, I was awarded President's Gold Medal award by the President of Pakistan. However, I was never the best student academically, neither was I the worst. Teachers and fellow students considered me one of top 10 students in my class due to my active participation, but my result never reflected it. As a child, I had a lot of trouble with spellings and numbers. Some people around me thought I was too lazy to ...
Read Full Post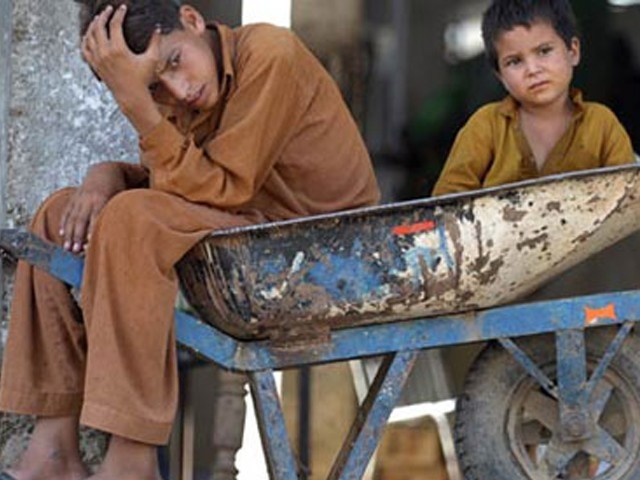 Some of us are liberals while others are conservatives; some of us are righteous Muslims while others are humanists. We have created labels and have given birth to unnecessary clashes, but what most of us have failed at doing is work. We are ready to speak but we are not ready to act upon our words. As John F Kennedy once said, "Children are the world's most valuable resource and its best hope for the future". This quote perhaps sums up not only the importance of children, but also the need to turn them into such individuals that our future may be secured, because it ...
Read Full Post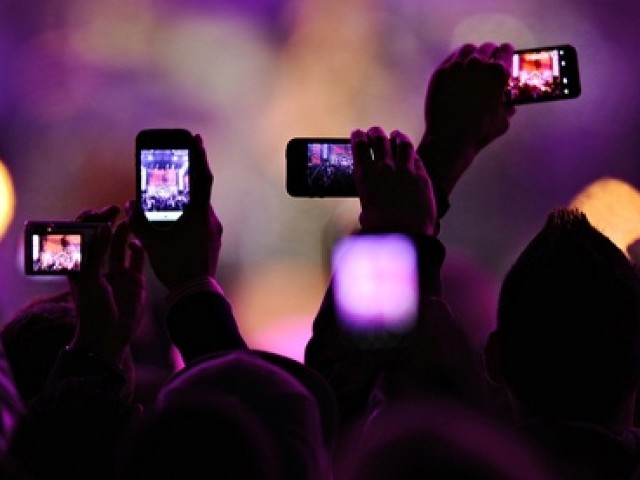 During my holiday in Singapore, I had the chance of seeing the world-renowned show Songs of the Sea at Sentosa Island. In between the show, I noticed a teenager sitting beside me. I turned to him and said, "You could have watched this on Youtube if you had to watch it through an artificial lens." He was a tourist, just like me, except he was recording the entire show on his iPhone from the moment it commenced till the end. He looked at me as if I were a disinhibited moron, talking nonsense to strangers. With the advent of digital photography, the opportunities to take infinite pictures ...
Read Full Post