Disney may be raking in billions of dollars with its live-action remakes of animated classic movies, but this string of lazy, opportunistic adaptations isn't doing much for the company's image. While these projects have displayed the company's visual wizardry, the media giant has yet to produce a new iteration that was truly essential. With each unnecessary revisit, Disney seems increasingly uninspired and creatively vacant, reliant primarily on the powers of nostalgia to draw in an audience. This year has already seen the release of three such ventures — Dumbo, Aladdin, and The Lion King — none of which have ...
Read Full Post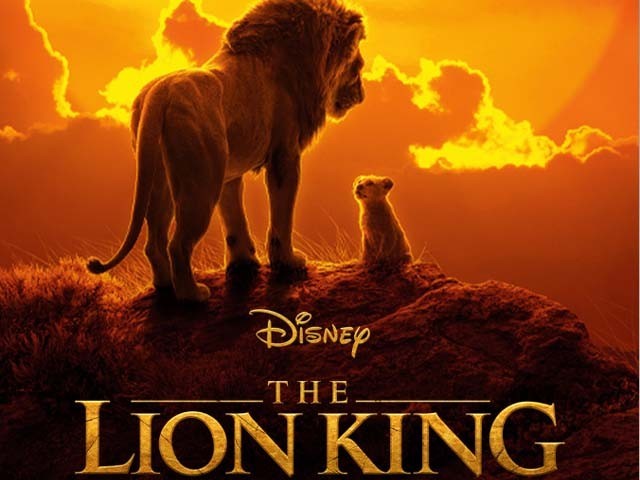 The success of 2016's live-action remake of The Jungle Book opened a new dimension for Disney; a dimension in which they could dust off their animated properties from the past and cash-in on the nostalgia through new live-action remakes. It's not as if they hadn't done this before with live-action reiterations of Alice in Wonderland and Sleeping Beauty (Maleficent). However, the success of Jungle Book consolidated this as a long-term corporate strategy. Since then, live-action remakes of Beauty and the Beast, Dumbo and Aladdin have all hit the big-screen, with remakes of Mulan, Peter Pan, The Little Mermaid and even Lilo and Stitch already in the ...
Read Full Post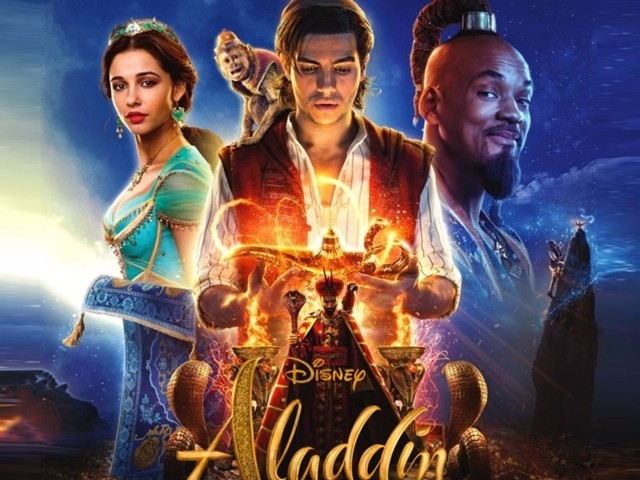 Disney has been busy churning out live-action remakes of its animated classics, and these revisits have been earning tonnes of money despite the fact that they invariably fail to elevate the original material in any significant way. The studio's latest remake is Aladdin, a live-action adaptation of the beloved 1992 animated film of the same name. And does it exceed or even match the joy of the original? No. No, it does not. The storyline is all too familiar. With his pet monkey and partner in crime, Abu, by his side, Aladdin (Mena Massoud), a street urchin and petty thief, meets and ...
Read Full Post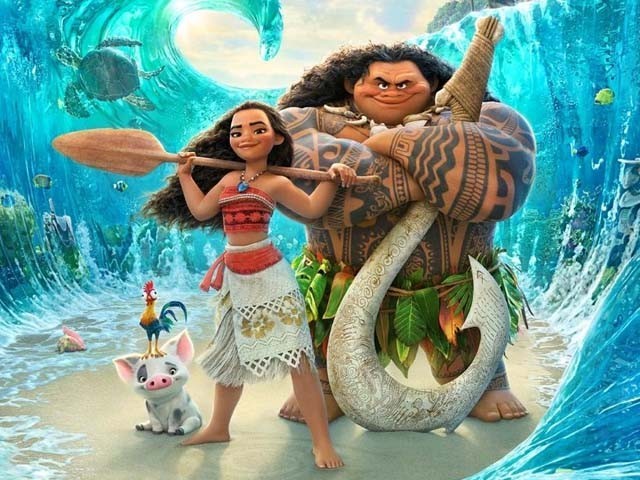 The Disney films of the 80's and 90's had a very specific formula for success that helped make them very successful for many years. This formula was based on having catchy tunes that would help advance the narrative, while also being a joy to listen to. With stories centering on spirited young protagonists finding their way in the world, usually aided in some part by a cuddly animal sidekick. Moana finds Disney returning to this formula after decades, and not only does Disney manage to revoke so many of the elements that made it work so well in the past, but ...
Read Full Post