Turkey is one of the most beautiful countries of the world. Besides physical beauty of its architectural heritage and breath-taking landscapes, Turkey also captures the imagination because it is a crossroad of Asia and Europe, and consequently a lovely mix between tradition and modernisation. But what makes Turkey truly fascinating for me is that since the 1920s, it has been a secular as well as a moderate Muslim majority country. Whenever someone wants to prove that a Muslim country can be secular and moderate, they use Turkey as their example.  Turkey was cited by Reza Aslan as an example to counter ...
Read Full Post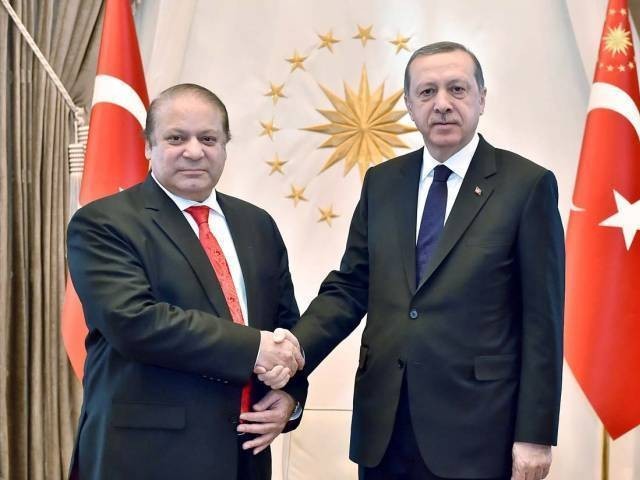 The recent controversy that has emerged regarding the PakTurk school system is troubling to say the least. PakTurk schools started popping up all over Pakistan during last decade. Turkey has always carried a strong brand value in Pakistan and it is therefore not surprising that the school system ostensibly embodying the best of Pakistan and Turkey was an instantaneous hit with parents.  This school system allegedly has connections with Fetullah Gulen, the reclusive Turkish Islamic scholar now living in the US. In the aftermath of the failed July 15 coup, President Recep Erdogan and his government have accused Gulen and ...
Read Full Post
As the Russian intervention in Syria intensifies the chaos in Turkey's neighbourhood, Turkish politics are becoming more unstable. The two explosions that went off in the capital city of Ankara took place right across from the train station, a landmark soaked in republican symbolism. The bombing took a high toll on peaceful demonstrators, who were on their way to a central meeting place to protest the violence in the country and demand peace. A pair of shoes, belonging to a street vendor who was selling Turkish traditional bagel or simit, is placed at the bombing scene during a ...
Read Full Post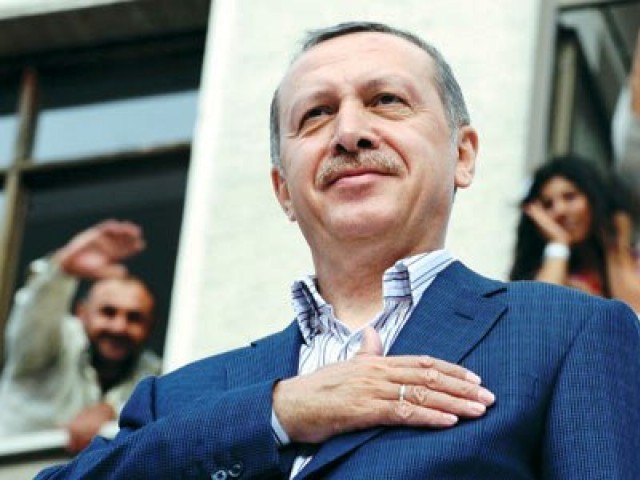 Half a century ago, Turkey's democratically-elected Prime Minister Adnan Menderes and members of his cabinet were arrested by the military. Menderes was put on trial before a military court on charges of treason and  subsequently hanged. Two decades later, Turkey once again witnessed a bloody period of political and social crisis, which had yet again been instigated by a military coup. This time around, the self-proclaimed guardian of self-styled secularism, the Turkish military, changed the constitution giving the generals a free hand in thwarting democracy at their whims. Turkish politicians say enough is enough However, the progressive Justice and Development Party ...
Read Full Post