On March 17, 2005, bombs were dropped at my ancestral house in Dera Bugti on Pervez Musharraf's orders. My grandfather, Nawab Akbar Bugti, and my father, Jamil Akbar Bugti, were in a tin roof bungalow within the perimeters of our living quarters. They felt the ground under their feet shake for four hours and then decided to flee. Whenever my father recounts the story, he ardently says, "We didn't want to make it easy for them to kill us. We refused to be sitting ducks". As they headed to the hills, a string of bombs followed their footsteps. They were tracking my grandfather's movements throughout. ...
Read Full Post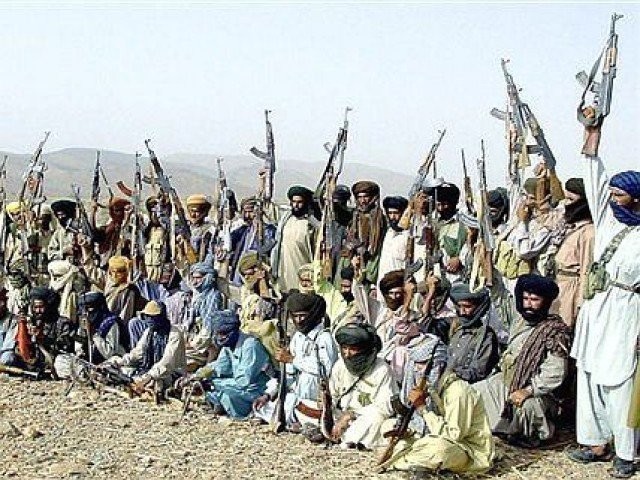 The attack by Baloch separatists on labourers in Turbat last month was a timely reminder that there is more to Balochistan than the state's high-handedness. The atrocities of the armed forces reviewed in the preceding blog-post take place in, and are part of, a two-way conflict. Mama Qadeer's son, Jalil Reiki, was the information secretary of the Balochistan Republican Party, headed by Brahamdagh Bugti. Brahamdagh is also believed to control the Balochistan Republican Army and, alongside Harbiyar Marri and Allah Nazar Baloch, credited with leading the insurgency in Balochistan. All three are designated as terrorists by Pakistan. The insurgency, which has often been romanticised because of the neglect ...
Read Full Post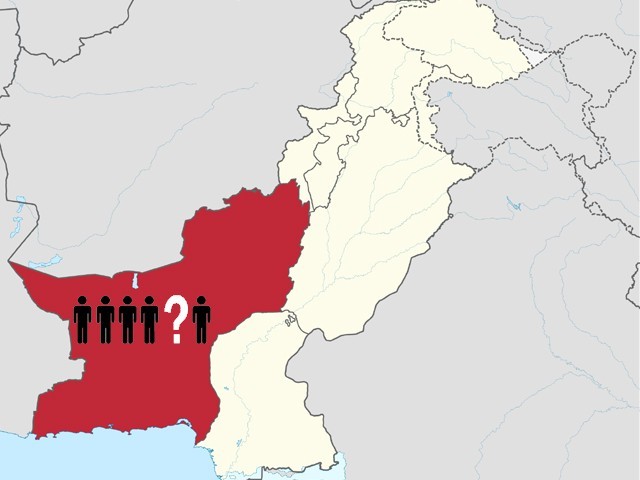 Sabeen Mahmud, a peace activist and founder of The Second Floor (T2F), was shot dead on Friday, April 25, 2015, after hosting a talk on Balochistan. Her guests included the now infamous Mama Qadeer, who was also the most prominent invitee at an earlier talk at LUMS. That talk was cancelled after intervention by the state. The subject she highlighted right before her death, and the manner of it, suggests unusual bravery. It also puts an onus on the rest of us to discuss it more. Obviously, Balochistan is too complex an issue to encompass in its entirety, especially for outsiders. We ...
Read Full Post
What concerns me most is a word. It is a simple word that is not heard on the lips of people in most parts of the world, but for me it is a word that desperately needs to be heard more often. Whenever I do hear this word, or say it myself, it stirs emotions that I cannot explain. I cannot do justice to the memories they evoke. That word is Balochistan. I have grown up around politics and in politics. For a daughter of a Baloch tribal leader and activist, politics and life are irreversibly intertwined. The need to understand the ethnic and national tensions ...
Read Full Post
Back in 1998, while living in Quetta in our cosy cantonment apartment, I had known little about what this province in the southwest of Pakistan is facing. For me, it was more about exploring the rugged mountainous terrain of the largest province of Pakistan, enjoying the juicy apples and cherries, and experiencing the melting of snowflakes on the palm of my hand during winters. Back then I didn't know that for 60 years this region has been a battleground. Even today many people living in other provinces of Pakistan do not know about the on-going conflict. Mostly because whenever somebody tries to talk ...
Read Full Post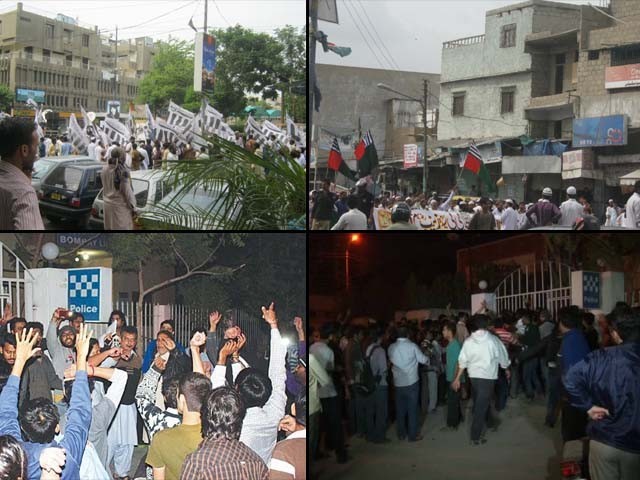 The screeches of the motorcycles were loud enough to announce their blustering arrival; the cadres jumped from their vehicles, blocked the PIDC Bridge and parked their wheelers in the middle of the road. The traffic was halted; bystanders ran away from the spot, local food vendors hurriedly shut their stalls. It was pretty much evident; a sudden panic had conquered the street, which just a minute ago was running normal. Irrespective of the diverse ethnicities present in the area, an unexplainable fear was shared by all. This took place on February 5th, 2015, in the metropolis of Karachi. Interestingly, the group which organised the rally was declared ...
Read Full Post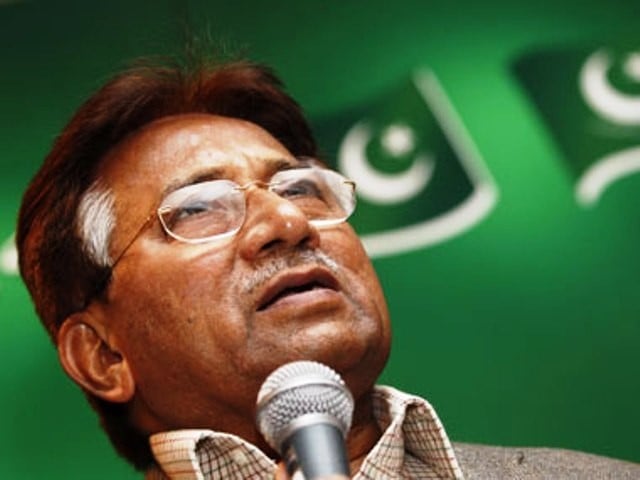 Many people like to ask me questions about why I support former president Pervez Musharraf. As part of the questions, they like to pepper in the misinformation that the Pakistani media has presented to the public for consumption. During one such discussion on Facebook, I was asked the following: The question cum comment "According to you, Khalid Muhammad, what were the positives and negatives of Musharraf's tenure? People consider him to be the reason for drones, missing people (Aafia Siddiqui), Bugti murder case, Lal Masjid, all that happened to Pakistan after 9/11 (and) the current shortfall of electricity and gas. Suicide bombing took ...
Read Full Post
October 1 is set to be a momentous day when the erstwhile General Musharraf will return to the Pakistani political stage in a long-awaited and much speculated campaign. Musharraf's entry into the political arena is exciting news for his new army. This new army is neither armed nor khaaki clad; this army of 'Musharrafites' or 'Mushies' for short, emanate from the educated middle and upper class who view him as a saviour from all the ills that plague us today. This new army, primarily Facebook based, is eager to welcome him back into the country citing his previous stint in office ...
Read Full Post
If I endeavor to draw a parallel between East Pakistan and Balochistan I'm sure it would be a well-founded one. The way the central government has continued to deny Balochis their rights it's not too difficult to see how similar the situation is to that of East Pakistan. While all disturbances and revolts are attributed to 'foreign' hands', the centre never ventures to ponder on what makes Balochistan a hotbed for such anarchy. A very fleeting look instantly reveals that it has been an acute state of injustice, provincial inequality and continuous military repression that has pushed Pakistan's largest province to the brink of ...
Read Full Post