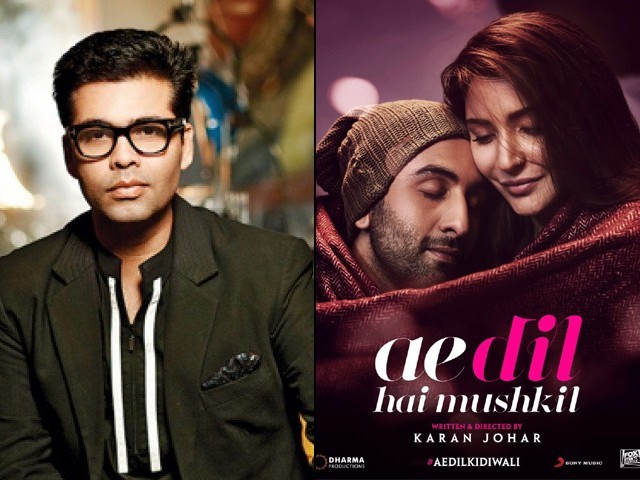 Karan Johar is the king of love triangles; perhaps even 'love squares' at times. After all, most of the movies he has directed, including Kuch Kuch Hota Hai and Student of the Year, have the same elements at play and this formula seems to work for Johar. However, it seems too much to expect his movies to also make sense, as very rarely do they possess an actual plot that doesn't include a Rahul falling in love with an Anjali. Ae Dil Hai Mushkil, his most recent directorial success, became known for many things but unfortunately, its story wasn't one ...
Read Full Post
The #MeToo movement in India kicked off right after Bollywood actress Tanushree Dutta alleged that Nana Patekar sexual harassed her. Since then, many women have come out with their #MeToo experiences on social media, accusing several celebrities of sexual assault or harassment. In the past few days, there has been an outpour from women from all walks of life. This is the first time that so many women in India have gathered enough courage to tell their horrific stories of sexual misconduct and to even name prominent perpetrators. In a staggering revelation made on Monday, the Bollywood writer and producer, Vinta Nanda, posted ...
Read Full Post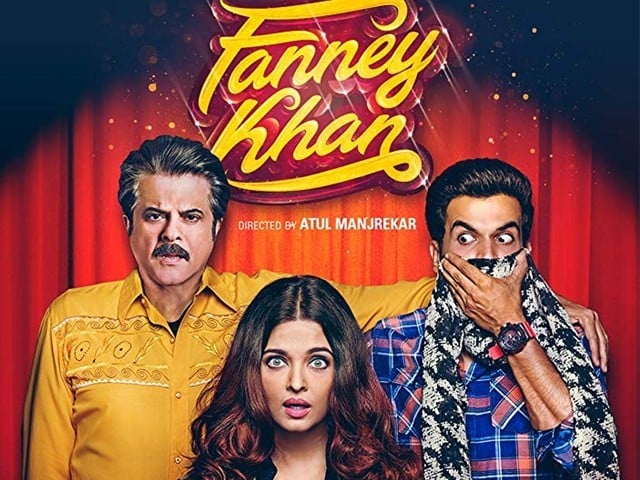 Fanney Khan is a remake of the 2002 Belgian film Everybody's Famous, and is the story of a father who leaves no stone unturned when it comes to fulfilling his daughter's dreams. Prashant Sharma aka Fanney Khan, played by Anil Kapoor, is an orchestra singer who was famous in the 90s, but now in his 50s he drives a taxi for a living. He dreams of making his talented daughter Lata Sharma (Pihu Sand) a huge singing sensation, and is willing to do anything to help her attain the stardom he couldn't achieve for himself. Although Lata does not have ...
Read Full Post
"Ladies and gentlemen, presenting the star of jhankar orchestra, Fanney Khan!" With such an exciting and quirky announcement, the trailer of debutant director Atul Manjrekar's much awaited film Fanney Khan opens to tell the story of Fanney (Anil Kapoor), a struggling star from the 90s and his 16-year-old daughter Lata (Pihu Sand). The film is an official remake of the Dutch film Everybody's famous. The preview presents a mixture of glitz, desire, emotions and tears, tempering it all with witty dialogues. Fans seem to love the simple yet hilarious elements of this emotionally charged musical comedy, and are eagerly waiting to ...
Read Full Post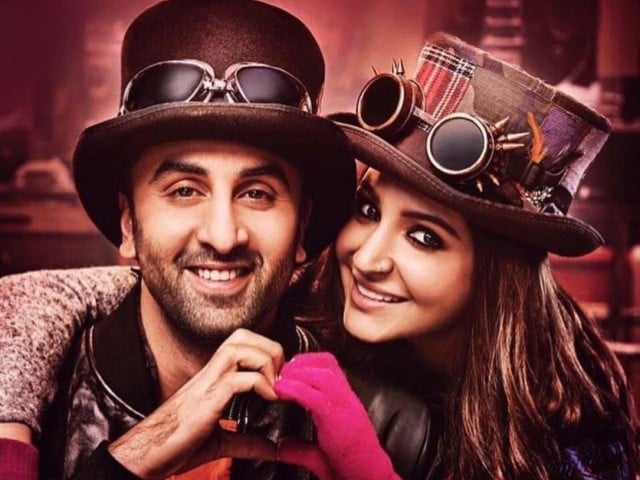 Ae Dil Hai Mushkil (ADHM); where do I start? First of all, there is disappointment. Not so much with the movie, because I expected very little from it, but with the four star ratings given by NDTV and The Times of India (TOI). Secondly, disappointment regarding the fact that, in this day and age, such immature and ham handed execution of a film is not just being accepted, but is getting lapped up eagerly in this country. The movie itself is pretentious, artificial and inauthentic. It's trying too hard to be edgy and sophisticated, but is actually just a pathetic rehash of key elements from recent ...
Read Full Post
I grew up listening to songs like 'Goray Rang Ka Zamana' (the age of fair skin) and the likes, and in recent times, I've come across Bollywood beats such as 'Chitiyan Kaliyan Way' (my white wrists) and 'Gori Gori'. Even though these songs are decades apart, they send out the same message: That fair complexion is a sign of beauty and romance, and dark complexion is its opposite. However, I believe that this perception is wrong on many levels. In my daily practice as a clinical dermatologist, I come across frequent cases regarding young people wanting a fairer skin tone. They want to attempt every possible method to ...
Read Full Post