I keep wondering, scratching my head in awe. Is it paranoia? Is it a schizophrenic existence that we have come to accept as a way of life? Or, is this edginess just something that has incrementally increased over a period of time and has now become a part of our national DNA? Yes, I'm talking about life in the US of America where, of late, it literally needs a mere drop of a hat to trigger local, regional and, at times, national panic attacks followed by unstoppable seizures that scare the hell out of people. Beyond the September 11th attacks, America has been at ...
Read Full Post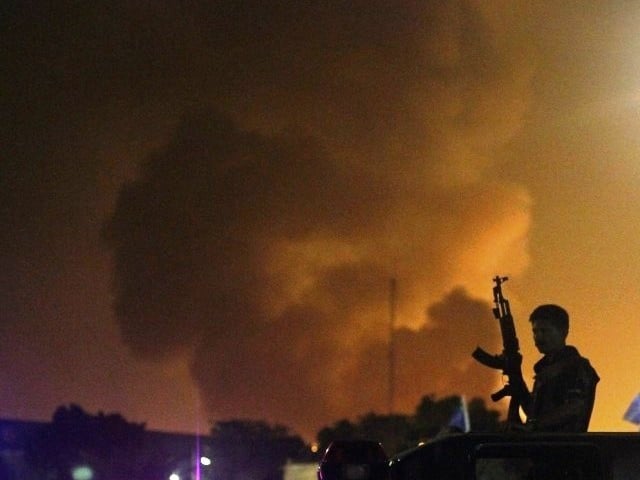 As a pilot, I'm often quizzed endlessly in great depth, particularly by those fearful of flying about how safe it really is to fly. My answer is always the same – you are the safest after take-off, having had already traversed the most dangerous part of your journey, that is from your home to the airport and onto the aircraft. Nowhere does this statement hold truer than in the terrorist metropolis of Karachi. My sole apprehension on every flight, in and out of Karachi, pertains to getting from Defence to the airport, and vice versa. And Sunday night, my ultimate fear ...
Read Full Post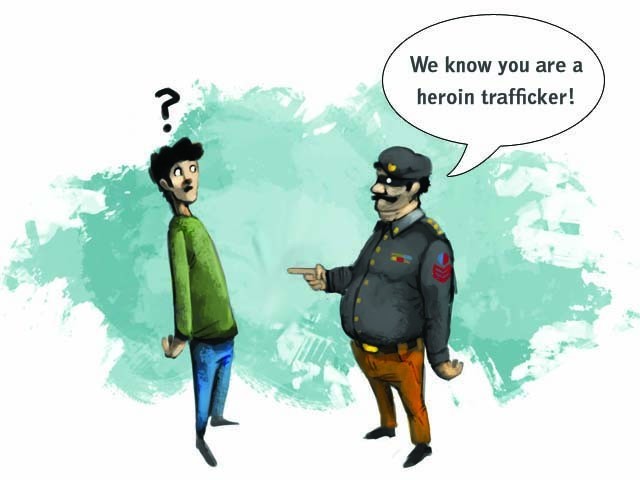 For the purpose of this tale, I'll describe the reception area at Islamabad airport as an horizontal U in a space the size of two large kitchens. Stood at the beginning of the left hand column of the U is a security guard for the first security check. Walk through this and along to the curve at the bottom of the U. That's where (on its outer perimeter) there's a long table. Behind it are five customs officers in front of it are four queues waiting to have their bags searched.  Walk past this and you'll swerve up the right hand part of the U parallel to the left – ...
Read Full Post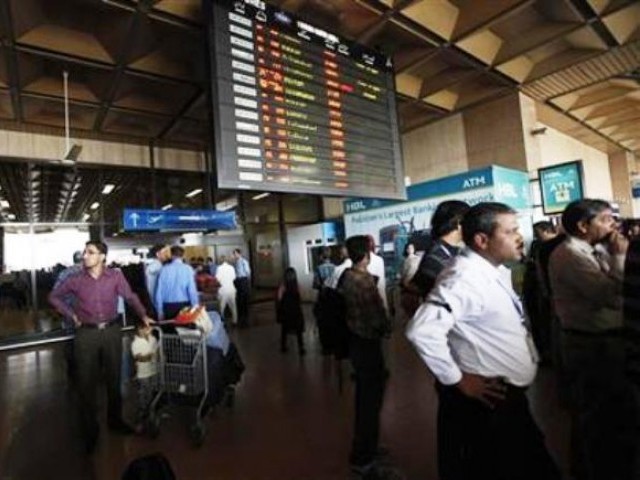 For quite some time now, we have been hearing of people getting mugged and deprived of their suitcases after exiting the Jinnah International Airport. This is especially true for the passengers of long haul flights. Usually the victims arrive by midnight or early morning, when it's convenient for the criminals to strike without being spotted. Recently, when I travelled to Karachi from the US, I noticed that a group of shady looking men were offering help in handling baggage near the pickup area and one of them even picked one of my bags and proceeded to put  in my car ...
Read Full Post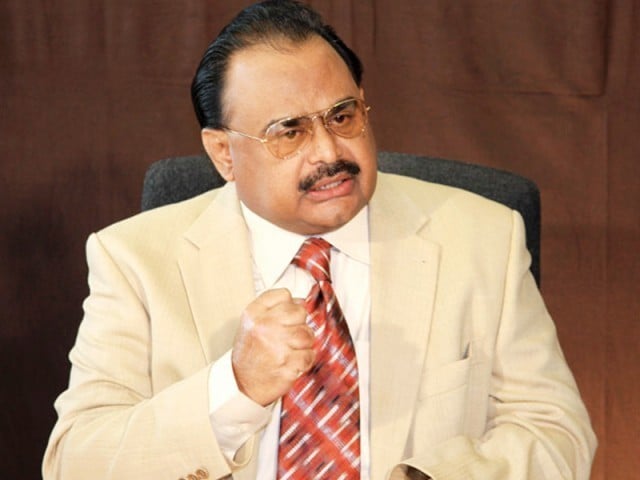 Being a student of political science comes with handicaps in a country where debate on current affairs and peccadilloes of politicians is ubiquitous, yet awareness of an academic discipline dedicated to the study of politics is scant. There's one particular incident at Lahore airport that I vividly remember, when being a student of political science got me entangled in a rather bizarre situation. As I walked inside the international departure terminal, I noticed that yet another security check had been installed. Some men in shalwar kameez stood listlessly, as airport security personnel fiercely rummaged through their luggage. Being a 'laadiss' from a ...
Read Full Post