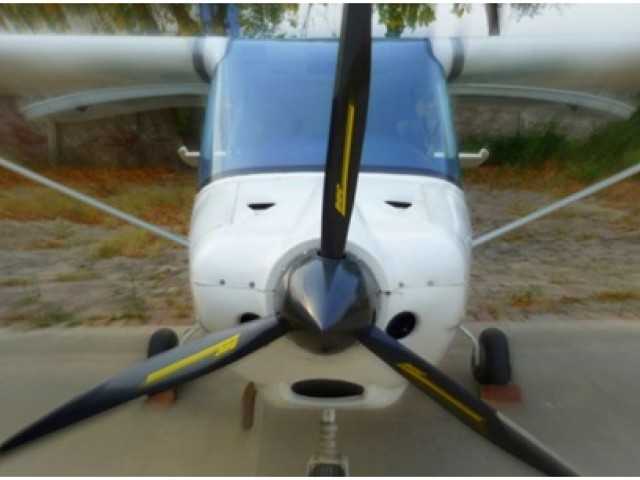 "That, my friend, is the very first airplane made in Pakistan by a private aircraft manufacturer," proudly stated my host pointing in the direction of the aircraft hanger behind me. As I turned around with anticipation and saw an all composite two seat, three propeller aircraft, gleaming in the sunlight coming in through the hanger vents, a feeling of pride overwhelmed me. It was immediately followed by profound respect for my host entrepreneur and his long and inspiring journey from a dream to its realisation parked right in front of me in that hanger. My host was Faisal Naveed Asif, CEO ...
Read Full Post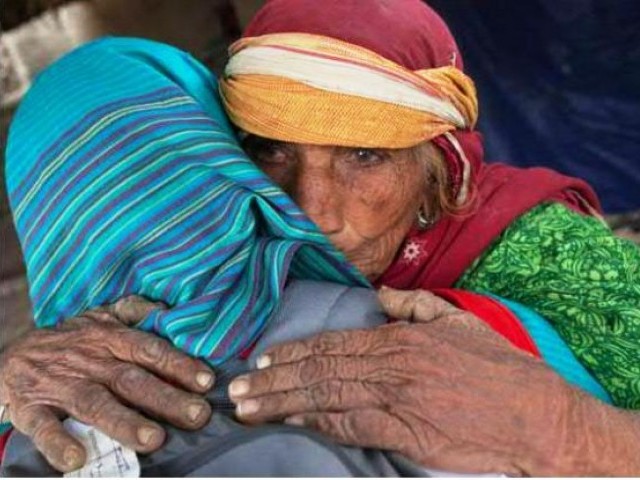 Last week, I wrote an op-ed for The Express Tribune on what needs to be done in the aftermath of the Delhi gang rape. I wanted to write a lot more but was constrained by space I am allotted in the newspaper. The piece did not receive many comments either on the website or my personal blog where I cross post my work, but I got a lot of emails – some from regular readers who liked my ideas, and one from an Indian grandfather who wanted a safer Delhi for his two young granddaughters. "Thanks for a very thoughtful blog.  I really enjoy your ...
Read Full Post
I recently had to make an official trip from Islamabad to Karachi and Shaheen Air turned out to be the only option given my meeting schedule. My misgivings about travelling on Shaheen (given its bad reputation) were further fuelled by news of the Bhoja Air crash near Rawalpindi – an incident that had happened only two days ago, in which all 121 passengers as well as crew members had lost their lives. With these worries on my mind, I boarded the Shaheen Air flight NL122, a Boeing 737 (same as the crashed Bhoja aircraft), on the morning of April 22, 2012. To the pilot's credit, the ...
Read Full Post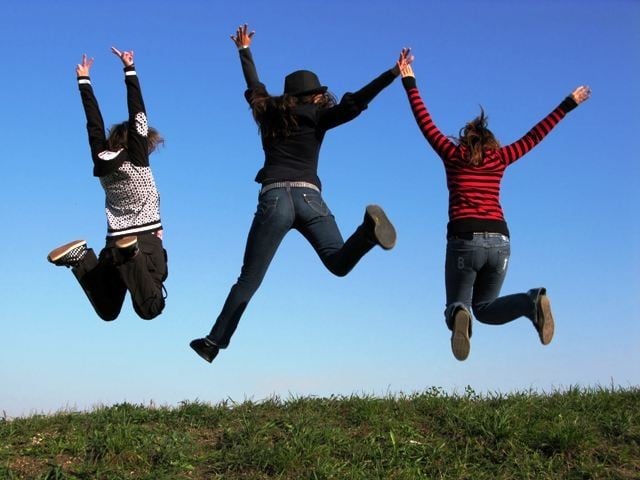 I disembarked the airplane thinking of how discontent I was with the 35 hour journey. I was determined to write letters of complaint to the involved airline for their disorganized conduct. Now, I had a total of 12 hours of nothing to do. I felt vexed and disgusted.  I found a secluded bench, dropped my bag, and sat down to engage in what travelers typically do at airports – people-watching.  After looking around for several hours, I came across an elderly gentleman who would not stop smiling. It seemed that nothing could faze this man.  He entertained a couple to whom ...
Read Full Post
It's a chilly night in Beijing as I'm weaving my way in and out a very packed aisle to board my flight to Karachi. I get to my seat after some effort. Every time I get my seat assignment, I secretly hope that it's someone nice and intelligent sitting next to me; you know, someone I can make conversation with. Ah, 23L, here it is. I look up to see a middle-aged man in a shalwar kameez, vest and hat. No problem; I point to the window seat saying "idhar". The man, instead of being courteous by getting up to ...
Read Full Post