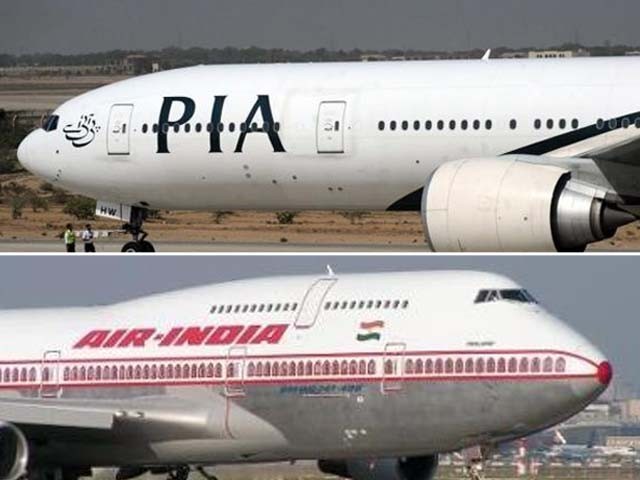 Both Indian and Pakistani successive governments seem to have been stuck in the same situation. Operating a government-owned airline profitably in a deregulated air transport environment is an unachievable target. Had this been possible, British Airways, Lufthansa, KLM, Air France or, for that matter, all airlines in Europe, North/South America, Africa, Far East, and Australia would not have been privatised, following deregulation in 1978. The simple explanation is that government-owned entities cannot compete with private ones, in terms of price and quality, in a highly competitive market. Gone are the days when national airlines used to be protected from competition, not only ...
Read Full Post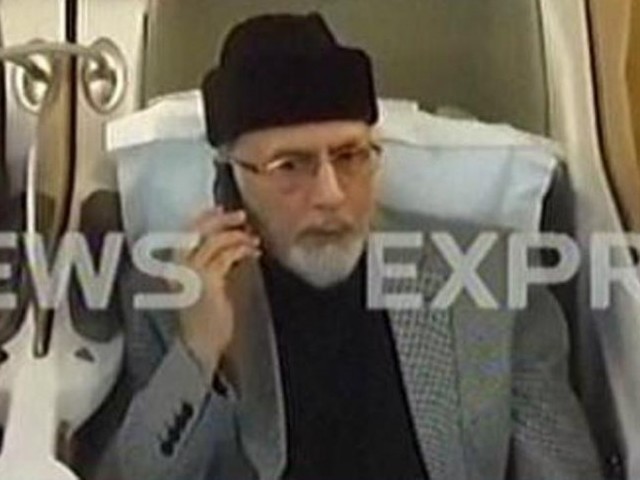 Over 100,000 people poured into the twin cities to welcome the internationally acclaimed cleric and prominent political figure, Dr Tahirul Qadri. The Benazir Bhutto International airport, one of the most vulnerable airports in the country, has been on high alert for some time now, due to the fear of an insurgency attack.  Islamabad's airport has an extremely limited amount of space to accommodate passengers; with very little parking space and hyped up security, vehicles normally have to queue up outside the airport territory and end up blocking two general lanes of the main road leading to the airport which leads to a lot of commotion. ...
Read Full Post
A rapid drop in altitude, deafening noise, sheer chaos, emergency alarms going off, doors and walls shuddering violently and people crying out loud! This is not an account of a plane crash. Rather, it's about a whole airline company coming crashing down; an organisation which has completely lost direction. Pakistan International Airlines (PIA), once soaring high in the skies of the aviation industry, has fallen into an abyss of financial and image crisis. So this is an account of our national flag carrier that used to be the nation's pride; it is about Pakistan International Airlines. I still remember the time when PIA ...
Read Full Post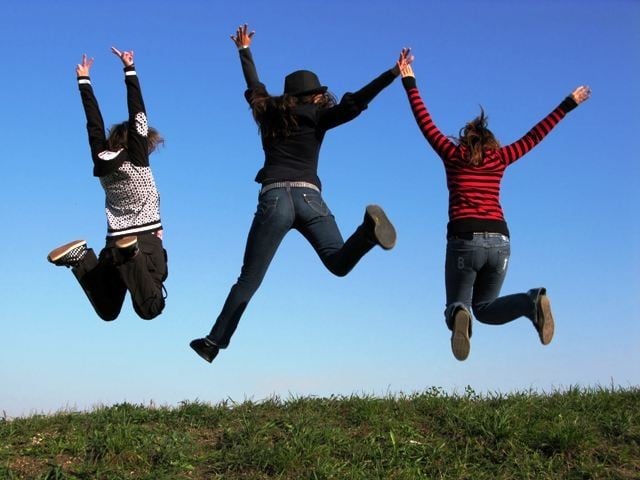 I disembarked the airplane thinking of how discontent I was with the 35 hour journey. I was determined to write letters of complaint to the involved airline for their disorganized conduct. Now, I had a total of 12 hours of nothing to do. I felt vexed and disgusted.  I found a secluded bench, dropped my bag, and sat down to engage in what travelers typically do at airports – people-watching.  After looking around for several hours, I came across an elderly gentleman who would not stop smiling. It seemed that nothing could faze this man.  He entertained a couple to whom ...
Read Full Post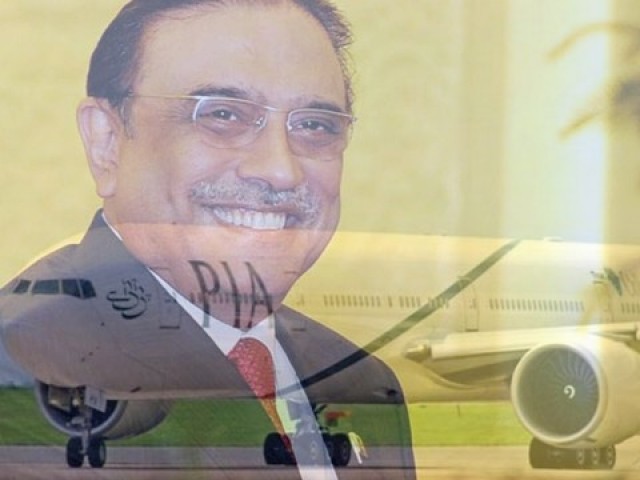 This article is not written with the intent of defending President Asif Ali Zardari or his party.It aims to illustrate how the hyper personalisation of politics and governance in Pakistan has created unachievable expectations for quick fixes, based on overly simplistic explanations of state failure. Pakistan International Airlines (PIA) is an illustration of perhaps the biggest disservice the president has done for his country; he allowed himself to become a lightning rod for every explanation of state failure. By explaining the poor performance of the state to the person who occupies the Presidency, we overlook the many structural, underlying and historical reasons that perpetuate state failure. The dominant ...
Read Full Post
Karachi-wallay like to stereotype. We spin whole life stories around accessories and behaviour. Pants above ankle length? Member of an Islamist party. Pink iPhone case with matching nails? Definitely out of town, maybe a Lahori. So it was only fitting that when I boarded the PK304 to Lahore I was assigned the seat right out of a bad airplane movie: the one directly behind the bathroom, next to the mother with the howling baby. By that I don't mean I'm going to start bashing PIA. Personally I like PIA, I like the spicy food and I think the schedule runs ...
Read Full Post
What's worse than having a flight repeatedly delayed? Is it that you might be delayed by up to twenty four hours? No. Is it the annoyance at the added wait with a dash of inconvenience at having to locate the next possible flight? No, not even close. Perhaps its the irritation you feel at having to hold the line, while the delayed airlines' operators finish laughing at your misery. No. Close. The worst thing about a delayed flight is customer service. There is nothing worse than when you've been clutching the phone receiver to your ear, breathlessly waiting for a voice on the other end to shine a ...
Read Full Post