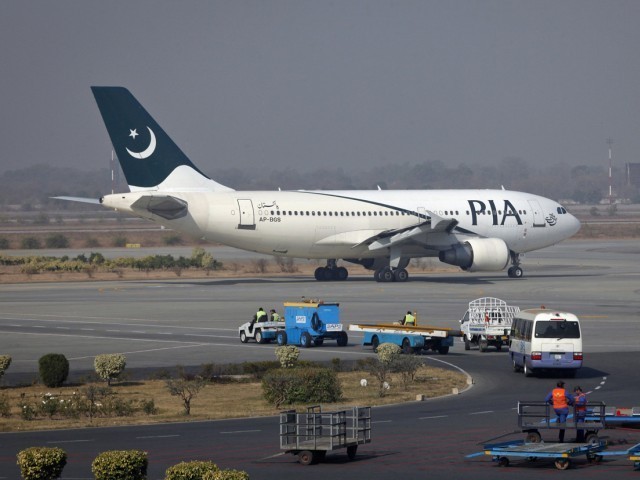 The only thing worse than PIA's safety record is the research that went into this article titled 'Pakistani airlines: Unsafe at any altitude', written by Murtaza Haider. Despite being a professional analyst, Mr Haider's article is flawed in several ways, both statistically and analytically. Right at the onset, the author is unable to comprehend/relay to readers the difference between an 'incident' and an 'accident', and proceeds to invent his own terminology of "fatal incident". By definition, any aircraft incident which results in fatalities is an accident. For the readers' information, the definition of an accident and incident from International Civil Aviation Organisation (ICAO) and ...
Read Full Post
On July 17, 1996, a Trans World Airlines (TWA) Flight 800, operated on a Boeing 747, exploded and crashed into the Atlantic Ocean near New York soon after it took off from John F Kennedy Airport. The flight was bound for Rome with a short stopover at Paris. The incident killed all 212 passengers and 18 crew members aboard. This was the third largest air crash incident of that year, after the Garuda Indonesia Flight 865 crash, in which 272 people died, and the Saudi-Kazakhstan mid-air collision over Chakdari, India, in which 349 people lost their lives. The remains of the ...
Read Full Post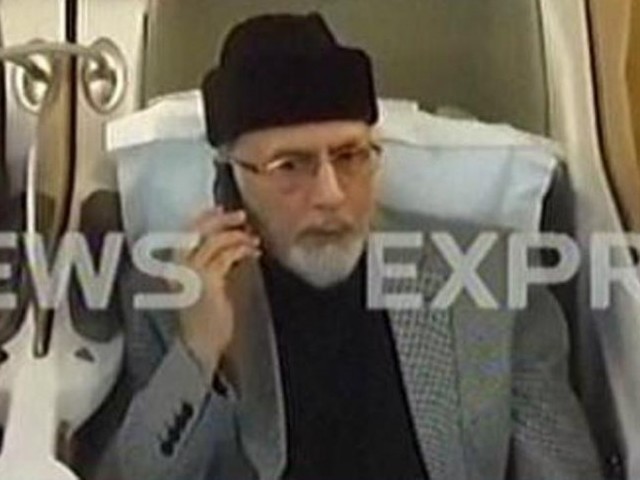 Over 100,000 people poured into the twin cities to welcome the internationally acclaimed cleric and prominent political figure, Dr Tahirul Qadri. The Benazir Bhutto International airport, one of the most vulnerable airports in the country, has been on high alert for some time now, due to the fear of an insurgency attack.  Islamabad's airport has an extremely limited amount of space to accommodate passengers; with very little parking space and hyped up security, vehicles normally have to queue up outside the airport territory and end up blocking two general lanes of the main road leading to the airport which leads to a lot of commotion. ...
Read Full Post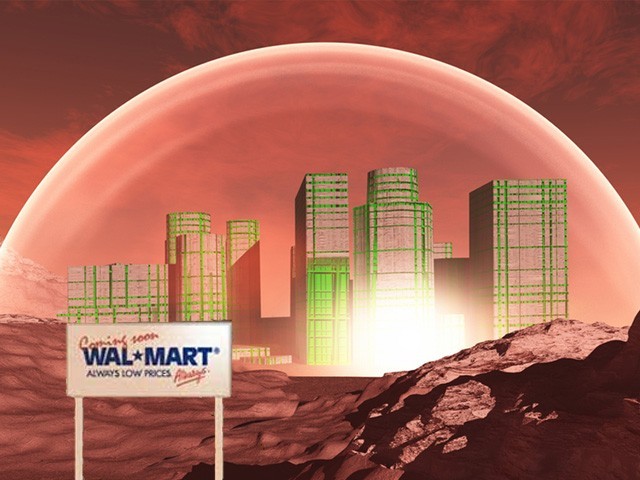 On December 25, an aircraft was developed by Sheikh Hamza Jilani, famously known as the 'Populator'. It was widely spoken about throughout the world. The news had greatly disturbed and pestered my parents, who were quite obviously averse to the idea of living on another planet. The government would decide the people who would be flown to a place, completely unknown to every one of us. My brother seemed rather disturbed by that fact. "That means one of us could be sent, alienated from our home but right next to aliens?!?" I, likewise, despised the idea from the core of my heart. On a regular ...
Read Full Post