Air pollution has been a growing concern for many in Pakistan. With rapid population growth and urbanisation, Pakistan is facing the worst air quality it has experienced since in its existence. AirVisual, an air quality monitor, ranks the major cities of Pakistan like Karachi, Lahore, Faisalabad and Peshawar among the most polluted cities in the world. Another major problem that has emerged in the past few years is smog, which is a result of extreme air pollution. Smog, quite literally, is formed when smoke merges with fog; a hazy, grey air which is produced when heat from the sunlight reacts with fine particles ...
Read Full Post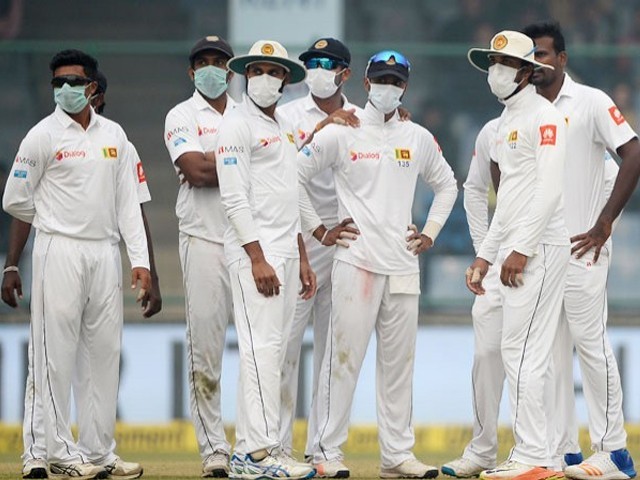 On April 22, 1998, India were playing against the mighty Australia at the Sharjah Cricket Stadium. The little master, Sachin Tendulkar, had by then become synonymous with Indian cricket. The Aussies set a target of 285 in a must-win game for India to reach the final of the triangular series. The men in blue were surging ahead, with Tendulkar at the crease. The score was 143/4, when a sandstorm struck the city. Ravi Shastri, former Indian all-rounder and a commentator at that match, exclaimed in surprise, "We have seen rain stop play. We have seen bad light stop play," adding ...
Read Full Post
In hindsight, I suppose we should have seen it coming. Karachi had been a great city, once called the Queen of the East, but for a long time now it had become unlivable, given the daily killings, terrorist attacks, the rampant looting of pedestrians and motorists by armed gangs. We should have seen it coming. The city was the most highly taxed in the country, but no one knew what happened to the hard-earned money we gave as tax. It was widely believed, though, that our corrupt rulers were siphoning away most of the budget amount into their foreign ...
Read Full Post
On June 27, this paper ran a story on International Drugs Day that reported that Pakistan has one of the highest rates of narcotics seizure in the world. The news made me very happy, especially since the last top ten that Pakistan made to was for "failed" states. But what caught my eye was the photograph printed with the story: that of a drug burning ceremony held in Rawalpindi under the watchful eye of the police. According to the article, Pakistan has seized narcotics worth more than 50 million rupees this year and all of that (or at least most ...
Read Full Post