The second amir of the Taliban, Mullah Mansoor, has been dispatched to the hereafter by a hellfire missile fired from a Reaper drone or so claim the Americans. Others can neither confirm nor deny. Our own government is going through the same old motions. Denial. Conveniently a passport has been found unscathed. It is amazing how sturdy and fantastically fire-proof the material Pakistani passports are made of. If nothing else, this shows true ingenuity. Our passport might be considered the second or third worst passport in the world, but at least it can survive a drone attack. Imagine the potential. ...
Read Full Post
Fighting Falcon F-16, an American built multi-role fighter jet, has enjoyed a deep-rooted relationship with Pakistan for over three decades. Thanks to its design, it offers an almost complete solution to the tactical and narrowed strategic demands of a compact Air Force like Pakistan's. Its matchless aerodynamics and upgraded avionics put it a notch above its peers of third generation fighters. The prime factor of its marriage to Pakistani Air Force is its war tested (Afghan-Soviet) history. It was the first advance jet fighter of the American region that became the green tail, replacing the renowned F-86, the Sabre. F-16, just after its induction, was very promptly ...
Read Full Post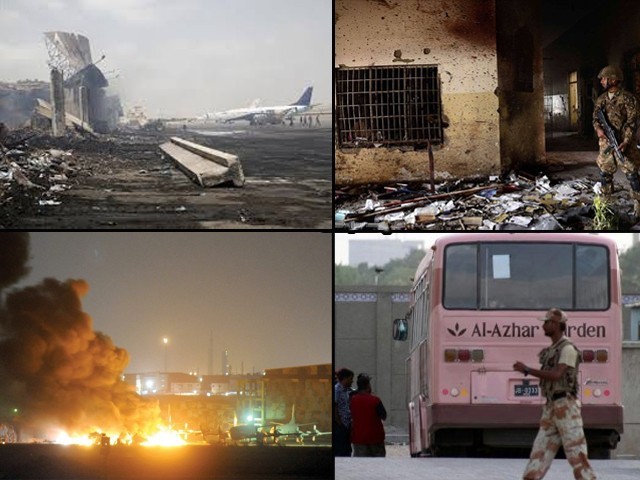 Now and again, we are reminded that it's impossible to politely engage everyone on this planet and no tolerant society should ever try doing that. It is important to begin by recognising that religious intolerance has a number of dimensions within it. Sources of religious intolerance, for instance, can be the actions or policies of governments and/or the actions or beliefs of individuals or groups in the society. Targets of religious intolerance can include members of specific religions or religion in general, people who choose to change or disregard their religion, and even the people randomly victimised by religion-related terror or armed ...
Read Full Post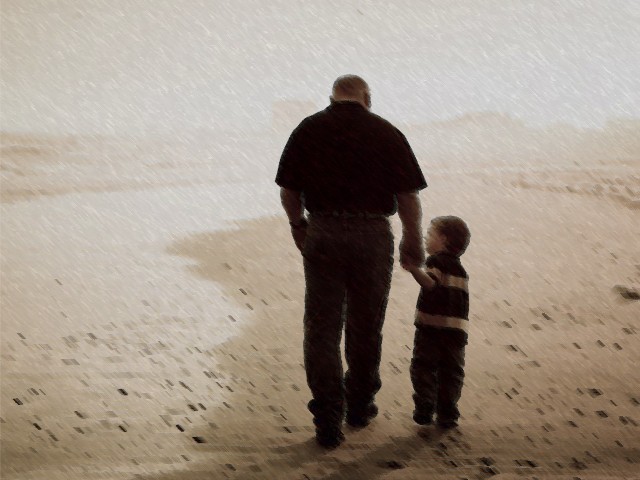 An orphaned refugee, a remnant of the last jihad, writes a riveting and imaginative composition on the topic, 'My Father' – an idealised fantasy inked to paper in commemoration of an absent parent, a youthful escape into what might have been. Even though the writer never, seemingly, came to know his father, having been a mere infant at the time of the bitter separation, the writing vividly reflects the untainted aspirations of what a child envisions his or her father to be, particularly in the case of orphans and dejected children. The year is 1990, and the sun has already ...
Read Full Post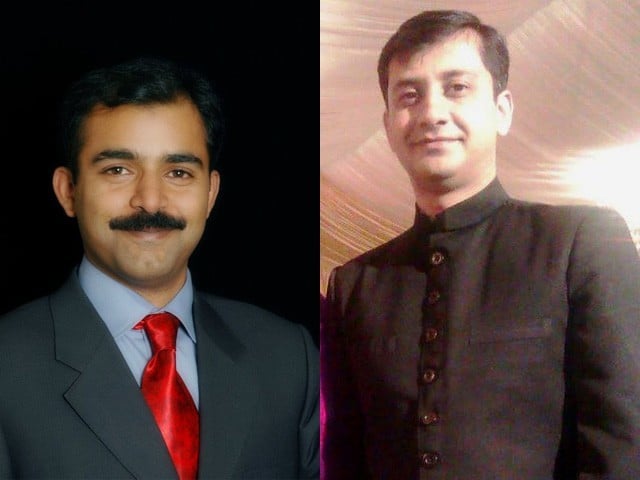 Yesterday, Pakistan lost two impeccable fighter pilots in a saddening crash in Karachi. The incident took the lives of Wing Commander Khurram Sammad and Squadron Leader Umair Elahi. As the Mirage fighter plane crashed in Baldia Town, the incident caused four other casualties. Yesterday, Pakistan also saw the self-proclaimed 'Quaid' of Sindh, also known as Altaf Hussain getting arrested for money laundering. The news of his arrest caused the usual stir in halting all life in Karachi. Roads were jammed, shops closed and basically all activities came to a standstill as the city sat in terror. The violence that comes with such news is nothing new. People ...
Read Full Post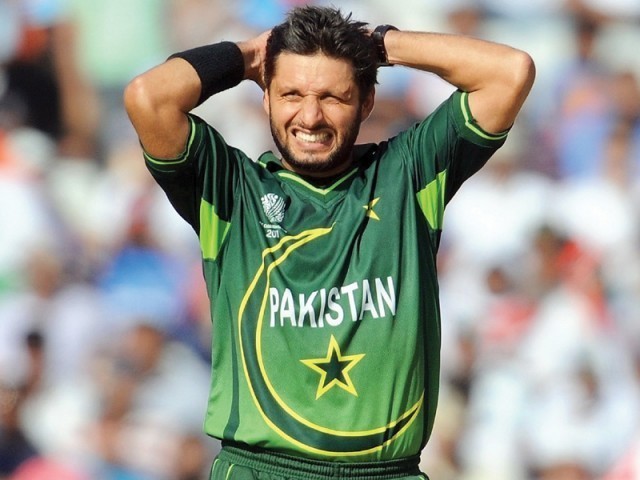 The term 'male-dominated society' does not mean (against common misconception) the subjugation of women to physical violence or having biases towards them. However, to say that it is nothing will also be a gross understatement. The term basically means an opportunity to attest and exhibit supremacy, in any form. Even a demeaning nod at the idea of an achievement by the opposite gender is as derogatory as the worst form of it may be. One doesn't have to advocate 'feminism' or 'masculinity' to believe in gender equality – this only gives birth to more sexism. Sexism, like racism, should not be ...
Read Full Post
I was born almost a year after the Soviet invasion of Afghanistan, to an Air Force family. Hence, my entire schooling was done in schools run by the Pakistan Air Force (PAF) during General Ziaul Haq's regime. My first school was the PAF school in Sargodha and my English teacher resembled Shaista Zaid, the English news anchor on Pakistan Television (PTV), the only channel aired in the country at the time. Although most people remember General Zia's regime as oppressive and restrictive, my memories of school years are somewhat different. I studied in a co-education school, where boys and girls ...
Read Full Post