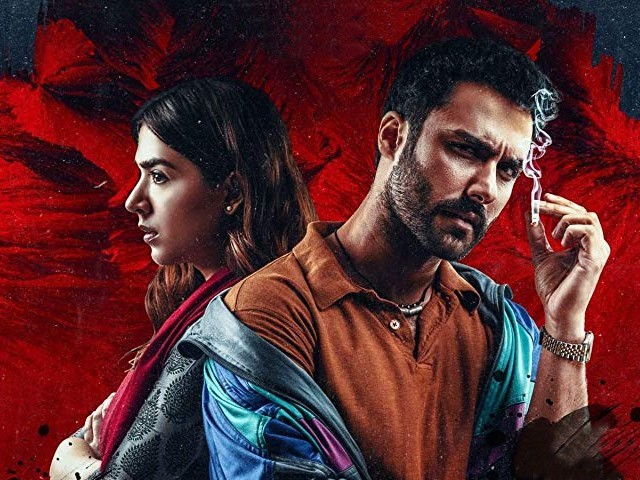 This Friday, we will get to witness two new Pakistani films compete rigorously at the box office: the patriotic film Sherdil, and the thriller Laal Kabootar. I met the leading duo of the latter, Mansha Pasha and Ahmed Ali Akbar, to talk about more than just the movie. In a light, fruitful conversation, I dig deep into their personal lives. So let's get to know them like never before! Talking about your thrilling new venture Laal Kabootar, what is the film's premise? Pasha: The movie centres on Karachi. It is sort of like a melting pot, with our characters belonging ...
Read Full Post
Azfar Jafri is one of those Pakistani directors who seems to love experimenting. He started with Siyaah (a horror film), then Janaan (a love story) and then Parchi (a comedy-crime film). All of these films had drastically different genres. Now, Jafri brings us Sherdil, which focuses on yet another genre – an action film focusing on fighting for the sake of the country. The trailer of Sherdil released just last week and is already receiving mixed responses from the viewers. Sherdil is about the lives of people associated with the Pakistan Air Force (PAF). The film features Mikaal Zulfiqar, who is playing the ...
Read Full Post
The trailer of Kamal Khan's debut Pakistani film Laal Kabootar recently released and it's already making waves. The movie stars Ahmed Ali Akbar, Mansha Pasha, Rashid Farooqi and Faiza Gillani in lead roles along with Ali Kazmi. The film is produced by Hania Chima and Kamil Chima. From the trailer, it is evident that the story of the film is based in Karachi. It appears to be a crime caper thriller, a niche in which Pakistani cinema has not experimented much. The trailer of Laal Kabootar is receiving a positive response from people of all social classes and here are four reasons why it ...
Read Full Post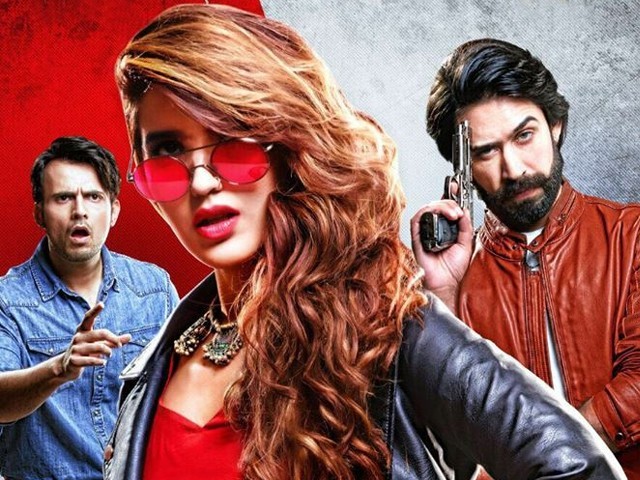 The year 2018 has just begun and Pakistani cinema is all geared up with new releases for the new year. It is indescribable how good it feels to see our filmmakers trying their best in the capacity that they can, to keep producing films in a timely manner. Parchi is one film that created a lot of hype from the start, be it for Hareem Farooq's fierce character, the catchy music, or the fact that this will be the first Lollywood film to be released in Saudi Arabia and France. The director, Azfar Jafri, started his career with Siyaah and ...
Read Full Post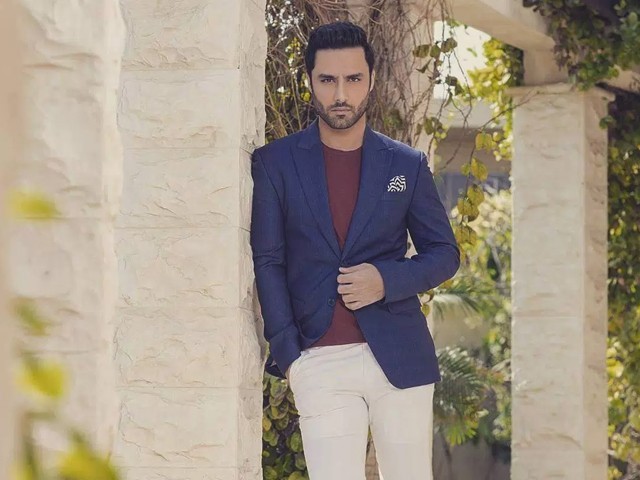 It was an absolute pleasure to join Ahmed Ali Akbar, from the cast of Parchi, in Islamabad. Akbar is known for his roles in films such as Karachi Se Lahore and Siyaah, and his experimentation with diverse genres is a testament to his versatility as an actor. A one-on-one conversation with Akbar, however, is enough to determine that not only is he a good actor, but an amazing human being inside out as well! I sat down with Akbar to talk about his upcoming film Parchi, his latest projects and more in an exclusive conversation that will definitely keep you thoroughly entertained! How did you start off as ...
Read Full Post
Five of the most talented actors, Ahmed Ali Akbar, Hareem Farooq, Shafqat Khan, Usman Mukhtar and Ali Rehman Khan, star in the upcoming feature film Parchi. Good-looking, well-groomed and polished – to varying degrees, these actors are show business professionals. Hence, they understand the difference between acting and modelling and rely, almost exclusively, on their histrionic abilities when working as actors. Films and television shows are vastly different from fashion shoots and commercials. They rarely need good looks, clothes, jewellery and accessories. And they certainly do not require affectation, artifice and fake accents. Not everyone in the cast needs to have flawless ...
Read Full Post