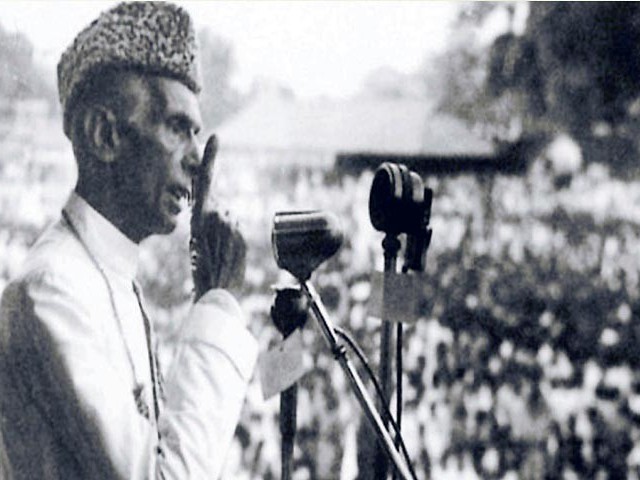 On March 23, 1940, the All-India Muslim League adopted a historic resolution in the city of Lahore. This resolution has since come to be known as the Pakistan Resolution as it became the forerunner to the formal demand for an independent nation state for the Muslims of India. The following is an extract that provides the essence of this resolution: "Resolved that it is the considered view of this session of the All-India Muslim League that no constitutional plan would be workable in this country or acceptable to Muslims unless it is designed on the following basic principle, namely, that geographically ...
Read Full Post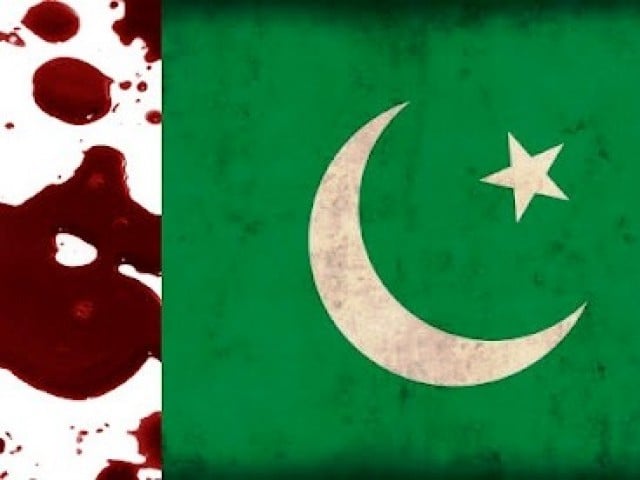 Religious clerics in Pakistan celebrate September 7th as a day of victory for Islam and Pakistan. Officially dubbed the "Khatme Nubuwwat Day" or "Finality of Prophethood Day," many mosques come alive with celebrations this day, sweets are distributed and intense speeches are made in large religious gatherings.  Forty years ago this day, Pakistan passed the second amendment to its Constitution, forcibly declaring the Ahmadis non-Muslim. With the stroke of a pen, the Ahmadis had been snatched of their basic right to self-identity at the insistence of the very clerics who had opposed Jinnah in his rightful struggle. It was this day that Pakistan started drifting away from ...
Read Full Post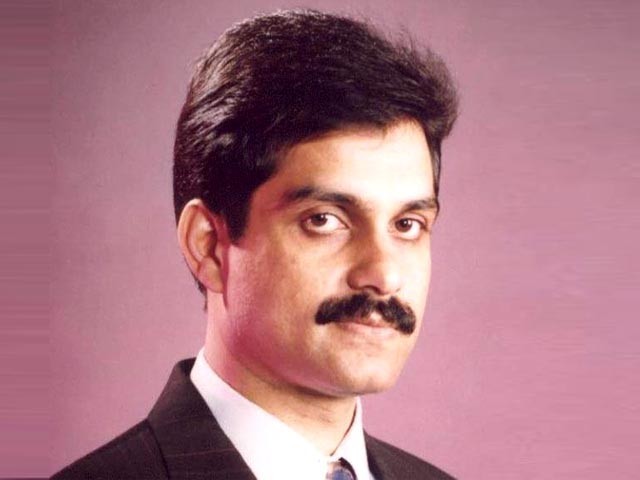 Ashir is just two-years-old. Yesterday, he was witness to the most horrific tragedy anyone can imagine. His father – a 50-year-old doctor – was brutally murdered in Pakistan. His crime: He belonged to the Ahmadiyya community. Dr Mehdi Ali was a US-trained cardiologist on a medical mission to Pakistan. He was visiting Tahir Heart Institute; a state-of-the-art Cardiology hospital in Rabwah, Pakistan. Many Pakistanis cannot even afford routine medical visits. Dr Ali was bringing specialised advanced medical care to these poor people, free of cost. It was the second day of his three-week humanitarian trip when tragedy struck. The doctor ...
Read Full Post
As a rejected son, how do you celebrate Mother's Day? Who enjoys the breakfast tray? Who receives the flower bouquet? That's my story. But it's not my biological mother who rejected me. It's my motherland – Pakistan. So on this Mother's Day, let me have a heart to heart talk with you – my motherland. You don't want to accept my love; that's your choice. I have learned to deal with that. But please answer my questions, for I have lots of them. Why did you abandon me? Why did you institutionalise hatred against me in schools, workplaces and houses of God? ...
Read Full Post
In 1966, nearly 180 million people in the US received Miranda rights – the right to remain silent to avoid self-incrimination. Half a century later, a religious community in Pakistan, another country of nearly 180 million people, is facing a rather caustic version of the Miranda rights. They don't have the right, but a duty, to remain silent. The religious group is the Ahmadiyya community. Two recent events frame the issue aptly. First, on January 29, 2012, clerics organized an anti-Ahmadiyya rally in Rawalpindi, attended by 5,000 madrassah students, chanting threatening anti-Ahmadiyya slogans and demanding to take over a 17-year-old Ahmadiyya 'place of worship'. Then on February ...
Read Full Post
There was once an Ahmadi friend of mine who confided to me that no matter how hard she tries to identify herself as a Pakistani, her experiences of a lifetime of 'otherisation' and always being at the receiving end of misery do not allow her to do so. From her school days, to growing up in a neighborhood which regarded her as an Ahmadi first and then anything else, to watching people belonging to her community being ostracized, it was one incident after another of constant singling out, being branded as a 'kafir', 'outcast' and 'un-Pakistani' that molded her ...
Read Full Post
This year there have been a number of reports that what were clearly acts of sectarian violence, hatred and discrimination. In January, three lawyers – a father, his son and nephew–  were gunned down. They were Muslims who belonged to the Shia sect. On the same day, three other professionals from the Shia community were killed in Quetta. This all follows the year of 2011 where hundreds of Shias were murdered – and it seems as if nothing has, or will change. The Shia community is not the only minority sect that is being targeted. For a couple of weeks, attempts were made to ...
Read Full Post
A couple of weeks back, the Jamaatud Dawa held a well-attended rally in Rawalpindi to remove an Ahmadi religious centre from Satellite Town. Even though neighbours claimed to have no issues with its presence, the assault on this myopically-perceived menace seems far from over. Just take the little-reported effort to ban a local cell phone company due to its 'questionable ownership'. Although proven to be non-Ahmadi owned, the company still raises suspicion because it starts with the same letter that a derogatory term for Ahmadis does. Apparently, a flaw in their phones' Urdu dictionary which made it impossible to type the ...
Read Full Post
Recently the 15th death anniversary of one of Pakistan's greatest sons, the Nobel Laureate Dr Abdus Salam, passed away unnoticed. One often hears well-meaning voices and laments in the national media about how Pakistan cruelly and ungratefully refused to honour its only Nobel Prize recipient, just because he was from the Ahmadiyya community. But is religious bigotry the only reason behind the lack of recognition accorded to Dr Salam? Pakistanis as a nation have a few iron-clad traditions that are rigorously followed come what may. The most prominent of these is to mistreat anyone who does any favour to this ...
Read Full Post