Of all the Pakistani celebrities India is familiar with, Imran Khan has been the most recognisable and for a time, the most popular. As an extremely talented and good-looking World Cup winning captain, Imran has been a byword for leadership and charisma in the subcontinent. Indeed, in the 80s, Imran appeared in several Indian advertisements endorsing products like Cinthol and Thumbs Up. The improbability of a Pakistani advertising for an Indian brand today points to the tragic deterioration in relations since then, but it also points to the popularity Imran enjoyed among Indians once. 1987 :: Cinthol Soap Advertisement Featuring Imran Khan "Pace ...
Read Full Post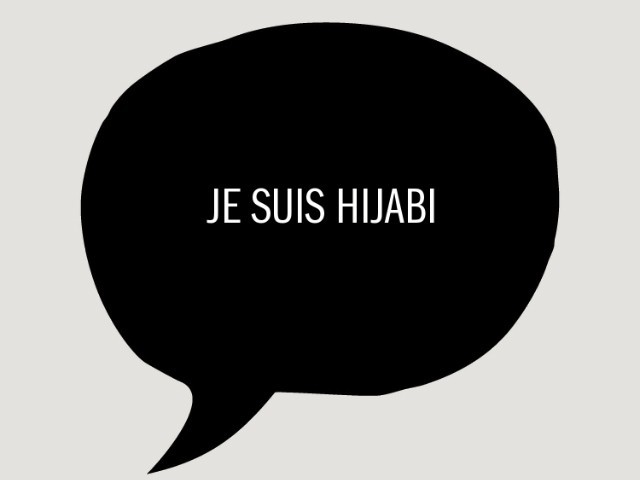 Richard Dawkins recently called upon Muslim women to shun their hijabs as a show of solidarity with the victims of Paris attacks. Dawkins is an anti-theist, wholly ignorant to Islam. Thus, his case against the hijab fits perfectly well in his anti-Islam narrative. However, when Muslim women — who take pride in their 'feminist' credentials — cite half-baked and fabricated definitions of 'hijab' and join the club to make a case against a guidance clearly rooted in the Holy Quran, they only succeed on placing Hijab wearing women in danger. Not only do Asra Nomani and Hala Arafa undermine their own credibility, they are also ...
Read Full Post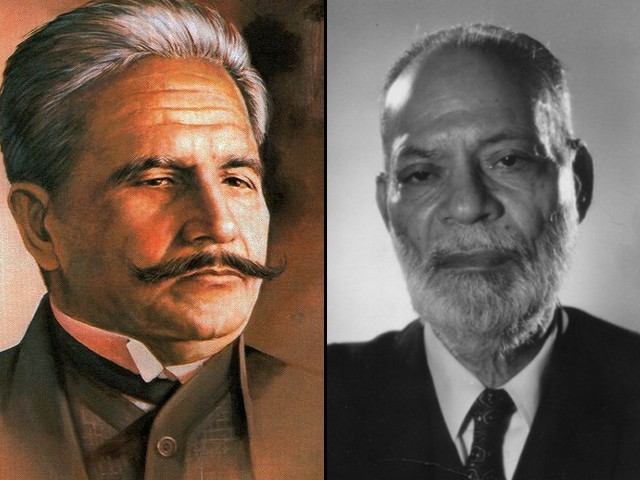 Sir Chaudhry Muhammad Zafarullah Khan was one of the leading founding fathers of Pakistan. You know, the Pakistan Resolution that our national struggle was based on? He drafted it. He was the first foreign minister of Pakistan. He was known for his eloquent representation of Pakistan at the United Nations and is the only Pakistani to have served as the President of the United Nations General Assembly, and that of the International Court of Justice in Hague. While working in international diplomacy, Sir Zafarullah Khan's tireless advocacy for the freedom of Arab states and for the resolution of the Kashmir ...
Read Full Post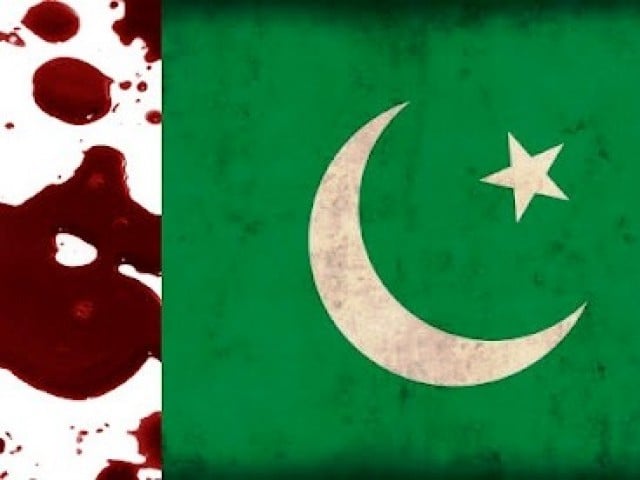 Religious clerics in Pakistan celebrate September 7th as a day of victory for Islam and Pakistan. Officially dubbed the "Khatme Nubuwwat Day" or "Finality of Prophethood Day," many mosques come alive with celebrations this day, sweets are distributed and intense speeches are made in large religious gatherings.  Forty years ago this day, Pakistan passed the second amendment to its Constitution, forcibly declaring the Ahmadis non-Muslim. With the stroke of a pen, the Ahmadis had been snatched of their basic right to self-identity at the insistence of the very clerics who had opposed Jinnah in his rightful struggle. It was this day that Pakistan started drifting away from ...
Read Full Post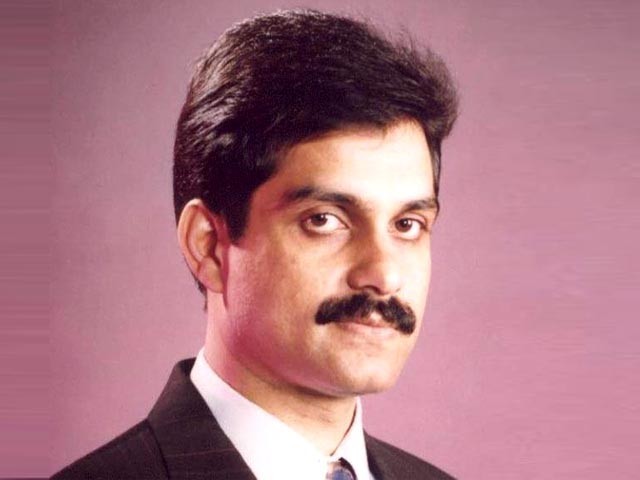 Ashir is just two-years-old. Yesterday, he was witness to the most horrific tragedy anyone can imagine. His father – a 50-year-old doctor – was brutally murdered in Pakistan. His crime: He belonged to the Ahmadiyya community. Dr Mehdi Ali was a US-trained cardiologist on a medical mission to Pakistan. He was visiting Tahir Heart Institute; a state-of-the-art Cardiology hospital in Rabwah, Pakistan. Many Pakistanis cannot even afford routine medical visits. Dr Ali was bringing specialised advanced medical care to these poor people, free of cost. It was the second day of his three-week humanitarian trip when tragedy struck. The doctor ...
Read Full Post