I arrived in the United States a few weeks ago and the first public event I attended was a bit too familiar. In 2013, I went to the launch of Raza Rumi's book 'Delhi by Heart' at the Khayal Festival in Lahore. Four years later, I was in Queens Museum, New York where Rumi's new book titled 'Identity, Faith and Conflict: Essays on Pakistan and beyond' was released. The book is a collection of essays that Rumi has authored over the past few years. It was strange to see that the introduction described Rumi as an "international scholar in residence at Ithaca ...
Read Full Post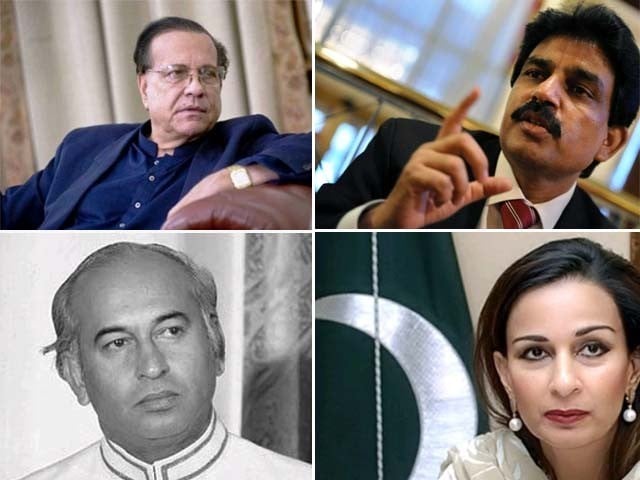 I have often been more amazed not at the religious fanaticism of the few, but at passivity of the moderate majority. And although sceptics will cast their doubt, the fact is that Pakistan on the whole has a moderate population. In Pakistan, comparable fervour is dominant only in pockets. Yes, this is a country which has Taliban but it is also a country where people have largely voted for moderate parties. This is a country which despite being conservative has never voted the clergy into power. It has a relatively independent media and entertainment avenues are more eclectic compared to ...
Read Full Post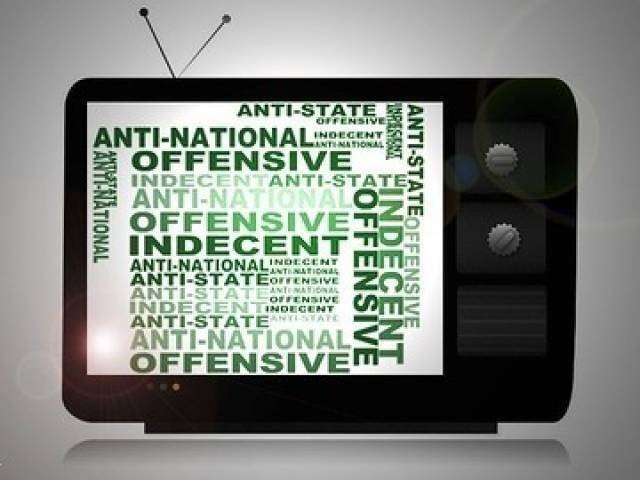 On Thursday, the Pakistan Electronic Media Regulatory Authority (PEMRA) "took notice" of the telecasting of "provocative" content by NEO TV and 92 News targeting the Ahmadi community. It released a statement to the effect that the complaint had been forwarded to its Council of Complaints and the television channels had been notified. This is a commendable action by the media watchdog and one hopes that the "notice" will be followed by stern action. PEMRA has a reasonable 24-point code on what constitutes hate speech which it has not effectively implemented in the past. It is time it started doing so. To provide some background, NEO TV, in its program Harf-e-Raz and Channel 92 in its show Subh-e-Noor had both telecast content that branded Ahmadi's as "traitors to ...
Read Full Post
Chaudhry Abdul Khaliq, a 50-year-old Ahmadi homeopath was killed with a single gunshot to the head this Monday in the Abul Hasan Ispahani locality of Karachi. This is the second fatal shooting of an Ahmadi in this locality in a three week period and a continuation of the increase in violence against the community since the attack on Darul Zikr by the Punjab Taliban in 2012. Unfortunately, many of us continue to remain in denial about the treatment of Ahmadis in Pakistan and refuse to accept that the level of discrimination and the slow trickle of violence against them is untenable and unacceptable. In an attempt to put things ...
Read Full Post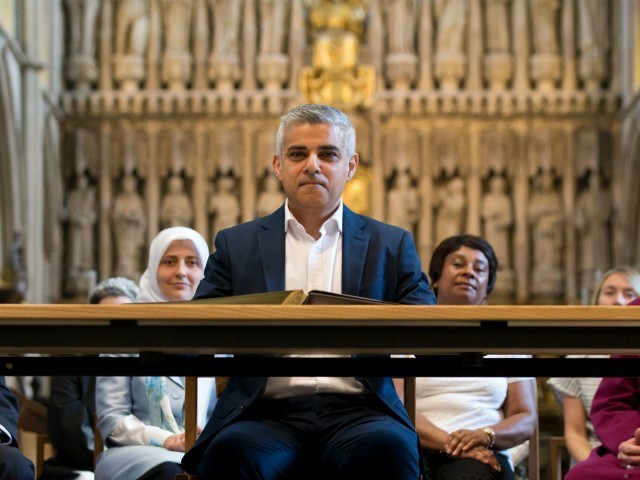 Sadiq Khan is now the mayor of London. There are countless reasons to celebrate this feat. On a personal level, it is indeed a great achievement for someone who was not born with a silver spoon in his mouth. His father was a Pakistan immigrant and a bus driver who brought up Sadiq and his siblings in a council property. Imagine the son of that particular immigrant getting elected by a record mandate in London; it's a truly superb moment. Congratulations to him for a truly remarkable victory. But can every Pakistani and every Muslim personally feel proud over the appointment of the new ...
Read Full Post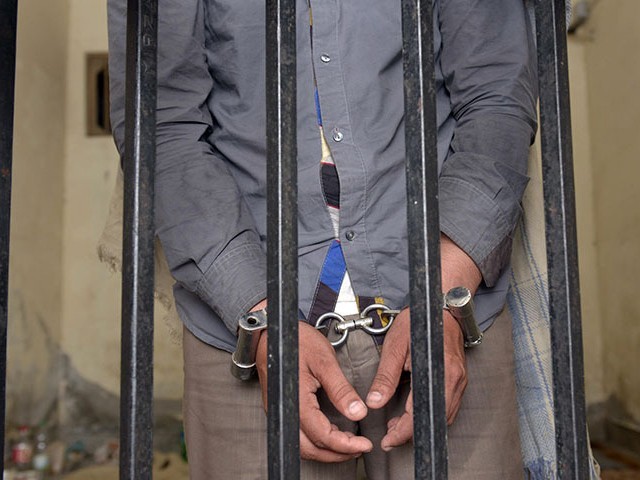 I identify as a Muslim in America. And it's not always easy. Recently, my home country has seen a rise in Islamophobia. Thanks to right-wing political players like Donald Trump and Ted Cruz, the fear of Muslims being nurtured over the last decade has now entered the mainstream. We have seen our community centres vandalised, Hijabi women assaulted, Muslim boys bullied at school etc. The latest and probably most bizarre episode of Islamophobia reported in the media is of an Arab-speaking college student thrown off a plane for saying Insha'Allah. Khairuldeen Makhzoomi – a 26-year-old Iraqi refugee – was reportedly having a phone conversation with his uncle in Baghdad, when a woman who understood Arabic thought she heard him ...
Read Full Post
Here in Pakistan, we often feel affronted by the mistreatment of the minorities overseas, we identify with racially, religiously, or culturally. Any occurrence of a mosque defiled, or a Muslim man or woman being abused in the West, is quickly shared across social media captioned with angry messages. This, of course, is fair enough. As someone who considers himself to be a member of this planet rather than defined by race or religion, I feel humanity should know no boundaries. That being said, it is difficult to fathom how the volume of our outrage is directly proportional to the distance of the ...
Read Full Post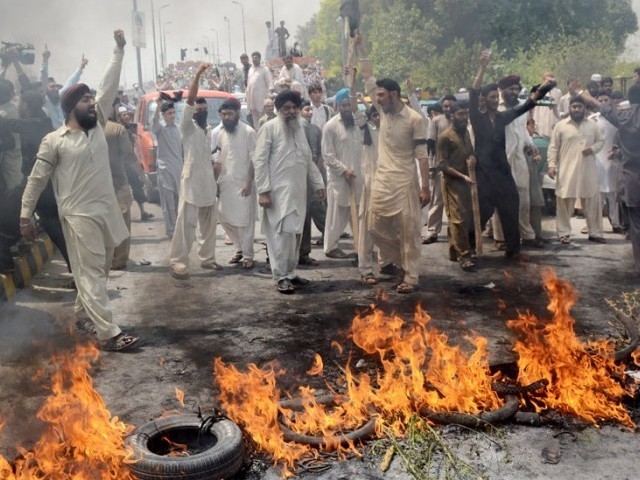 Dear ruthless, relentless and barbaric attackers of the minorities in my country, I'd like to start by asking you about what happened day before yesterday? With what conscience did you think that it was acceptable to brutally gun down a Sikh teenager and open fire at two other Sikh businessmen in Peshawar? Were you just having a bad day at the Hashtnagri Bazaar, as sources confirm that there was no enmity between them and you? Was the heat too much to bear that Jagmohan Singh, the teenager you shot, had to take the brunt of your barbarism? You critically injured Parimjit and Manmit Singh ...
Read Full Post