Imagine the trickledown effect on the economy of a country when its largest employer, absorbing 42.3% of the country's total labour force, and the highest contributor to the national export basket (up to 73.1%) fails miserably! During Fiscal Year (FY) 2016, the performance of the agriculture sector witnessed a negative growth of 0.19%. The growth of important crops (cotton, sugarcane, rice, maize and wheat) other crops (bajra, jowar, gram, barley, tobacco, potatoes, onions) and cotton ginning registered a growth of -7.18%, -0.31% and -21.26% respectively. But in view of random and arbitrary agricultural reforms and policy interventions by successive military and civil governments, this was expected sooner ...
Read Full Post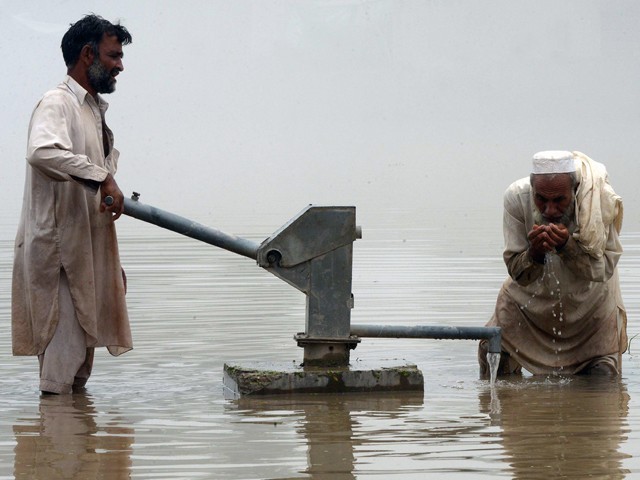 Pakistan is almost water scarce today, with an alarming rate of 1,017 cubic meters water available per capita annually, which is dangerously close to 1,000 cubic meters, the threshold of water scarcity. Unfortunately, Pakistan has failed over the past years when it comes to improving water governance and taking corrective measures for saving the rapidly worsening water situation. Water governance mechanics in Pakistan are loose, out-dated, and inefficient. The federal government has not been able to reach a consensus for decades on the topic of building large dams. Similarly, Pakistan has also failed on diplomatic fronts, it has not been able to persuade or deter India from ...
Read Full Post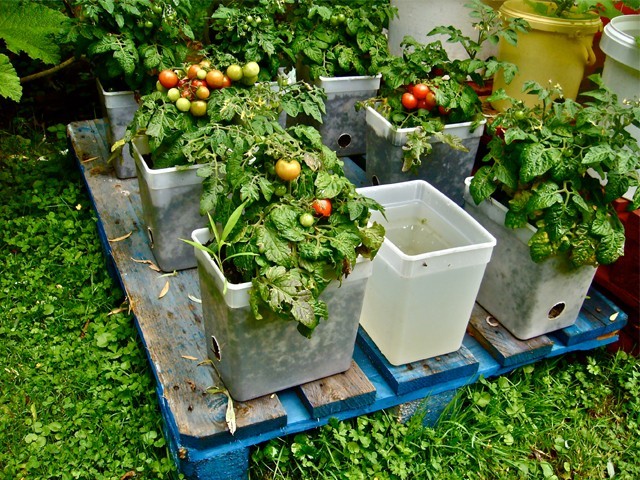 The connection between humans and plants is as sacred as any religion in the world. They are our 'fellow beings' and for better productivity, it is important to understand the divine logic behind a human-plant relationship. When proper care, love and affection is extended towards them, they reciprocate the love by giving us fruits, vegetables and flowers. The recent soaring prices of vegetables have raised drastic concerns among the masses. Tomatoes have touched a record high of Rs180 per kilogramme (kg), potatoes for Rs60 per kg and onions for Rs100 per kg. The reasons behind this uncalled for price hike ...
Read Full Post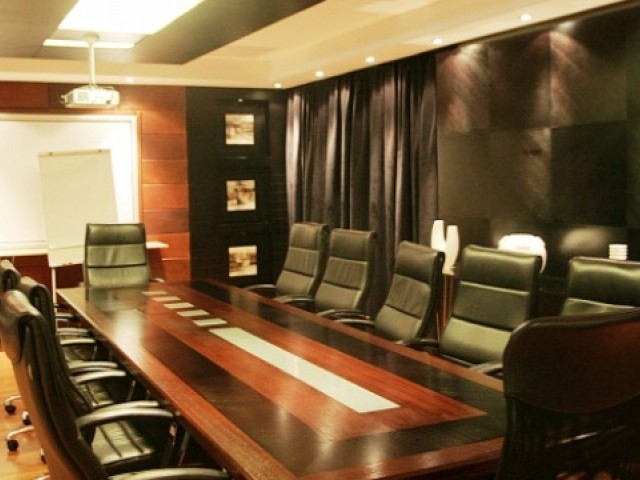 The whole council was meeting today in the Parliament house, major leaders from  Pakistani Awami Tehreek, Pakistan Tehreek-e-Insaaf and Pakistan Muslim League- Q were present in a large brightly lit conference room, which was dominated by a huge mahogany table in the middle. It could seat 20 people; Qadri had taken up the chair at the head while Khan Sahab occupied the chair on the other side and in the middle sat, the Chaudhry brothers, quite strategically. Barely a couple of days had passed since their momentous victory in the elections; no one could challenge this bullet proof coalition. They swarmed into Islamabad in their containers ...
Read Full Post
Sixty years have passed since Pakistan and the US have been in collaboration. This relationship has seen many ups and downs. History has witnessed pompous public welcomings of leaders of both countries, the 'mi casa es su casa'  (my home is your home) attitude, and also watched hatred-filled rallies against one another. Despite the bipolar relationship, the fact is that this liaison has proven to be beneficial for both countries. Putting aside the rather tempting conspiracy theories, the US has been investing much in the economic and educational development of Pakistan. USAID spends millions of dollars for education in Pakistan. ...
Read Full Post
A third of our population lives below the poverty line, and a majority of them are deprived of basic services including access to clean water, sanitation, health, education and even sufficient food. A recent report by the Asian Development Bank (ADB), presented its outlook for Pakistan for 2011, which paints a rather gloomy picture of our economy: It predicts that national output will pick up modestly this year, and will be accompanied by unrelenting inflation and a weakening external financial position. Its estimate of 3.7 per cent for the increase in GDP for 2012 is considerably lower than the government's ...
Read Full Post