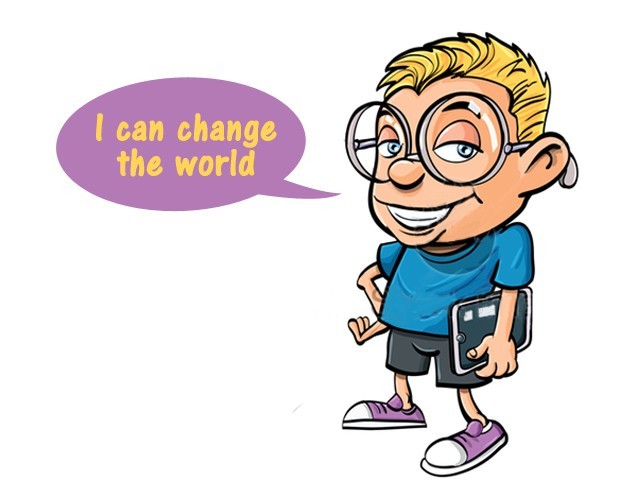 With the rise of free media, several classic cases of pseudo-intellectualism have emerged in Pakistan, but only a few hold a special place in the 'Pseudo-intellectualism Hall of Fame'. So what is pseudo-intellectualism? The Urban Dictionary offers a very concise description of a pseudo-intellectual: "One who attempts to flex intellect that does not exist within his or her own mind" The water kit scandal is one example. The water kit scandal arose in 2012 when Pakistani 'inventor', Agha Waqar, claimed to have designed a perpetual motion machine that would utilise water as fuel for cars. Waqar's claims were met with a mixture of scepticism and enthusiasm by the general public as ...
Read Full Post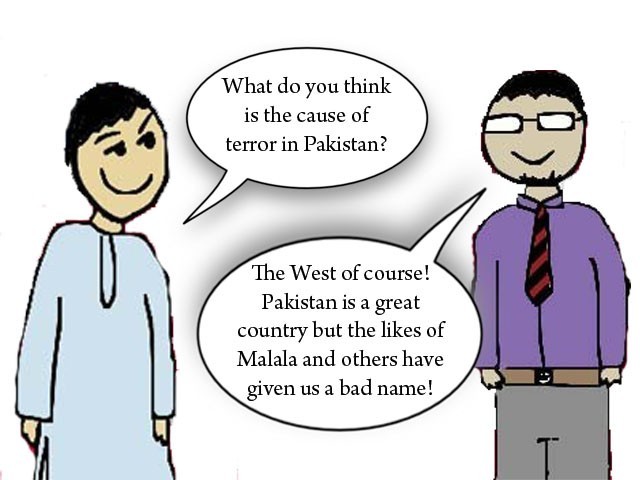 Interviewer (I): Assalamu alaykum. My name is Sanjay. Patriot (P): Sanjay? Are you Indian? I: No, I'm Pakistani. P: How come? I: Well I was born and raised here. P: However, people of your belief are born and raised in India. Sanjay Dutt is an example. I: A large number of people of my belief live in Pakistan as well. Seen the white in our flag? P: Oh. That's Odd. I: What do you think about Pakistan? P: I love my country. It's a great country to live in. I: What do you like about Pakistan? P: I know the funded media is trying its best to ruin Pakistan's image, but we need ...
Read Full Post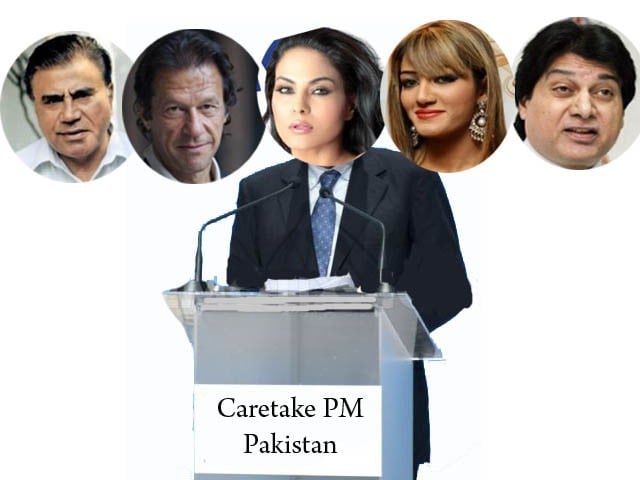 As I throw in my 2000 rupees worth (because two cents just doesn't cut it anymore) into the ring about who should be the caretaker prime minister, I'd first like to congratulate my fellow Pakistanis on having managed their lives with unreliable electricity, inflation, and joblessness. Like a long fasting day in the summer heat during which we thought we won't make it, iftar time is finally here and perhaps after the elections we may celebrate Eid. But in that midst, we must decide who our Eid ka chand will be. For the two non-Muslim Pakistanis remaining in the country and ...
Read Full Post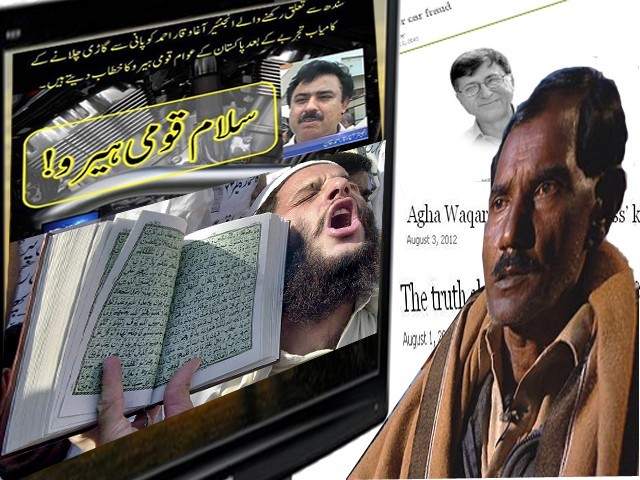 So, it's been more than a month since a 'messiah' from the underprivileged led people to believe that he can cure the energy crises, not only of the nation but the entire world. Engineer Agha Waqar from Pakistan spoke of a car that runs only on water as fuel. Some called him crazy, many more called him a fame-hungry small-town engineer and noted local scientists, they labelled him a fraud. Pervez Hoodbhoy, went one step further observing how far Pakistan has fallen into the pit of ignorance and reflected on the decline in the level of public intellect. Well the whole ...
Read Full Post
National television has become a source of endless frustration. Constantly giving airtime to quacks like Agha Waqar is unthinkably dangerous, for it is not only children who have impressionable minds. Quite annoyingly, he was once again invited to spread his 'pearls of wisdom' during the peak prime time hours of Geo TV on Hamid Mir's programme "Capital Talk" on Thursday night. The last time Agha Waqar was invited to the show, it was decided that Professor Ataur Rahman, along with some notable scientists will be testing his water-kit so as to come up with proof ...
Read Full Post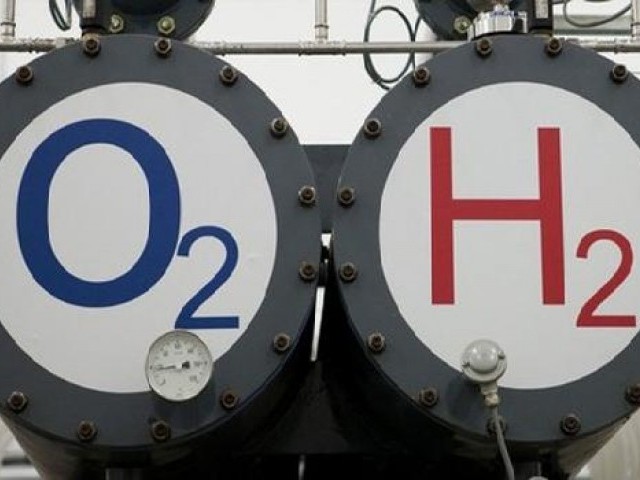 Our social media and our mainstream media are known for publishing news irresponsibly and without verification. I was compelled to write this blog which is aimed at highlighting another instance of unverified reporting by the media. Some days ago, my friends told me about a certain episode of Hamid Mir's programme "Capital Talk" on Geo TV. This episode was about a man called Agha Waqar – a proud Pakistani who claimed to have invented something called a 'water car kit'. Obviously, the first thing that I said upon seeing this was "Bravo!", as ...
Read Full Post