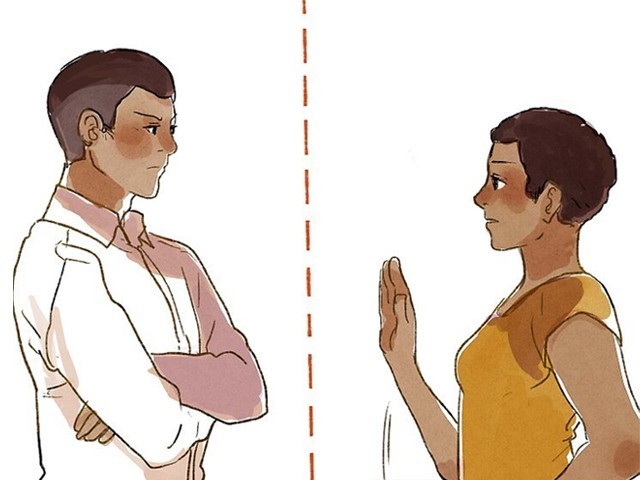 She was the prettiest one in her big family. The most eligible bachelors of the family had animosity between them because of her. Each of them felt possessive towards her and did not like other contenders approaching her. The two strongest candidates among them even ended up in a physical brawl due to their jealousy. Sounds familiar? This was a story on National Geographic about a certain species of monkeys. Humans aren't much different, are they? Recently, I was watching the Indian drama film, Kabir Singh, and noticed that a huge number of people praised it for its portrayal of affection. However, what the ...
Read Full Post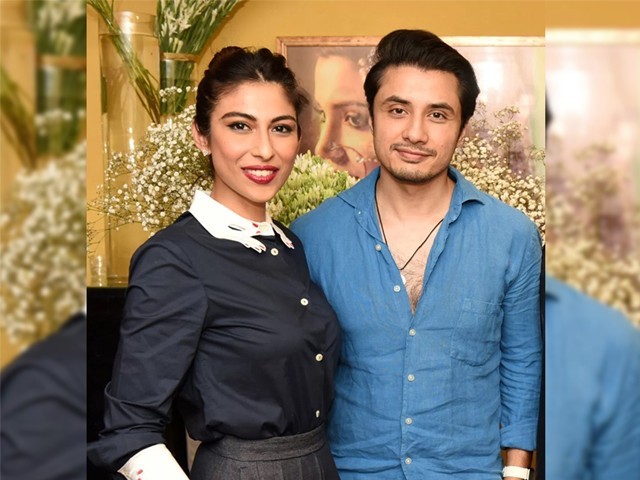 The #MeToo campaign was initiated by activist Tarana Burke, after she had a conversation with a 13-year-old girl who opened up to her about sexual abuse.  The victim: A 13-year-old girl.  The purpose: To give her a voice.  The concept was to create awareness, and give a platform to the victims when their vulnerability had been taken advantage of. This was sexual assault, a highly sensitive matter. The international movement was bound to come home one day, and of course, in a country where the Chinese don't recognise their own Manchurian and where pizza has seekh kebab layered over it, we gave the #MeToo ...
Read Full Post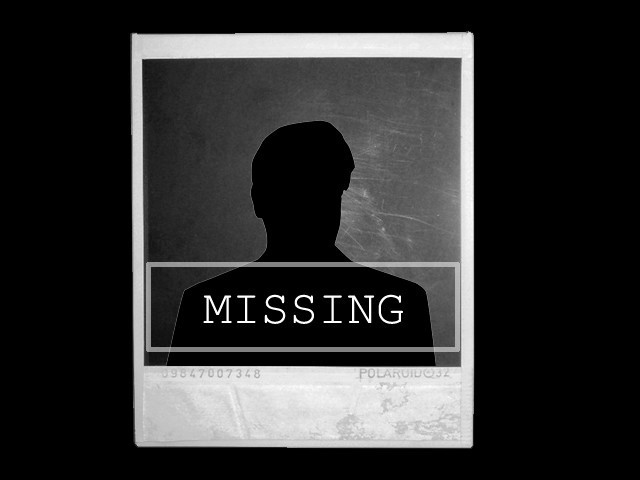 "Kaleemullah, 22, was coming out of a mosque in Kallar Syedan near Rawalpindi in June last year when personnel of an intelligence agency allegedly took him away. Son of a retired Khateeb of the army, Younis Farooq, Kaleemullah was found dead in a hospital in Chakwal on Jan 1." This news was published in newspapers on January 26, 2014. Initially, it was yet another addition to the list of missing persons and the former Chief Justice Iftikhar Muhammad Chaudhry pushed secret service agencies to produce the abducted in court. However, Prime Minister Nawaz Sharif had promised earlier that he would solve the missing persons ...
Read Full Post
An intelligence agency is at the frontlines of every war, especially against terrorism. Terror and terror networks can only be contained, dismantled or destroyed with effective intelligence gathering. But if the reputation of the intelligence agency is tarnished and its every action is questioned, no war can be effectively won and no strategy can be properly executed. It is unfortunate that Pakistan's Inter-Services Intelligence directorate (ISI) is caught up with—and in some cases, rightly accused—for many domestic and international incidents involving terrorism and other transnational crimes. At the same time, it has also become a scapegoat for those who have ...
Read Full Post
I hope we live to see the day when journalists in Pakistan boast about a prosperous economy, medical breakthroughs, and life security. I hope most of us never see the day when things are actually worse than how newspapers make them out to be. Syed Saleem Shahzad, the Pakistan Bureau Chief of Asia Times Online (a Hong Kong-based news website), disappeared from Islamabad on May 29, 2011, just days after publishing an article for the Asia Times which implicated that officials in the Pakistani Navy had links with al Qaeda (The second part of Saleem Shahzad's report, 'Recruitment and training of ...
Read Full Post