I recently moved to the United States for my graduate studies. At the Denver International Airport, a large poster of Malala Yousafzai welcomed me. I wished this would not be the only time I felt at home, but I remained sceptical. Only recently had I read a news article about the increase in race and religion-based violence in America. I decided to reserve my judgement for later. Inadvertently though, this brought back memories of another relocation I experienced three years ago. On June 10, 2015, a week before I graduated from the Ghulam Ishaq Khan Institute (GIK), I received a ...
Read Full Post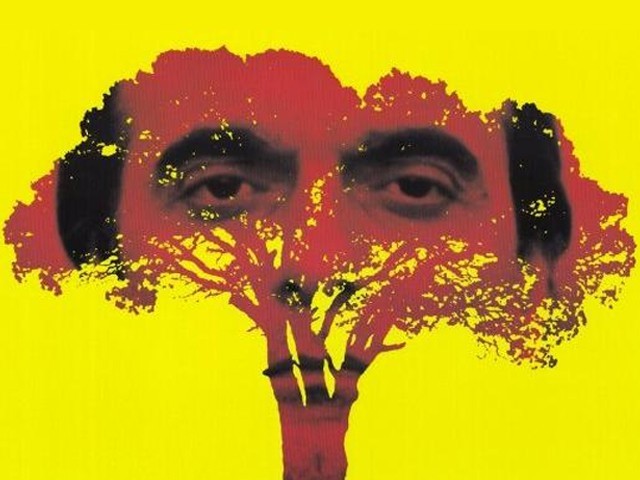 Meursault is numb to the news of his mother's death. It arrives to the central character of Albert Camus' The Stranger via telegram and the information written on the piece of paper doesn't bother him as much as it bothers us as readers. The absurdity of the situation pinches you, makes you look for some sort of resolution to this wildly unreasonable situation, until you realise that there isn't one. What Meursault is looking for is not the absurd, he himself is the absurd. Similarly, in Abbas Kiarostami's Taste of Cherry, the elegant Iranian man Mr Badii drives around the outskirts of Tehran, looking ...
Read Full Post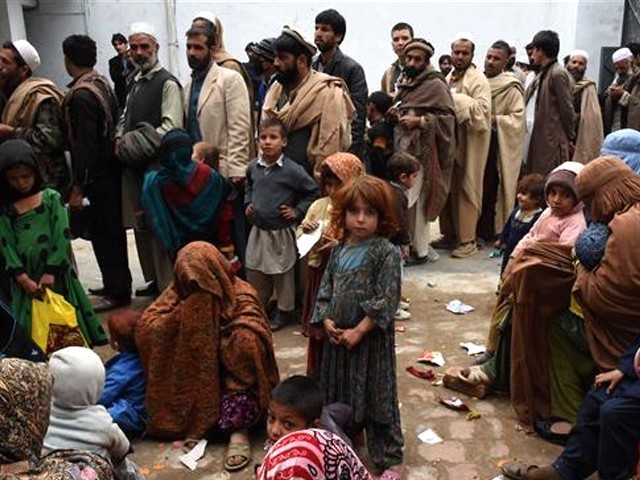 They have been wreaking havoc in our country since the early 80s. The spread of drugs and the Kalashnikov culture is blamed on these poor souls and rightly so. Their help in the conduct of terror plots throughout the country is widely known; the Army Public School (APS) attack in December 2014 is a case in point. With Zarb-e-Azb in its final stage, fighting internal and external threats in FATA and dealing with border skirmishes, it is safe to say Pakistan already has enough on its plate. Yet, it has been the only country gracious enough to grant three million Afghan refugees an unlimited stay. Rather than acknowledge the good will, ...
Read Full Post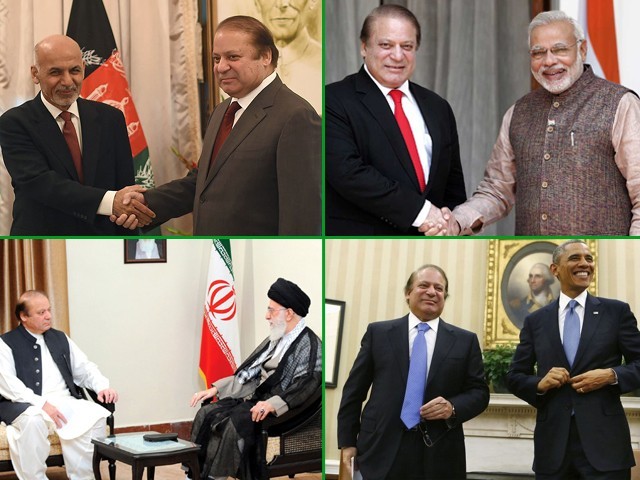 It's nothing but ironical that I'm writing this blog on the latest (if not the greatest), all intensive, simmering hot issue of yet another AfPak entanglement right around the time when one of the chief architects of Pakistan's Afghan's policy of the 80s-90s, General Hamid Gul, bade farewell to the world. The general, a villain to some and a hero to others, was by all means a controversial figure, one who left a deep impact on the regional politics for years to come. So when I hear the current crop of Afghan leadership screaming their lungs out with ferociously unsavoury, emotion-laden statements pointing fingers at the Pakistanis for ...
Read Full Post
The recent 'revelation' by the Washington Post about Pakistan being among the most racially tolerant countries in the world, was met by jubilation by the nationalists. However, much of the Pakhtun community being systematically oppressed, mocked and expelled from the country, was offline and unavailable for comment. As a liberal who has long decried our nation's exquisitely racist attitude towards Pakhtuns, Hazaras, Jews and any mound of protoplasm not strictly conforming to our expectation of what a 'real Pakistani' looks like, the study was, at first, humbling. Though I was certain that I hadn't imagined all that racism, perhaps we were still ...
Read Full Post
Although no one will claim honestly, the new Afghan President, Ashraf Ghani, for the most part, is a well-respected statesman amongst the Washington circles. Politicians are trained liars and Ghani's predecessor was no exception to the rule. However, this guy is someone who comes across as less slippery, more adaptable to change and hence generally acceptable for his demeanours and policies. Earlier this week, Ghani was on his first official US visit as Afghanistan's head of state. He is no alien to either US culture or politics. He studied, worked and played a prominent part in influencing Washington's pre and post 9/11 Afghan policies. I ...
Read Full Post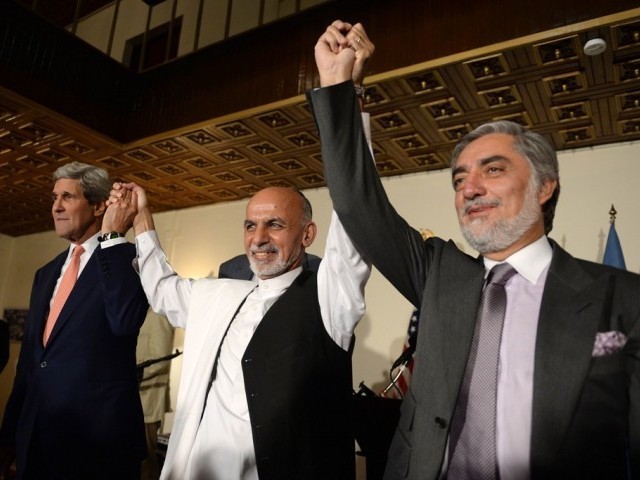 For over 30 years, Afghanistan has had to contend with political upheavals, foreign invaders, economic disruption and a ruthless insurgency. On April 5, 2014, Afghans went to the polls to choose a new president, in an election that was seen as crucial to the country's future. Divided along ethnic fault-lines, instead of an inclusive and legitimate leadership who acts as a reflection of the mosaic nature of the Afghan society, what these elections produced in return was chaos and instability. For more than six months, the two rivals for the Afghan presidency, Ashraf Ghani and Abdullah Abdullah had accused the other of ...
Read Full Post