A beleaguered and bleeding Washington continues with its reckless, outrageous and undignified ways under the leadership of President Donald Trump. Meanwhile, the US Secretary of State, Rex Tillerson, fights for his credibility, as his job as the nation's top diplomat is seemingly to rack up miles in Asia. For someone who thinks the utterly untruthful president, and his boss, is a "moron", that's quite a challenge. He's representing the US at a time when the country's image in the eyes of the world is dwindling; with mixed reactions coming from allies and adversaries alike. There is growing uncertainty surrounding the conduct of Washington's foreign policy and ...
Read Full Post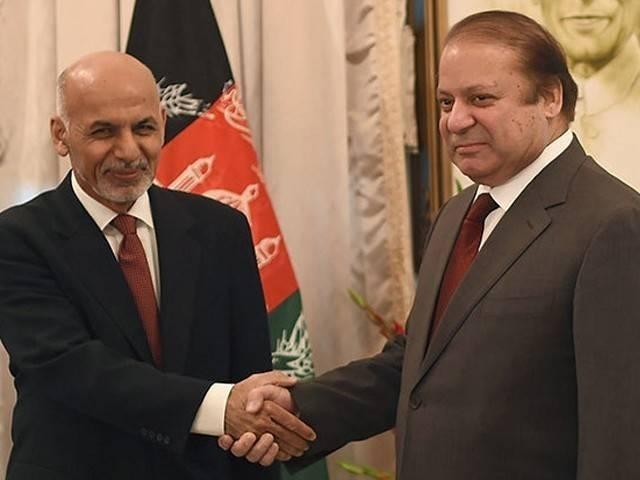 Recently, when Pakistan decided to move heavy artillery towards the Afghan border, many wondered if a full-scale war was about to be initiated between the two countries. Surprisingly, Kabul refrained from retaliating when Pakistani forces shelled terror camps on the other side of the border. It was hard to fathom such an action as Afghanistan has always been considered "a brotherly neighbour". Where India has always remained our nemesis, Afghanistan now might well be pilfering the former's title of being our "arch rival". So how did we end up in this mess where brothers have turned into fierce rivals? Firstly, since 2001, both the countries have fuelled a never-ending cycle of blame game. This ...
Read Full Post
A whiff of competition is in the air. It is swirling through every nook and cranny and drawing battle lines in its wake. The buzzword on the tip of everyone's tongue is Chabahar Port, the distant and impoverished cousin of Gwadar Port. The frightening mix of antagonism and optimism has paved the way for increased polarisation. At this stage, our vision of both projects and their intentions have been blinkered. Sceptics believe the long-awaited trilateral agreement among Iran, Afghanistan and India to develop Chabahar Port poses a threat to efforts to boost the untapped potential of Gwadar Port. On the other ...
Read Full Post
This year, I paid a visit to the city of my dreams – Islamabad – for the first time in my life. My visit to Pakistan was a part of a citizen-to-citizen dialogue between the youth of Afghanistan and Pakistan. As the youth delegates discussed the mutual issues, problems and misconceptions with high ranking officials, youth activists and even Reham Khan, the wife of Imran Khan, a new side of Pakistan unravelled. This was a side which the media never revealed. A week before we were scheduled to depart for Islamabad, violence had returned once again to the streets of Kabul. With blasts ...
Read Full Post