This has been a year of reformation and introspection for Pakistan's entertainment industry. After India closed its doors to Pakistani artists in the wake of the Uri attack last year, Pakistani artistes – who were minting a heavy buck from the biggest culture industry in Asia, Bollywood – were forced to come up with a plan B. Nothing can compare to the attention and recognition a successful project in India can bring. In fact, a lot of Pakistani artistes still bank on that one short role (that nobody remembers) to enhance their portfolio. But as Junoon said in their song, "khwaab ...
Read Full Post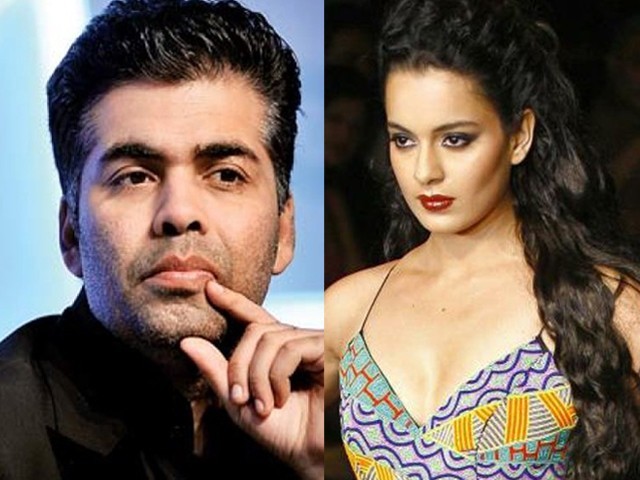 There is no doubt about Karan Johar's immense talent. He sees Bollywood from a unique eye that captures its essence as well as its soul – what he creates on the big screen is nothing short of magical. In a gargantuan $4.5 billion industry like Bollywood, Johar and Dharma alone stand at $200 million. Johar combines the idyllic with the marketable. He is truly a dream merchant – whether it is when Shah Rukh Khan runs towards Kajol in Kuch Kuch Hota Hai or Deepika Padukone and Ranbir Kapoor dance at a wedding –Johar has a unique eye and an ...
Read Full Post
The be all and end all of movies for some, while a bad joke masquerading as cinema for others, Bollywood is a riddle, wrapped in a mystery, inside an enigma. But yet, every single year, it manages to churn out films that are indisputably bad and 2016 was no different. So, in no particular order, let the bashing begin. 1) Fan: Rather watch a ceiling fan Fan is Shah Rukh Khan's attempt to marry the only two characters he could act out, the wacky (Darr etc.) and the silly (Kabhi Haan Kabhi Naa etc.), before he became the irritatingly tiresome Rahul and the tediously boring ...
Read Full Post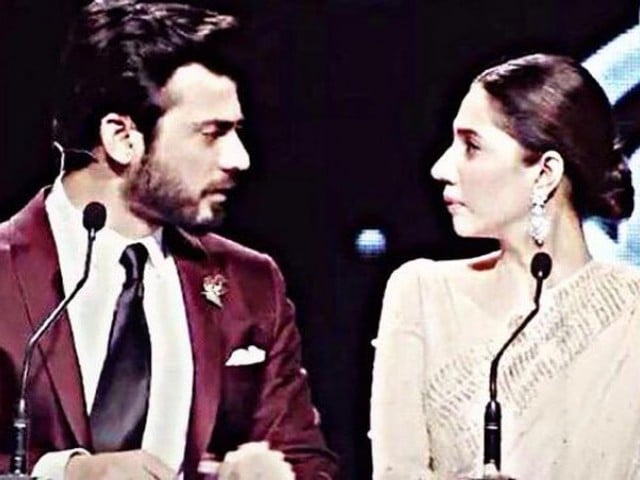 Thank God for Fawad Khan and Mahira Khan, their powers are unlimited! Now that they are back in Pakistan, India is safe and the Indian actors whose jobs they took or whose films (see Ajay Devgn) might have flopped because of their magical presence in side roles or extended cameos are even safer. However, don't underestimate the power these two extraordinary individuals possess, one tweet from them, one line on Facebook, or just a simple press release and the entire Kashmir issue would be resolved. It is just amazing how selfish they are by holding back, when a little effort on their part ...
Read Full Post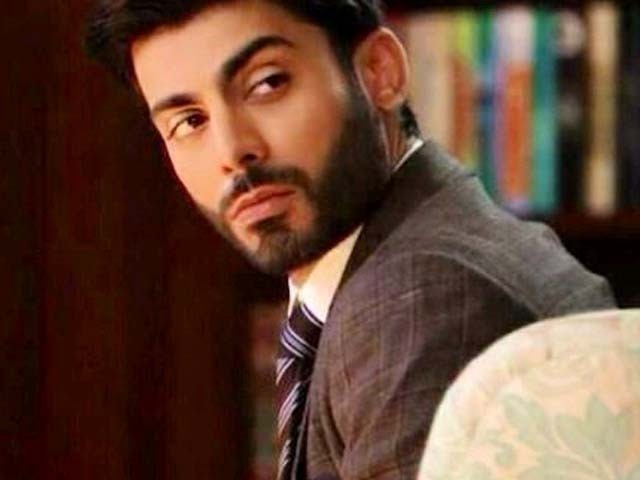 To ask a Pakistani actor to go back to his country when there has allegedly been a terrorist attack on Indian soil by Pakistanis, is both stupid and understandable. The citizens ask for quick retaliation and, as always, people in the world of arts, culture and film are the softest targets. The Maharashtra Navnirman Sena (MNS), sensing the public pulse, cashed in on the anger and gave Pakistani actors and artists a 48-hour ultimatum to leave India. And mind you, a lot of Indians are irate with the presence of the Pakistani artists in India. That does not make them right or ...
Read Full Post
Dear Soumyadipta Banerjee,   I don't know if it's the right thing to be writing you a letter, since you might be endorsing a cut-off of all sorts (of written collaborations between our countries) after so emphatically bashing the cultural ones. It might not even be the best time for you since I see your fellows are caught up in a frenzy of misjudging the Pakistani markings regarding the ammunition used in the Uri attacks. But I write to you because it's necessary. You might not have singled out Fawad Khan in your letter but I evidently am addressing this to only you, ...
Read Full Post
We finally caught a glimpse of Karan Johar's ambitious project, Ae Dil Hai Mushkil, starring Ranbir Kapoor, Anushaka Sharma, Aishwarya Rai Bachan and our very own Fawad Khan. What I gathered from the snippet is that the movie is fresh, dark, passionate and has a melodious soundtrack. This is Karan Johar's first directorial venture after Student of the Year (2012). But Ae Dil Hai Mushkil is expected to be comparatively bigger, better and more appealing. Ranbir Kapoor, Anushaka Sharma and our very own Fawad Khan.Photo: Instagram Karan Johar and Fawad KhanPhoto: Instagram I am extremely excited about the following things. 1. Music Karan Johar is famous for the euphonious music ...
Read Full Post