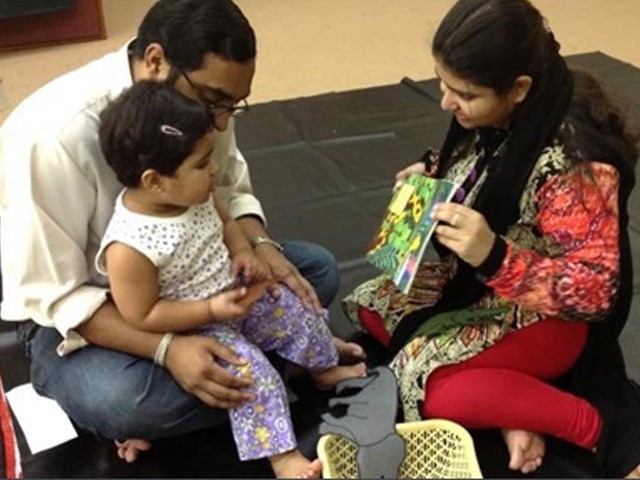 Having lived abroad for nearly five years, I have become a keen observer of certain behavioural differences between Pakistani children, and those raised in the US or the UK. I firmly believe that cultural differences in early childhood decide who we become in our adulthood. A lot is determined by how parents and family members react to a child's behaviour in his initial years of life, thereby instilling in him either a rightful or an inappropriate sense of what is correct or wrong. Each year during my annual trip to Pakistan, I noticed aggressive behaviour in Pakistani children which people in our country conveniently term as ...
Read Full Post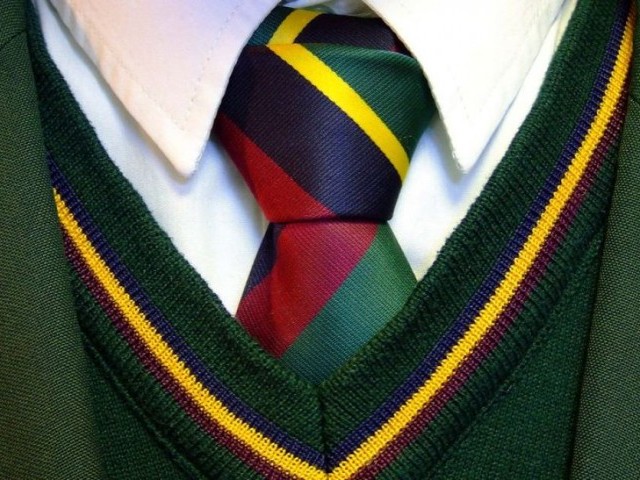 There isn't nearly enough harm being done by making our students think alike; we need them to look alike as well – to iron out every last lump, wrinkle and kink of individuality in them, leaving a monochrome sheet with every thread being exactly like the other. Uniforms in schools and colleges are a vestige of a past that valued military-style automaticity as the only true form of discipline. Some people may think that it is a good idea to have every future lawyer, playwright, cardiologist and sculptor dress up in a uniform and march into the assembly ground like ...
Read Full Post
Days like August 14 and September 6 invoke positive emotion for Pakistan and yet, I've grown up listening to things absent from the motherland. The oft-repeated expression "Oh what a country it was" makes me wonder and imagine, and then I sit down to hear the fairy tale. According to my father, Pakistani society was beautifully knit, so much so that people from different religions — what to talk of various sects of the same religion — lived in perfect harmony. They would celebrate each other's festival and jointly participate in all types of communal activities. Eid, Christmas, Rabiul Awal and ...
Read Full Post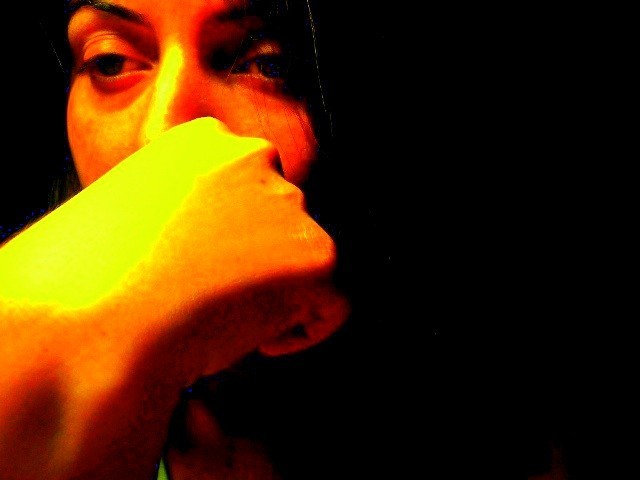 I first came across her on a Facebook forum in August 2010. The two of us were quite vocal on a forum made for the Sialkot brothers who had been publicly lynched during Ramazan that year. We often bumped into each other online and shared common passions and eventually decided to become "Facebook friends". Hailing from an educated, upper middle class family, she seemed to be an ordinary 20-year-old girl. However, I soon began to realise that all was not truly well on my new friend's side. The seemingly normal girl appeared to be a little – well, different. It looked to me as ...
Read Full Post
Child sexual abuse is probably the least acknowledged forms of abuse in Pakistan. It is like Pandora's Box, that no one is ready to open. Children, and even adults are not educated enough about certain incidents and their prevention. Middle East Media Research Institute reports that 2,012 cases of child sexual abuse were recorded from all over Pakistan during 2009. This means approximately 3.3 children were sexually abused per day.  Of the victims 68% were girls and 32% were boys. It is suspected that the number is much higher. Girls are more likely to be targeted by family members, acquaintances ...
Read Full Post
Some people watch a movie for its elegance, good acting, and high production value. Others watch it for the sleaziness, skin display, and controversy. How often do you get both sides and leave the theatre satisfied, thinking "Wow, I got great value for my money"? In the words of Silk Smitha, a film works for three reasons; entertainment, entertainment, entertainment. This is exactly what Milan Luthria's The Dirty Picture is – entertainment. Having said as much, I must admit that it is a movie for an adult audience who is mature enough to handle the kind of humour and exposure this movie has to ...
Read Full Post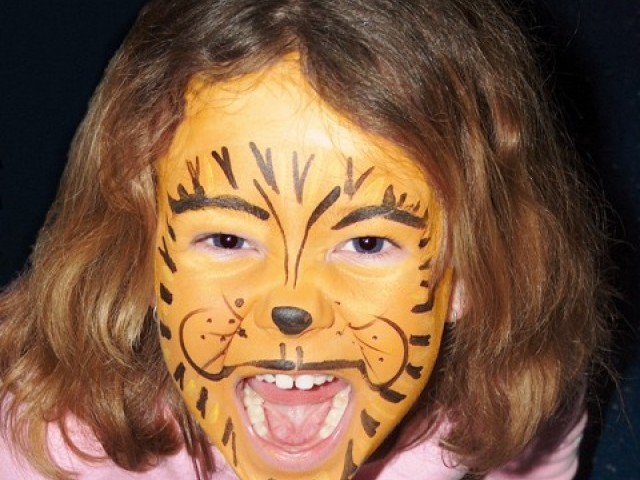 Ever wonder why children don't have frown lines and why they always seem happy? Why are adults, so often on-edge and grumpy? Caught in today's busy lifestyle with ever increasing responsibilities, grown-ups don't have time to languish in the pleasures that once excited them as children. Regardless, reminiscing about the carefree days provides one with at least a nostalgic smile. I am sure every one of you probably has their own fond memories. However, here is my list of why I believe childhood is better than adulthood, and I hope it takes you back to the days when life was ...
Read Full Post