What happens when two of the most versatile actors of our time join forces to bring us a family comedy, the likes of which has perhaps never been produced in Bollywood? If you've ever asked the universe this question, 102 Not Out is here to answer your prayers.   Amitabh Bachchan stars as Dattatraya Vakharia, a 102-year-old man who is obsessed with a 118-year-old Chinese man, Ong Chong Tun Peng, and aspires to break his record of being the oldest man alive. The problem is simple: he has 16 more years to live before he can break the world record. Rishi ...
Read Full Post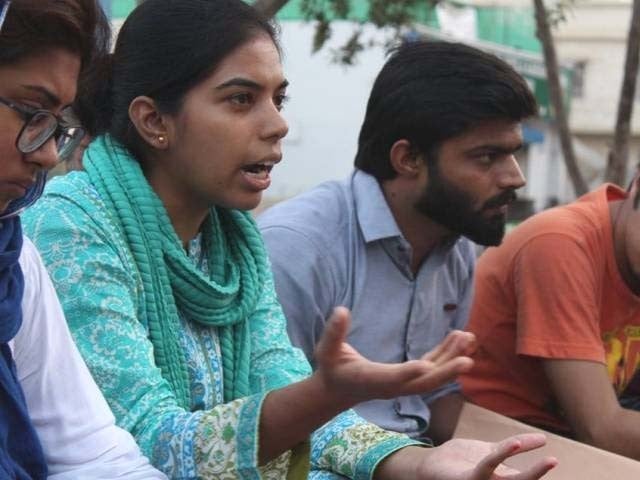 We, the educated citizens of Pakistan, are concerned about the administrators of various universities and their obsession with the private social lives of their students, especially with regard to their inter-gender interactions. We are hereby compelled to issue the following notice, to address this disturbing phenomenon. To all university deans, chancellors, proctors, wardens, and administration officials, We thank you for upholding our long-valued tradition of lovingly blurring the line between an educator and a parent. In the light of the socio-political advances made over the past few decades, this paternalistic tradition has not only been rendered moot, but has become outright obnoxious. Parts of your campuses ...
Read Full Post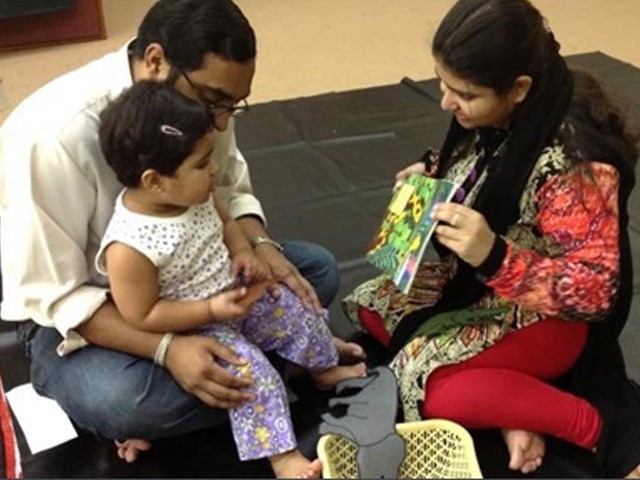 Having lived abroad for nearly five years, I have become a keen observer of certain behavioural differences between Pakistani children, and those raised in the US or the UK. I firmly believe that cultural differences in early childhood decide who we become in our adulthood. A lot is determined by how parents and family members react to a child's behaviour in his initial years of life, thereby instilling in him either a rightful or an inappropriate sense of what is correct or wrong. Each year during my annual trip to Pakistan, I noticed aggressive behaviour in Pakistani children which people in our country conveniently term as ...
Read Full Post
Before our son Kareem was born, my wife Priya, my daughter Madina and I were on a flight and we ended up sitting next to a woman who was expecting her first child. I sat in the middle seat between Priya and the expecting woman while the two of them discussed things only an expecting mother could discuss with another mother. At one point we asked if she knew the gender of her baby and she said, "A boy thankfully. I am so relieved." As she went on to explain why she's relieved, she said having a girl would be a lot more ...
Read Full Post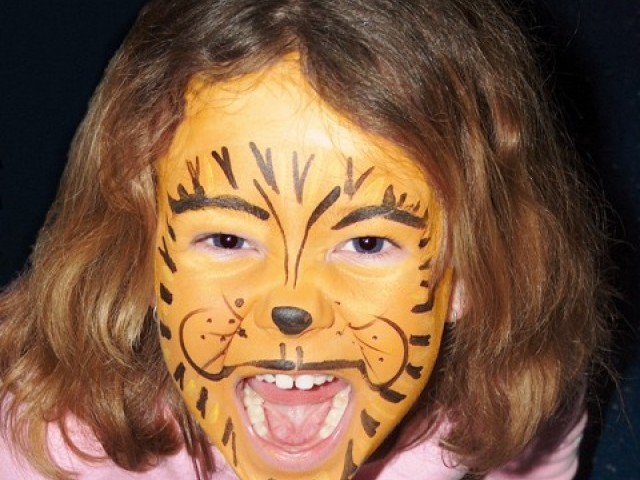 Ever wonder why children don't have frown lines and why they always seem happy? Why are adults, so often on-edge and grumpy? Caught in today's busy lifestyle with ever increasing responsibilities, grown-ups don't have time to languish in the pleasures that once excited them as children. Regardless, reminiscing about the carefree days provides one with at least a nostalgic smile. I am sure every one of you probably has their own fond memories. However, here is my list of why I believe childhood is better than adulthood, and I hope it takes you back to the days when life was ...
Read Full Post