In our part of the world, our society comes equipped with a 'sorting hat' of sorts. When a girl is born, the hat is placed on her head and she is given an instant identity of a daughter, niece or a sister. As she grows older the identity keeps evolving; she becomes a wife, a mother, a grandmother and then she dies. Of course men are also handed the same titles too, a son, a brother, a husband etc. However in more cases than not, it is not what gives them their identity. An alcoholic husband who beats his wife ...
Read Full Post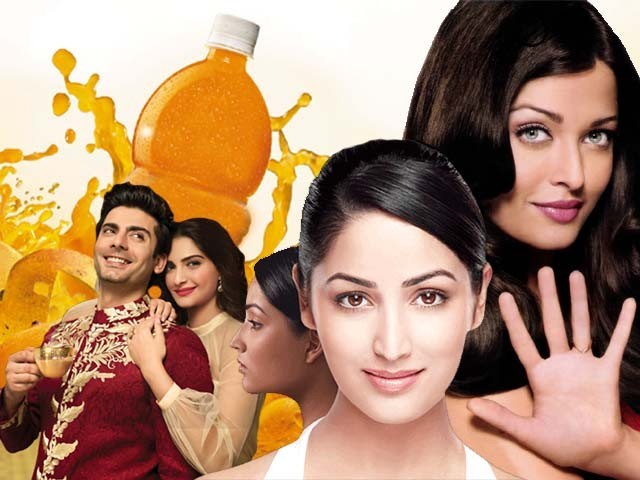 I was in my kitchen the other day and while washing dirty cooking utensils, I was cursing the time God decided I would be born a girl. I was using a Lemon Fresh long soap bar and suddenly all my dishes started dancing to a beautiful tune. All the cares of the world were forgotten and within five minutes, my incredibly filthy utensils were sitting in their respective places; squeaky clean and I was looking as beautiful as ever. After having washed the dishes, I went for a long drive but the roads were jam packed with cars. The sun was ...
Read Full Post
Before Cable TV made it big, there was a time when households in the country only had access to one local channel – that channel being PTV. This changed in 1988 with the launch of PTN (People's Television Network), later renamed STN. For a decade, PTV and STN ruled the roost. Our local channels, primarily PTV, were host to some of the most iconic advertisements in Pakistan's history. Below is a take on eight of the most memorable advertisements from that time, taking a trip down memory lane and reminding us all of a happier Pakistan. 8) Shield Toothbrush Most of us would remember this advertisement as one from the 1990s. Surprise! It's from the 1980s. The ...
Read Full Post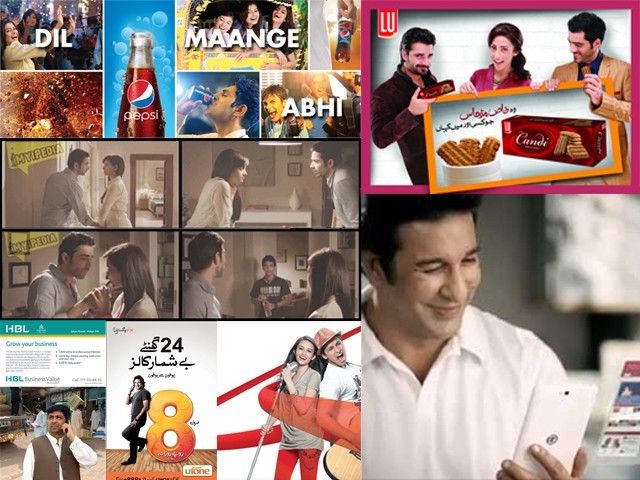 As I write this, Umar Gul has just bowled out a Bangladeshi batsman. Gul screams in celebration, begins to jump with his fists in the air and then there's Rameez Raja with a cup of tea in his hand. Wait… what? That can't be right. Sadly, it is. Few things get under my skin as much as excessive advertising during cricket matches. Whether we're being convinced that a slab of not-so-expensive chocolate will suffice as a midnight anniversary present (take it from me, it doesn't) or that the amount of egg in a biscuit is reason for six women to put on shiny clothes and ...
Read Full Post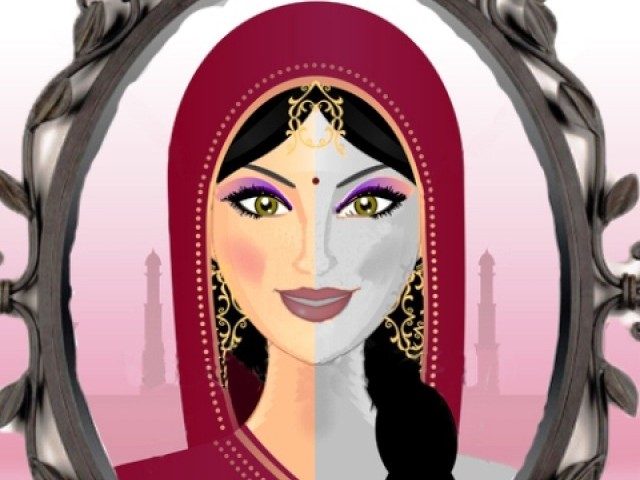 While I sat lazing one Sunday morning, I received a frantic phone call from a friend, "My naani (maternal grandmother) thinks I will never be married!" she yelled. "She says I am 28-years-old and dark!" she exclaimed. Fairness was central to the lives of our older generations (I keep asking why that was, to no answers!). Even long before the British arrived in the subcontinent, the fairer among the Indians were well received in social settings and marriage markets. I remember my grandmother referring to her grandmother as being "as white as snow" (and hence being immensely beautiful). Therefore, the subcontinent has ...
Read Full Post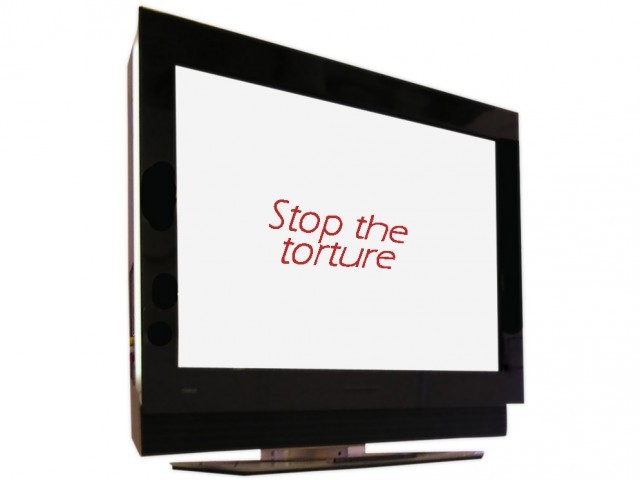 You have just come home from a stressful day of work and decide to unwind by sitting in front of the TV and indulging in some me-time. Just when you find a show that seems to strike your fancy, the channel decides you subject you to a commercial break. You let our an exasperated groan, and the torturous attacks on your nervous system begins. From shaking their booties to annoying jingles (remember 09-00-78601?) to cheesy plots – Pakistani ads have it all. The most aggravating part is that every channel decides to take their commercial breaks at the same time. There is ...
Read Full Post
The Pakistani Television media has a problem. It is too often racist, sexist and intolerant of religious beliefs of minorities. How do citizens push back against the tide of propaganda being fed on the airwaves? I don't think anyone should be advocating for the government to regulate channels. When the government is given power to regulate media it is very easy for regulation to become censorship. What should be done? It is simple. Citizens should push for economic boycotts. It is important to understand how media works and how they generate money. Unlike print media which also earns money through the circulation of ...
Read Full Post