Disney is releasing a movie in which a zany version of Adolf Hitler feasts on a unicorn's head. That's a sentence I never thought I'd type, yet here we are. Taika Waititi has crafted a madcap adventure that is set during World War II in the shape of his upcoming satirical black comedy Jojo Rabbit. The project, perhaps incongruously, finds itself at Disney following the company's recent acquisition of the now-defunct 21st Century Fox. Based on the book Caging Skies by Christine Leunens, the film revolves around a nationalistic young boy, Jojo (Roman Griffin Davis), whose imaginary friend happens to be a silly incarnation ...
Read Full Post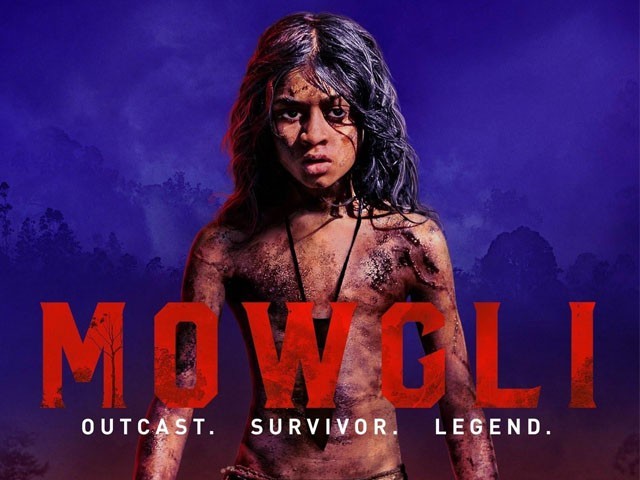 Mowgli: Legend of the Jungle, the latest live-action cinematic take on Rudyard Kipling's story of a boy raised by wolves is a peculiar beast. It's the old familiar tale but with a dark, gory spin. Mowgli (Rohan Chand), an orphaned infant, grows up in an Indian jungle after being rescued by the panther Bagheera (Christian Bale) and adopted by a family of wolves. The pack offers him protection from Sher Khan (Benedict Cumberbatch), a fierce tiger who killed the child's parents and now wants to devour the man cub as well. The young boy is mentored by the bear Baloo (Andy ...
Read Full Post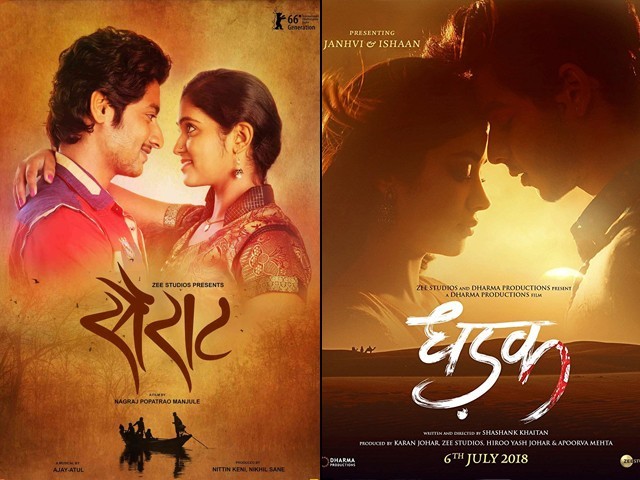 The much-awaited trailer of Dhadak, starring Janhvi Kapoor and Ishaan Khatter dropped on the Internet a few days ago, and gathered responses and reactions from people that reached a feverish and vehement pitch instantly. Dhadak, much to the disbelief and disappointment of people, could not strike a positive note and received cruel social media grilling and flak. Dhadak is an adaptation of the critically and universally acclaimed, hard-hitting Marathi blockbuster Sairat. The movie revolved around the deep and unconditional yet forbidden and doomed love story of two youngsters from different classes of society – Archana (Archie), the indulged daughter of an ...
Read Full Post
Hollywood's fondness for revisiting familiar ground to make quick money keeps leading to rehashing of old, well-known tales, which explains why we're about to get another adaptation of Dr Seuss' book, How the Grinch Stole Christmas!. The classic story of the holiday-hating curmudgeon was turned into an animated television special, with Boris Karloff voicing the titular character in 1966, and then adapted into a live-action movie starring Jim Carrey in 2000. Now, Illumination Entertainment has created a big screen animated adventure inspired by the Christmas tale. Directed by Yarrow Cheney and Scott Mosier, The Grinch finds Benedict Cumberbatch voicing its anti-hero protagonist; the infamous ...
Read Full Post
Woah! Just woah! Am I crazy if I just keep on watching something on loop ad infinitum? The trailer of Martin Scorsese's much awaited passion project 'Silence' has finally dropped, and boy am I stunned speechless. Scorsese's adaptation of Shūsaku Endō's novel was definitely at the top of my most anticipated list for a long while now, and we finally get a peek into what's actually in store for us. Silence book cover. Photo: Wikipedia For nearly three decades, the celebrated filmmaker has been planning to adapt Silence, and I will be honest, the premise of two Jesuit ...
Read Full Post