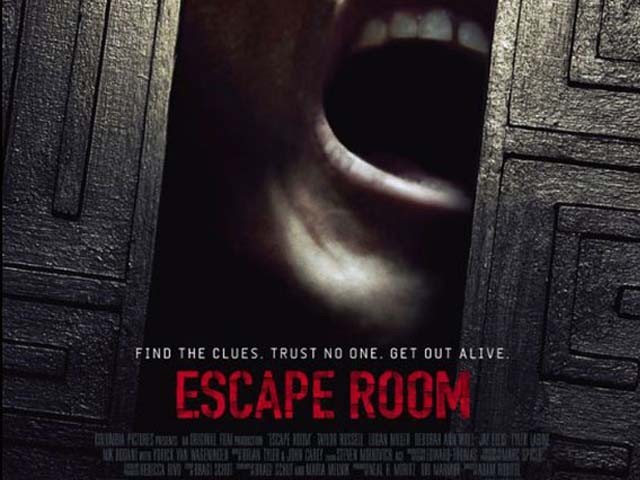 The excitement of the escape room has captivated people around the globe, including celebrities like Ariana Grande and former President Barack Obama, and it's easy to see why the trend has become so popular – it must surely be fun to unravel mysteries, solve puzzles and find your way out of the room(s) by completing this adventure game. But what if someone deliberately made the adventure deadly? That's the idea behind the film Escape Room, a horror-thriller in which a group of strangers find themselves trapped inside a lethal maze and must fight for survival. A shy student Zoey (Taylor Russell), ambitious ...
Read Full Post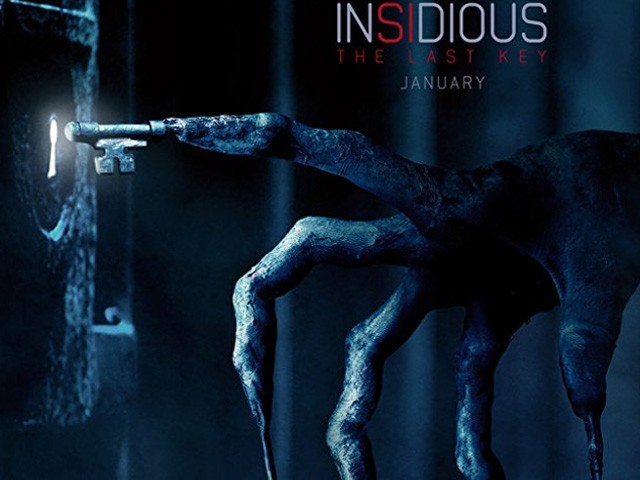 The Insidious franchise has inarguably been one of the best examples of studio-budget horror done right in recent times. And as a franchise, it has not only been immensely successful commercially but has also delivered on the scares effectively time and time again. But sadly, like most horror franchises, it also doesn't know when to call it quits and stop milking the franchise cash-cow, which means we get Insidious: The Last Key, the fourth film in the franchise. It is the  latest to join the likes of Ouija: Origin of Evil and Annabelle: Creation, as films from already established horror franchises are taking the prequel route just ...
Read Full Post
If there's one genre that Hollywood can't get enough of, it is the horror genre. And understandably so, horror films are cheap to make, even easier to market and can almost always guarantee increasing returns, regardless of their critical reception. The Insidious franchise is one of the prime examples of this. Launched in 2010 by director James Wan's Insidious, the franchise has accumulated $370 million worldwide with its three films. This is highly impressive because all three films had production budgets of $10 million or less. Insidious: The Last Key is the fourth and latest instalment in the franchise. And like the Conjuring franchise did ...
Read Full Post