This piece is a work of fiction. Any resemblance to real persons, living or dead, is purely coincidental. The frivolity with which Mehr sat in the Nadia Coffee Shop at the Marriot hotel in her revealing red sari earned a scorn or two from the passing ladies. Little did the ladies know that their husband's enjoyed scantily clad Mehr's sight as much as they despised it. She clutched her bag, a fake DKNY, peeked inside the pockets and then ordered a glass of lime water. Her calm countenance faded as her phone kept ringing. Her eyes scanned the men at the shop, separating the suitable ones from the ...
Read Full Post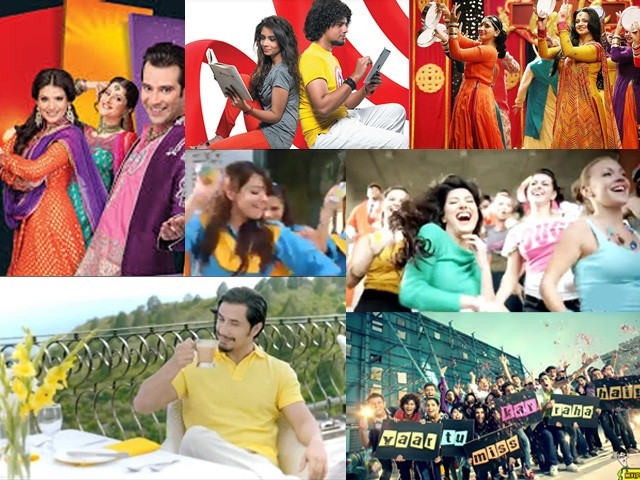 A few days back, while I was on my way to college, I came across the road near Expo Centre, where the traffic was choked. Naturally, I flipped my hair and smiled at the people in the neighbouring cars; and what do you know, they smiled back! After that we got out of our respective cars, started dancing in the middle of the street with cups of tea that magically appeared in our hands. We danced and swirled while others clapped and hooted. Then, all of a sudden, the traffic opened up, everyone got back into their cars and drove on ...
Read Full Post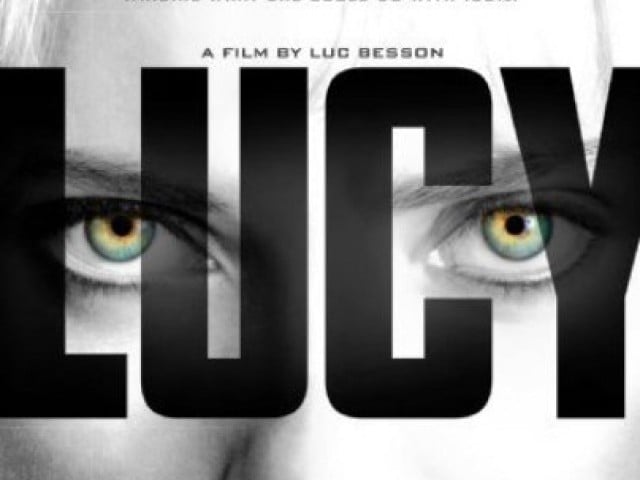 French writer cum director Luc Besson, whose work includes The Fifth Element, The Lady, The Professional, La Femme Nikita and Taken, is back to captivate the moviegoers with a high-concept hypothetical thriller – Lucy. It is a compelling hybrid, graced by volatility and lots of violence, intermingled by surreal bedlam that will challenge you intellectually. The creative inspiration of Lucy is based on a philosophical point of view that humans use merely 10 percent of their brain capacity, and if someone unlocks the rest of this cerebral capability, they will ultimately develop superpowers. Lucy is a story of an American woman, Lucy, played by Scarlett Johansson, studying in Taiwan, who is forced to ...
Read Full Post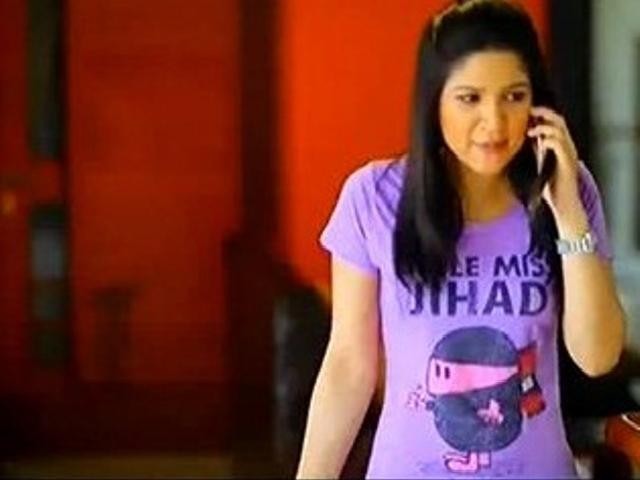 Recently there has been hot debate going on over a T-shirt Ayesha Omar wore in one of the scenes of the ongoing drama on Hum TV, called Zindagi Gulzar Hai. There has been outrage on social networking websites (especially Facebook) and many people have been blogging about the huge offence to Islam that the T-shirt apparently caused. The reason behind all the fury is not because she wore a T-shirt but because the shirt says 'Little Miss Jihad'. It also sports a cartoon of a veiled woman with a bomb tied to the back of her head. The screen time of the ...
Read Full Post
Half the fun in flipping through celebrity tabloids and society magazines lies in speculating who's had 'work' done. Although plastic surgeons ethically shouldn't operate on patients with surgical addictions or Body Dysmorphic Disorder, the following results demonstrate otherwise: Overt Barbie-ism – Lips, nose and bust combo package: • Megan Fox is 'foxier' after having surgical procedures that have taken her to the pinnacle of Hollywood beauty standards. • Lindsay Lohan is a controversial actress who looks about the same age group as her mother, Dina. • Katie Price, a British reality TV star, is as 'real' as a drag queen. • Preity Zinta is decidedly 'pretty' after all ...
Read Full Post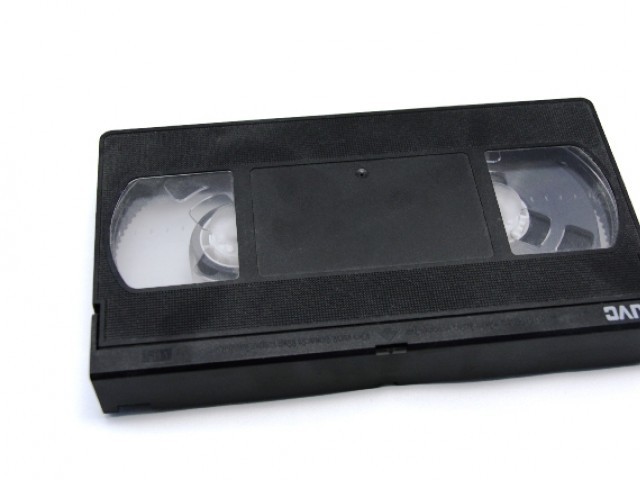 Call me old-school, call me outdated, but one of my ideas of fun family entertainment is watching classic movies. My sheer fondness for these movies is both appreciated and made fun of by people my age. I developed this fondness early on, when my dad made me watch Citizen Kane. Citizen Kane, he told me, is considered the Mount Everest of Hollywood classics along with Gone With The Wind and Casablanca, or in simple words, the greatest of the greatest. Back then I was completely uninterested in watching something in black and white since it clearly implied being old-fashioned (or so I thought). As a little ...
Read Full Post