Actors may be good at what they do, but only a few stand out, and one such actor is none other than Hamza Ali Abbasi. He walks in his own truth, and exudes passion in his craft. There is no denying his presence for sure! Apart from being a great actor, Hamza is extremely political, as the nation watches him discussing matters of pertinence on TV every day. In a riveting interview, I learnt more about Hamza in his own words. Was acting always what you intended to do, or was it a different career path for yourself? I believe acting ...
Read Full Post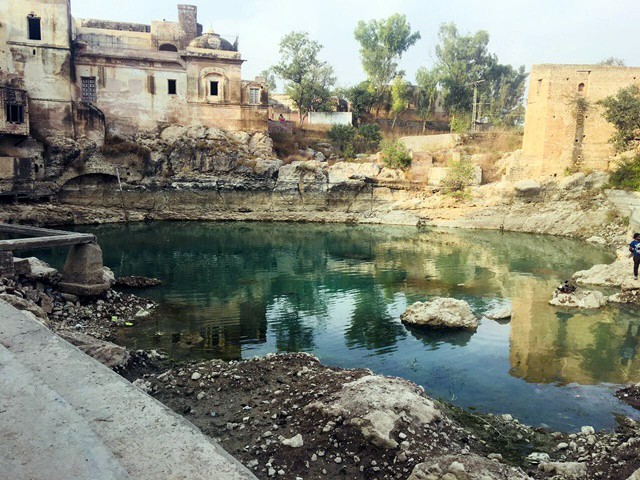 When the blue-green waters of the Katas Raj Hindu temple complex began to dry out last year, there was a furore in the media. Concern over the historical site brought the country's attention (and the Supreme Court's focus) to the plight of the local community's dwindling groundwater resources. One of the most photographed sites in Pakistan, the Katas Raj Hindu temple's pond is said to have been created from the teardrops of Shiva as he wandered the earth, inconsolable after the death of his wife Sati. For hundreds of years, Hindu pilgrims have bathed in this pond, whose plentiful ...
Read Full Post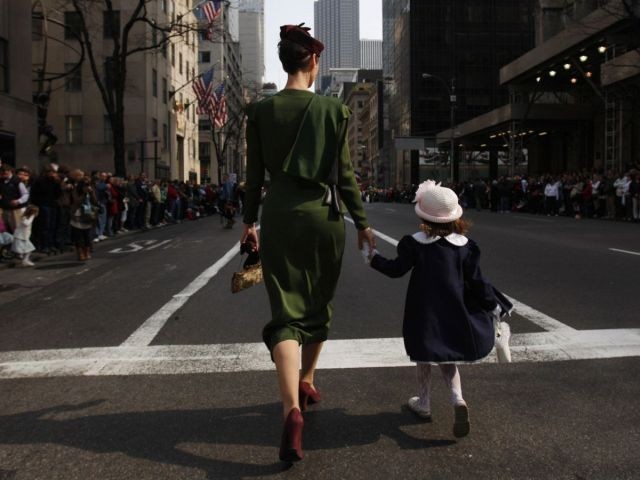 When we hear the word "activist", we immediately think of khadi clad, jhola carrying men and women braving water cannons and lathi charges. But an activist is one who campaigns for social change of any kind, someone who identifies the rot in society and speaks about it. There are various degrees of activism and similarly various ways of showing dissent. Thomas Jefferson said, "Dissent is the highest form of patriotism" and any thriving society needs such voices. Such conscientious persons are not born but raised. One might feel that preteens are too young to grapple the socio-political dynamics of a complex society, ...
Read Full Post
It is a given that life and everything that pertains to it is in a constant state of change. Furthermore, it silently urges all the material and immaterial to be subject to that change. As individuals, with every second and experience, we adapt and find ourselves ever evolving just the same. With this notion in perspective, it is equally evident that the aesthetic of art has evolved as well, for what once was associated with the beautiful, is now just as closely tied to the disturbing and the chaotic. But how and why has that sensibility evolved? 'Aesthetic' is anything that ...
Read Full Post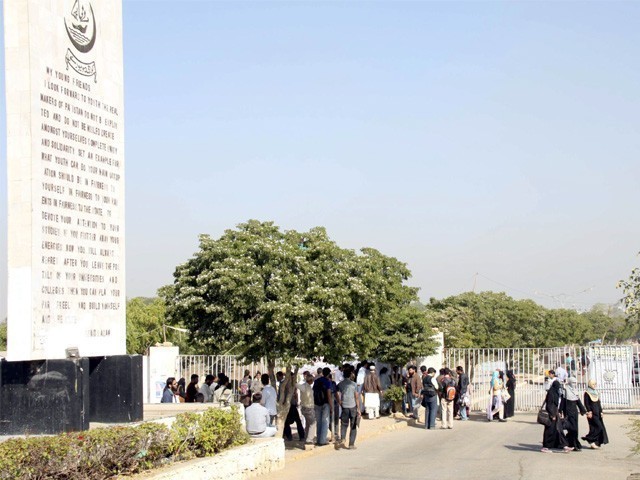 Karachi University (KU) is to Karachi what Karachi is to Pakistan. I was the first member of my family to attend KU for a Bachelors degree and even after completing four years at the institution, I still get concerned queries from people wanting to know how I survived. It seems strange to me that KU appears like such a distant and uncharted territory to those who have never studied there; it is as if people from KU are aliens! Hence, I thought that I would shed some light on this mini universe for those who have never been here and ...
Read Full Post
I spend an average of 14 hours online every day. During this time, I monitor stories on different news sites, wires stories, Twitter and various other sources. Being in the news business, you can gauge where the news is wrong and where factual inaccuracies are coming from, which (newsflash) happens often. From politicians to opinion makers to senior journalists, factual errors and incorrect news is nothing new but it isn't only media folk who are to blame. The online community itself is also part of this phenomenon. While ordinary citizens are never short of spreading rumors or incorrect news online ...
Read Full Post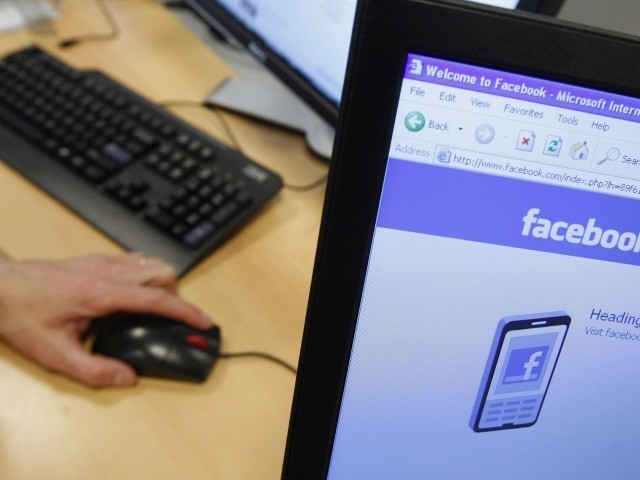 Today I was invited to a Facebook event called "18 Crore People demanding Zardari's Resign – We Hate You. Leave Pakistan". Thinking it was just another one of those inexhaustible Facebook invitations everyone keeps getting, I ignored it until I saw how many people were attending: The number was 55,321. And from the looks of it, the figure is growing. Now I'm a strong proponent of freedom of political expression, but I feel that ensuing debates should actually be constructive. A mere expression of hatred and loathing for a leader with a gazillion 'likes' isn't going to do anything to ...
Read Full Post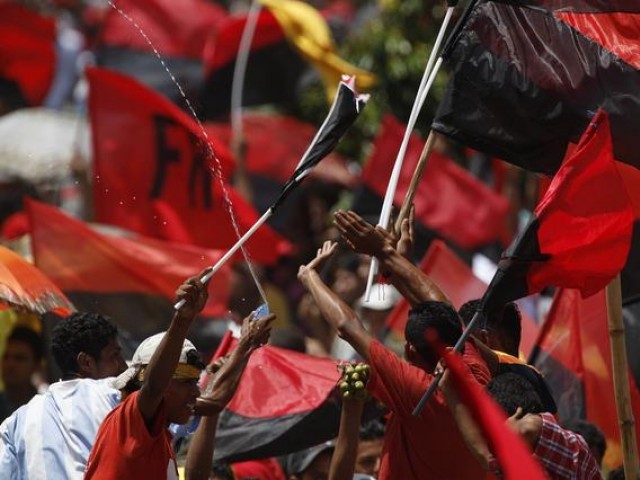 A BBC anchor asked two wise Pakistani women this week if the dire situation of their country could lead to revolution. One conceded that she couldn't tell and the other responded by reminding us that it will not bode well for the world if something drastic was to happen to Pakistan. I am not surprised that neither could see revolution on the horizon. Another notable revolutionary posted on his Facebook wall today: "The balance of forces in our society call for a protracted struggle to achieve the rule of law. Adventurism will be counter productive." I agree with 'protracted struggle' part of his assertion ...
Read Full Post
If you haven't read Malcolm Gladwell's article in the New Yorker, on how Facebook, Twitter and other forms of social media are "lazy activism," then you're missing out on the biggest existential crisis of the Internet in, like, forever. Gladwell's concluding statement is as follows: (Social networking is) a form of organizing which favors the weak-tie connections that give us access to information over the strong-tie connections that help us persevere in the face of danger. It shifts our energies from organizations that promote strategic and disciplined activity and toward those which promote resilience and adaptability. It makes it easier for ...
Read Full Post