Have you ever wondered what you'd get if you mix 'La La Land' with 'The Fast and the Furious'? Add in 'Reservoir Dogs' for good measure and Voilà! You have Edgar Wright's latest project 'Baby Driver'. The trailer of this 'car chase musical' hit the ground with tires screeching just a couple of weeks ago and it has already got all the cinephiles hooked. Jamie Foxx, Lanny Joon, and Ansel Elgort in Baby Driver (2017)Photo: IMDb It's been a while since we've seen a movie from director Wright with 'The World's End' from the Cornetto Trilogy being his last ...
Read Full Post
With less than ten days on the calendar, get ready to lap up a potboiler in the name of the SRK brand once again. Following a delay of almost a year, Shahrukh Khan is back from taking a break from his romantic image with Raees. Shahrukh Khan and Mahira Khan in Raees (2017).Photo: IMDb Set in 1980s Gujarat, Raees tells the story of Liquor Baron Raees Alam (Shahrukh Khan), whose business is challenged by a police officer ACP Majmudar (Nawazuddin Siddiqui). How the two go head-to-head forms the crux of the narrative. First things first, the movie is ...
Read Full Post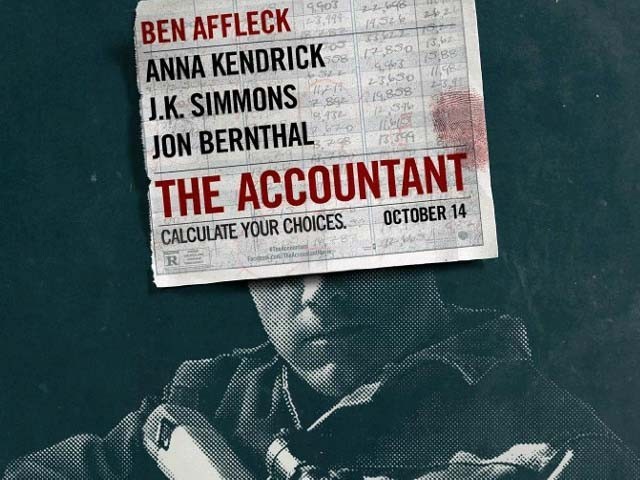 Every once in a while, a movie comes along that seems to exist just to remind you of other big (and small) screen projects. That pretty much appears to be what The Accountant is trying to achieve. The same way Dexter meets Jason Bourne by way of A Beautiful Mind, Gavin O'Connor's action thriller comes off as an amalgam of various (significantly better) projects that have preceded it, as it jumps haphazardly from one familiar plot point to the next. The film tells the story of Christian Wolff (Ben Affleck), an autistic math whiz with extensive combat training who is running a shady accounting firm ...
Read Full Post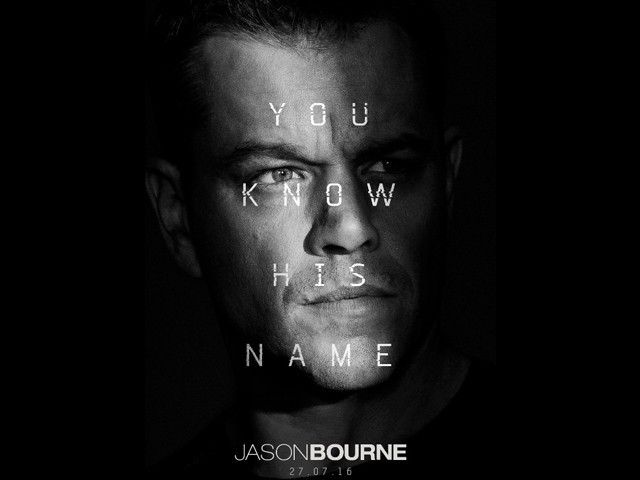 Jason Bourne (2016) is the fifth instalment in the Bourne film franchise and also the direct sequel to the much acclaimed The Bourne Ultimatum (2007). It is based on the popular novel of the same name written by Robert Ludlum and is directed by Paul Greengrass, who has directed several other Bourne films in the past. Matt Damon returns in the titular role as Jason Bourne, who is a former black-ops CIA operative cum assassin on the run. He is also suffering from amnesia and long term memory loss. Matt DamonPhoto: IMDb Jason Bourne is a modern thriller movie, ...
Read Full Post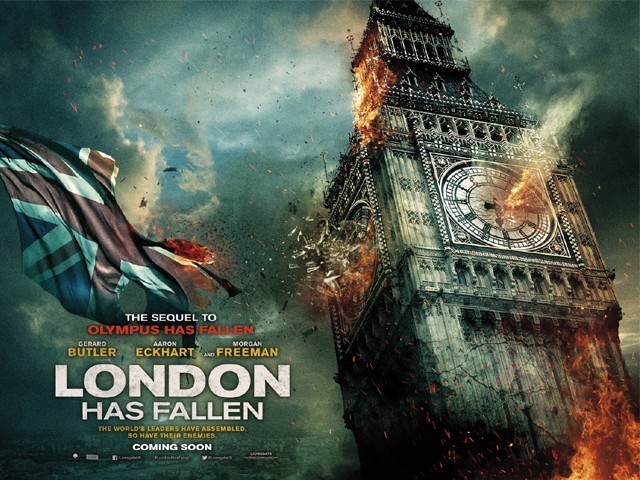 Here we go again, yet another tediously mindless sequel. If torturing us with the 2013 action thriller, Olympus Has Fallen, wasn't enough the producers come up with a bigger and dumber version. Was there even a demand for it? I mean come on, is anyone in here even aware of the predecessor let alone calling out for a sequel? Why, just why? The original featured terrorists taking over the White House, with Secret Service agent Mike Banning (Gerard Butler) having to rescue President Benjamin Asher (Aaron Eckhart) while averting a nuclear cataclysm. Aaron Eckhart.Photo: Screenshot Banning's battlefield has now shifted ...
Read Full Post