The Rambo series holds a special place in the heart of movie-lovers (particularly those who grew up in the 80's) which is perhaps something modern audiences will never be able to fully grasp. Looking at the Rambo offerings now, you wouldn't be remiss to think of them as the barely scripted, cartoonishly-violent and dated action movies that they are. How dated you ask? Well, one of them is set during the Soviet-Afghan war and involves Rambo going to Afghanistan to train the mujahedeen. Despite three sequels that got gradually worse with each instalment though, the appeal of seeing a jacked Sylvester ...
Read Full Post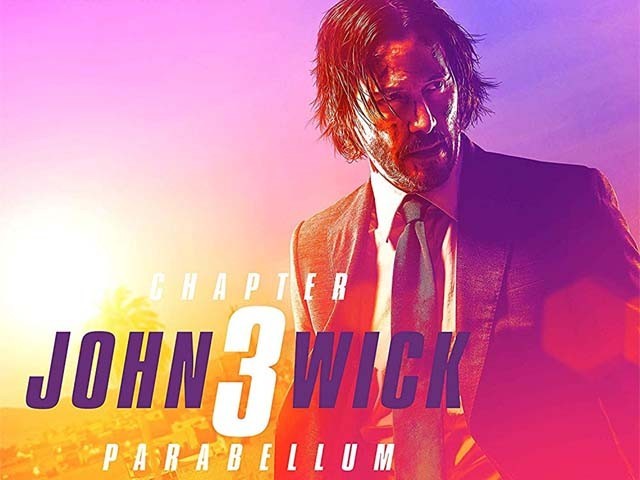 It is common for studios in Hollywood to produce a movie with plans of a sequel and a possible franchise already in place. But there are many such movies which end up misfiring at the box office, leading to all such plans being scrapped for good. John Carter, The Lone Ranger and Hellboy (2019) are a few examples of films which were supposed to kick-start successful franchises, but instead they crashed and burned. When John Wick was released in 2014, no one had even thought this Keanu Reeves starrer had the potential to become a worldwide phenomenon – yet it ...
Read Full Post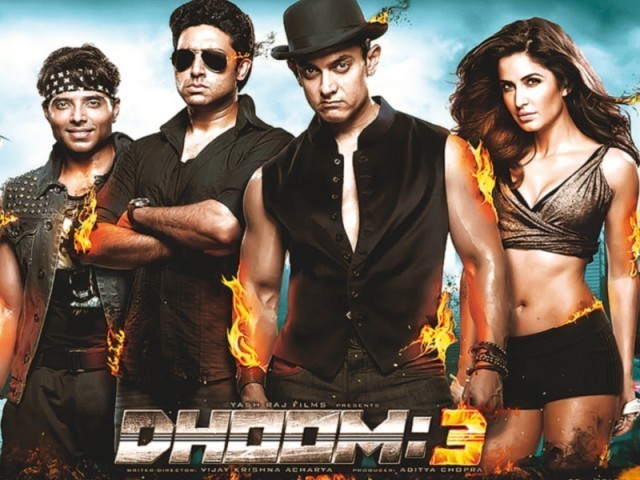 Dhoom 3 was possibly the most awaited Bollywood film of 2013, and boy did it finally release with a dhoom (bang) all over the world. The film managed to do exceptional business in Pakistan, India, Dubai and the US and I personally think that the Dhoom series is at par with any Hollywood action movie, perhaps, even the Fast and the Furious series. Aamir Khan and Katrina Kaif display the merchandise for Dhoom 3. Photo: IANS First things first – contrary to the gossip, Dhoom 3 is not a copy of Now You See Me, at all. Yes, the storyline revolves around ...
Read Full Post
To get right to the point Lincoln was a great movie. What made it so? Well therein lays the romp. Time and Memorial writers have vainly tried to measure the chalice of greatness from comparisons to Greek mythology to the use of words that are rarely entertained by the common man's diction. My belief is that the explanation lies in simplicity. What is it that garners tones of reverence and sparks the flame of excitement when an audience sees the "directed by Steven Spielberg" credit flash on a screen? It is his uncanny ability to tell a story. The bedrock of his success ...
Read Full Post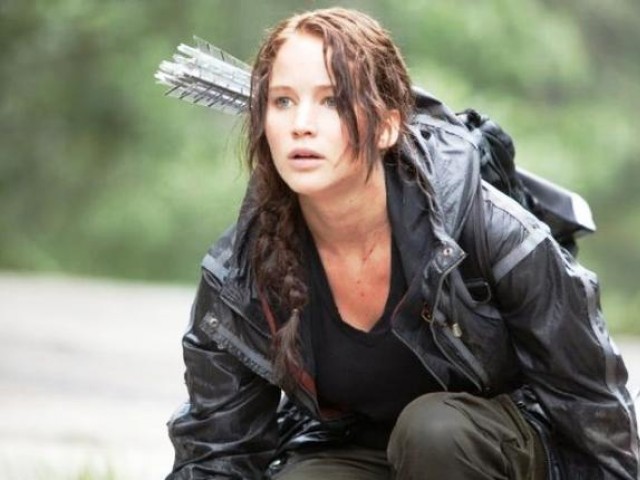 If the best games stimulate the mind and the body, then The Hunger Games belongs near the top of the pile. Adapted from a novel bearing the same name by Suzanne Collins, this first installment in a trilogy is a superb dramatic action film, which engages the grey matter on various levels, thanks to its rich depth in characterisation, as well as a subtle multi-layered narrative. Set in a dystopian future in North America, things start with 16-year-old Katniss Everdeen (Jennifer Lawrence), who feeds her little sister Primrose (Willow Shields), and her widowed mother (Paula Malcomson), ...
Read Full Post
In a weak moment, I decided to watch Mission Impossible 4: Ghost Protocol. I got roped into watching this movie despite the fact that I am not a fan of MI3, and I haven't even seen MI1 or 2. Yet, sometimes in life you just have to sit back and be grateful; I am grateful that I watched MI4 because it taught me a few invaluable lessons. Please find below a list of things I learned from this movie (in order of appearance), and note that a few of these might be spoilers. American agents can plant/overtake ...
Read Full Post