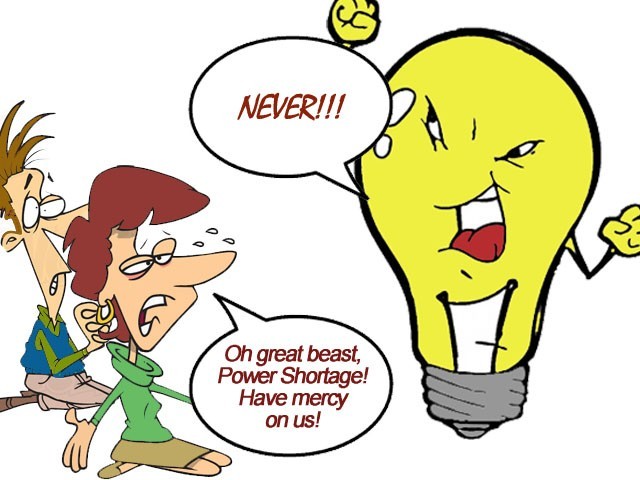 I recently experienced something that almost every Pakistani is familiar with: a prolonged power outage. It came on the heels of a public announcement that the government cannot vanquish the great beast 'Power Shortage' and the good people of this country must grit their teeth and hunker down for the collapse of civilisation. Notice the use of the word 'almost' in my first sentence? Yes, the people responsible for doing something about the crisis do not experience it at all. Maybe that's why their actions, not to mention their comments to news agencies, lack a sense of urgency. Perhaps they no ...
Read Full Post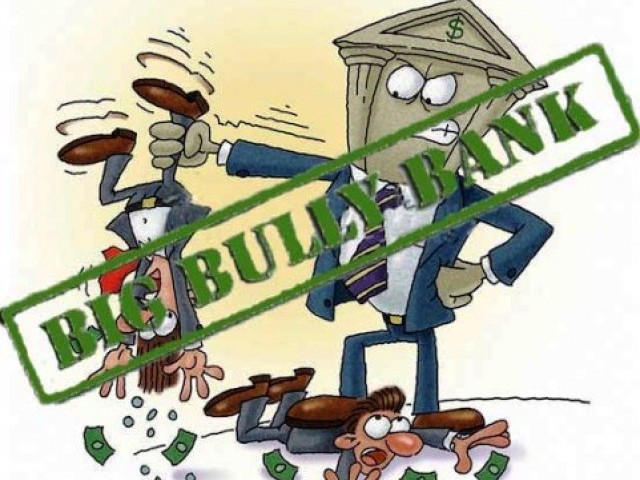 Every now and then there is an instance where a banking institution treats its customers like trash and does everything that is not to be done with regards to customer service. I recently had a similar experience at a bank in Lahore where I have an account. I was shouted at in the bank by employees who refused to listen to me and instead told me to get out as they did not want to help me. I am certain other people have gone through horrible experiences with other banks just like I did with mine. So, what does a consumer do after ...
Read Full Post
"Get your money out of your account before the first of the Ramzan or they'll deduct zakat," warned a text message I received from an anonymous well wisher. I have a phobia of banks (along with hospitals and airports) and dread the very thought of finding my checkbook for a trip to bank. Getting smaller chunks of cash from the ATM machine equally abhors me. So when I saw the text I did some mental math to calculate the bucks the bank would cut in the name of zakat, from my hard earned savings. The calculated sum didn't seem like ...
Read Full Post