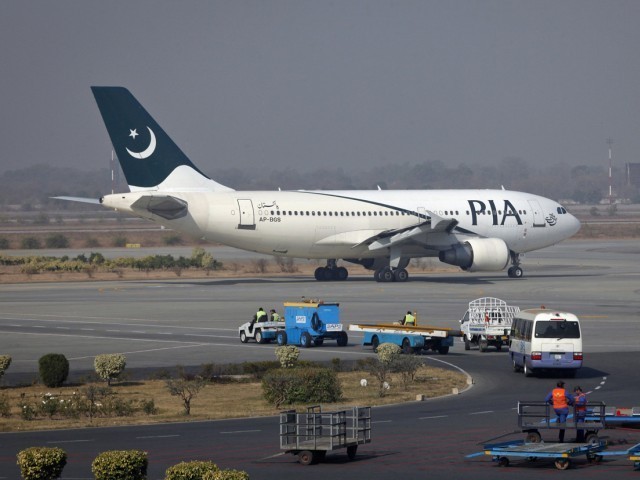 The only thing worse than PIA's safety record is the research that went into this article titled 'Pakistani airlines: Unsafe at any altitude', written by Murtaza Haider. Despite being a professional analyst, Mr Haider's article is flawed in several ways, both statistically and analytically. Right at the onset, the author is unable to comprehend/relay to readers the difference between an 'incident' and an 'accident', and proceeds to invent his own terminology of "fatal incident". By definition, any aircraft incident which results in fatalities is an accident. For the readers' information, the definition of an accident and incident from International Civil Aviation Organisation (ICAO) and ...
Read Full Post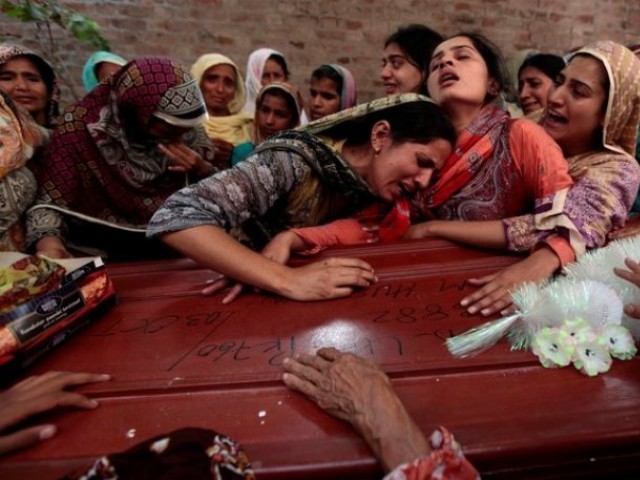 Children, as young as three-years-old, travel long distances to reach their schools and that, too, in overloaded vans, pickups and rickshaws. Sometimes, unfortunate accidents occur, like the one in Gujrat a few weeks back, which shook the nation. Sixteen schoolchildren and a teacher were killed when their school van caught fire. It is the responsibility of the schools to keep a continuous check on the vehicles their students travel in. They must keep a copy of the driving licences of the drivers and other documents of the vehicles. It is a fact that, at times, accidents are destined to happen ...
Read Full Post
We love to be experts, be it speculation behind the reasons for an avalanche or an aviation disaster. But unfortunately some of our experts fail quite miserably. Their reflection on events and their opinions are not only shallow but unworthy of being called an 'expert opinion'. The Civil Aviation Authority (CAA) has recently released the investigation report of the AirBlue crash. Now I must proclaim that my expertise in aviation accident investigation does not go beyond watching National Geographic's investigations of air disasters. However, having watched multiple seasons of that series, I understand that the purpose of an investigation report is twofold. The ...
Read Full Post
It's that time of the year again when the frosty blues and grays enveloping  start to disappear and in their place awakens a plethora of colours, fresh and vibrant as if after a long hibernation. As if by magic, people's spirits start to soar and life starts looking more – excuse the pun – 'sunny'. This reminds me of the time when I was growing up – when as soon as the flowers started appearing, so did kites all over the sky, with people getting ready for the much awaited Basant festival. I loved everything about Basant when I was a kid. My ...
Read Full Post