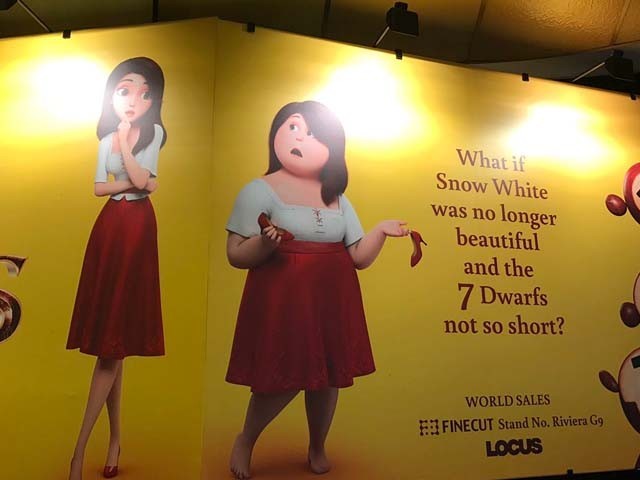 "What if Snow White was a little healthier and the dwarves were less perverted?" is perhaps what the poster for the new Snow White film should have said. Instead it said, "What if Snow White was no longer beautiful and the seven dwarfs not so short?" What if the marketing team of the South Korean children's movie, Red Shoes & the 7 Dwarfs had more sense? The movie seems to have taken a rather strong and suggestive tone regarding breaking stereotypes, showing a version of Snow White that is a heavier girl unperturbed by the notion of "proper" behaviour that is commonly expected of ...
Read Full Post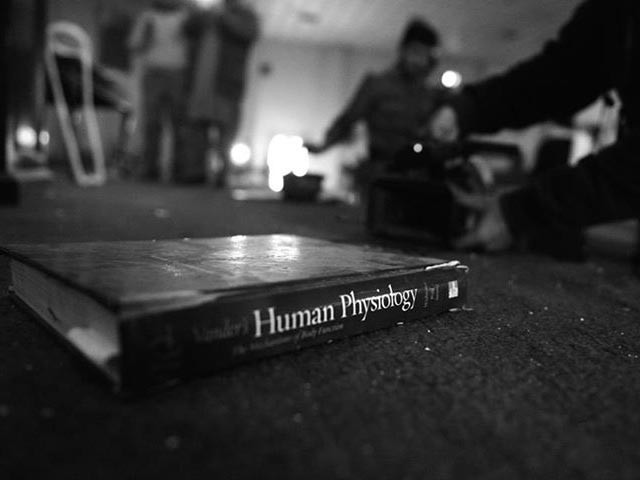 Students of Psychology will be familiar with the Kübler-Ross model. The five stages of loss and grief. 'Normal grief'. Grief of losing a loved one to a terminal illness. Grief that one has prepared themselves for. Grief that concludes with acceptance. However, there is no theory for the event in which all the first four stages of grief collide. Nothing to explain the kind of grief that does not end with 'acceptance'. Yesterday, December 16, 2014, demonstrated to us a new trough in humanity. Just when we thought we had hit rock-bottom in a society where human life has nil ...
Read Full Post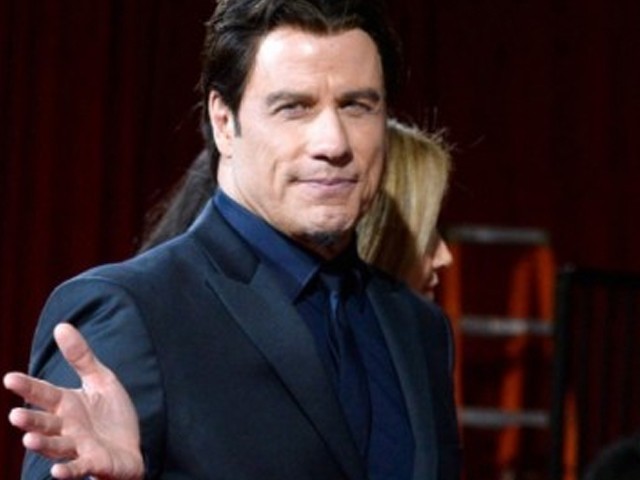 I had come to believe that people in our country had developed a better understanding of disabilities and that there was an increase in the acceptance for people with disabilities or minor disorders in educational institutions and the work place. However, I was knocked out of my nutshell a few days ago when an incident with a friend made me realise that people here are not even able to differentiate between disabilities and minor disorders such as stuttering or stammering. A few days ago, my friend who has had a stuttering problem since childhood, was called in for a summer internship interview at an esteemed ...
Read Full Post
My parents think I repress my feelings . They say that I need to be more assertive and understand that my feelings count. If they knew the degree to which my brain has gone haywire, they would probably search for the nearest asylum to chuck me into. They say that I have not been honest with them, so I should either start talking or be prepared for weekly sessions with a shrink. Cruel, isn't it? All I did was hide my monthly report card which showed my poor academic performance and questioned my intelligence quotient. It isn't the most uncommon thing to do, but ...
Read Full Post
For 24 years, the horror of lesbianism haunted me. No, I don't belong to an anti-religion, mod squad, liberal family. My family is as normal as any middle-class and religious family could be. After my teens, I grew up questioning my sexual orientation and my doubts turned into guilty trepidation when I realized this was not "just the phase" I was going through. This was the my life which I had been constantly denying. Being a lesbian in Pakistan where one is eloquently declared a sinner or deemed to have a psychological disorder, is like committing a crime. You are considered as disgusting ...
Read Full Post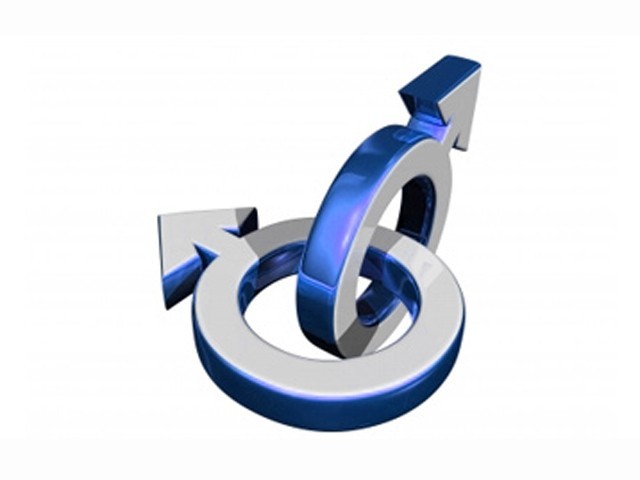 Right from the outset, I want to state in no uncertain terms that homophobia infuriates me to no end. Whether or not one agrees, it is a natural proclivity and/or a conscious choice, the state has no business regulating sexual expression and practice between consenting adults. There are far more pressing matters for the government to spend its budget on than policing what people do in private. Having said that, I understand that lawmakers in Pakistan will not remedy homophobic laws because the majority of the citizens would oppose such a move. I'm not naïve enough to believe we'll follow ...
Read Full Post