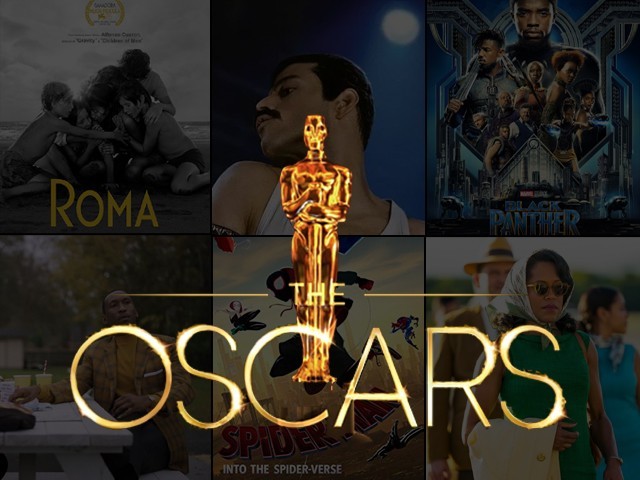 For better or for worse, the Oscars are undoubtedly the biggest movie event of the year; the award show followed and discussed in all corners of the world. You don't have to have a film nominated from your country to care about these awards; Hollywood's allure ensures that all your favourite celebrities being under the same roof are reason enough for you to care. What's made this year's Oscars even more newsworthy is the fact that it has been a right mess even before it has started. Kevin Hart was initially announced to host the Oscars, but after some homophobic statements from ...
Read Full Post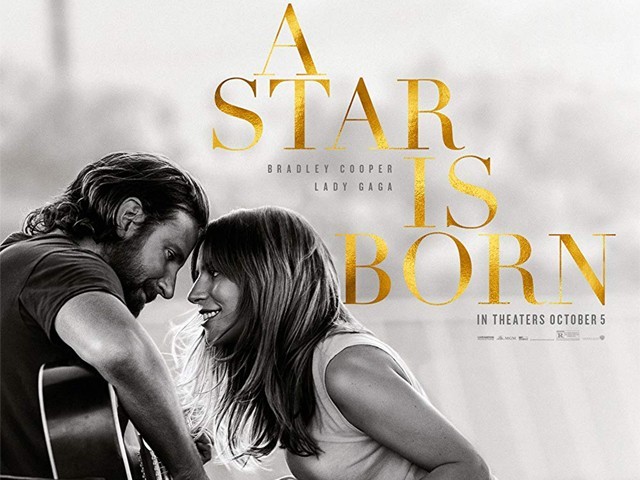 There are so many names engraved on the sidewalk of Hollywood Boulevard, stars that are widely recognised and acknowledged for their exceptional talents. However, the rise to stardom is the tricky part. Many work extremely hard to get to that point, for some it happens rather suddenly or quite unexpectedly. Hollywood's new release, A Star Is Born, narrates a similar heartwarming story of two musicians; a regular girl who rises to stardom and a celebrity in agony due to his diminishing stardom. Bradley Cooper's directorial masterpiece and Lady Gaga's eloquent performances have delivered a lovely story of compassion and solicitude. A Star Is Born ...
Read Full Post
Even though this movie has been remade multiple times and every single time it appears as a major awards contender, the excitement and anticipation of filmgoers is unwavering. Once again, we have fallen head over heels in love with the trailer of actor turned director Bradley Cooper and singer turned actress Lady Gaga's much awaited new version of the famous romantic story – A Star Is Born. The timeless love story's charm has not faded; in fact, it has enhanced further as the new film preview vows to present Cooper and Gaga in adorable characters. The story revolves around a ...
Read Full Post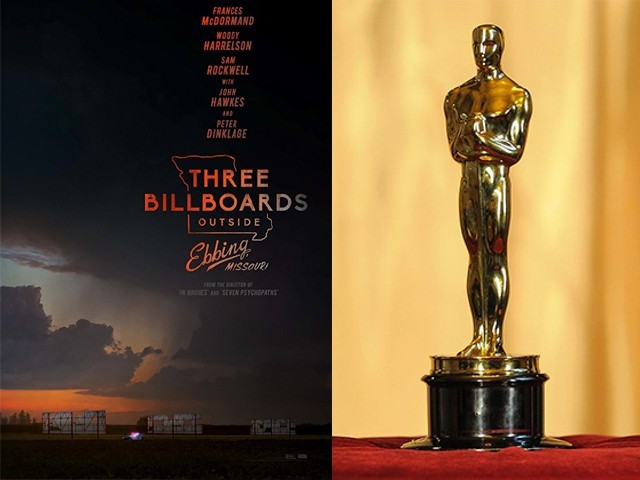 After a meandering and predictable awards season, The Shape of Water's victory at the 2018 Academy Awards comes as both, a pleasant surprise and a relief. The former is because it is not often that genre-bending fantasy films are garlanded by the Academy, and the latter is because it breaks the clean-sweep streak of the godforsaken Three Billboards Outside Ebbing, Missouri; a film that is hopelessly bad when it comes to portraying race in America. Starting with the Golden Globes in January, Three Billboards Outside Ebbing, Missouri embarked on a laurel grabbing frenzy, picking up the top honours at the Golden ...
Read Full Post
The 89th Academy Awards are over, and after an embarrassing mix-up during the 'Best Picture' winner announcement, the Twitterati are at it again, terming it a conspiracy. The actual events of last nights #Oscars pic.twitter.com/0b3vkn4JqZ — Chloe Hughes (@ChloeHughes92) February 27, 2017 #Oscars mistake? Yeah right, it's all about ratings. #fakeoscars — Sir Prof (@foppish_dandy) February 27, 2017 That reaction though… #BestPicture #WarrenBeatty #Oscars pic.twitter.com/ci0KHjjbXW — Jireh Advincula (@beastmodejireh) February 27, 2017 Amusingly, it always seems to be easier for us to believe it is a collusion (though admittedly, conspiracies are more fun) than believe in the fortunate and unfortunate happenstances of life. Well, just because ...
Read Full Post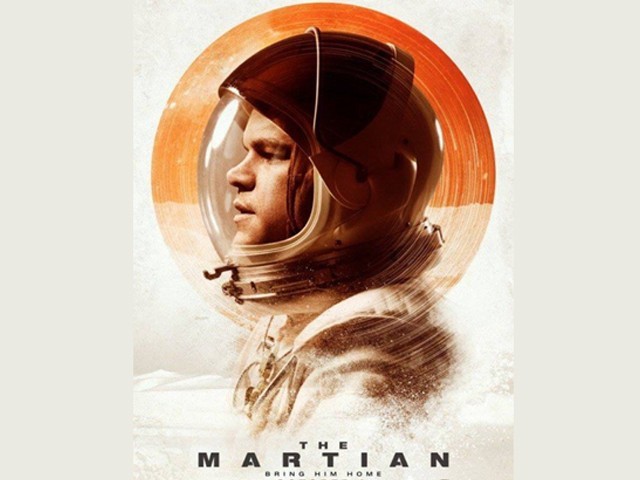 The Martian is a larger-than-life interplanetary fable of survival, filled with full throttle performances and spine-tingling realism. It has been infused with intellectual and poignant arguments, asking gargantuan questions about man versus nature on Mars. Director and producer Ridley Scott's most striking work yet – nominated for three Academy Awards, two Golden Globe, two BAFTA Awards and best known for his extremely intense visual style creations such as the sci-fi Blade Runner (1982), Gladiator (2000) and Black Hawk Down (2001) – is evidently influenced by Cast Away (2000) and Apollo 13 (1995). It has some of the most awe-inspiring outer-space landscapes, ...
Read Full Post
Many in Hollywood and on social media were deeply offended by the lack of racial diversity present in this year's Oscar nominees. This is the first time since 1998 that no person of colour, Hispanic or Asian, was nominated for the Academy Awards in the acting categories. This comes across as a surprise considering both the country's president and the president of the Academy of Motion Picture, Arts and Sciences are African-American. While it is important to note that, in the past two decades, a large number of African-American, Hispanic and Asian actors and directors have been recognised by the ...
Read Full Post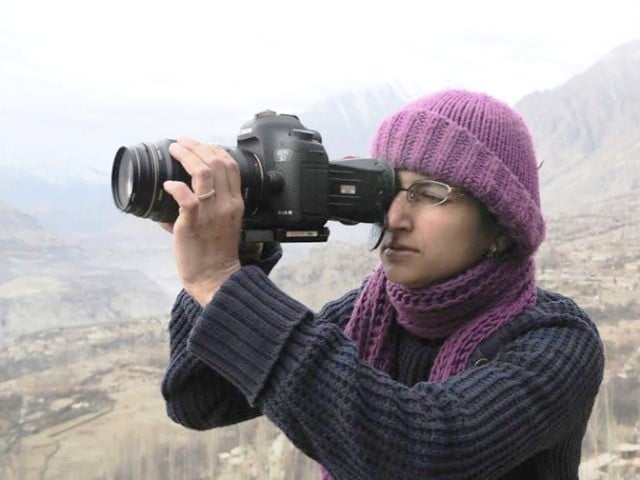 Well into my interview with Afia Nathaniel, the Dukhtar movie director puts me on the spot. I am meeting her at the May Fair Hotel in London, right before the European premiere of her first film. Until now, I have had the opportunity to get in a couple of good questions, but now she has taken over. She is wearing what appears to be a red-coloured, gold-patterned cotton kurta and black specs. She starts asking me the questions now, which is my professional nightmare come alive. The filmmaker has become the journalist.  "How many films can you count on your fingers that have ...
Read Full Post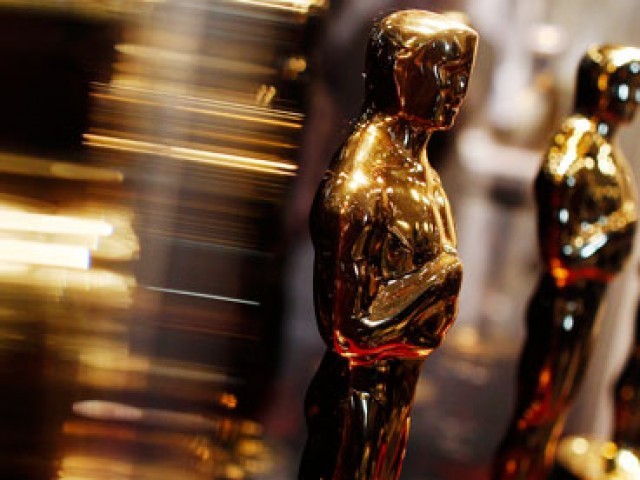 When we talk about the Oscars, we mean good, quality films. During the previous year, we have seen some of the best cinema ever made. Topics that had not been dared to be produced before have admirably been made in recent works on the celluloid. Some movies provide great entertainment while others create such an intimate bond with the audience that they almost blur their vision of reality. This year's nominations have both these types covered, which makes me all the more excited about them. Earlier this year, we witnessed many substantial award ceremonies. But the Academy Awards (Oscars) are yet to ...
Read Full Post
The Annual Academy Awards is about fashion as much as it is about great cinema. It is a grand fashion show where stars dress to impress. Just because you did not attend the Oscars, doesn't mean you can't get in on the fun. Local designers on the pulse of fashion are second to none when it comes to glamour. If you have an upcoming special occasion, let A-list actresses inspire your style. Here are 15 of my favorite looks. Getting the look means keeping it simple, elegant and modern. Safia Abbas' silk gown channels Amanda Seyfried's gorgeous Alexander McQueen gown with a halter neck, crystal beading, ...
Read Full Post