I was in the 10th grade when a friend of mine told us that she was in love with this guy who was a trainee pilot and was six years older than her. Quite frankly, it did not strike me as anything unusual since my own parents have an age gap of around eight years between them. And if anything, such age differences are deemed desirable by our society at large. I was also fully aware that my friend was mature and knew what she was doing. At no point in that conversation were the intentions of the guy doubted. ...
Read Full Post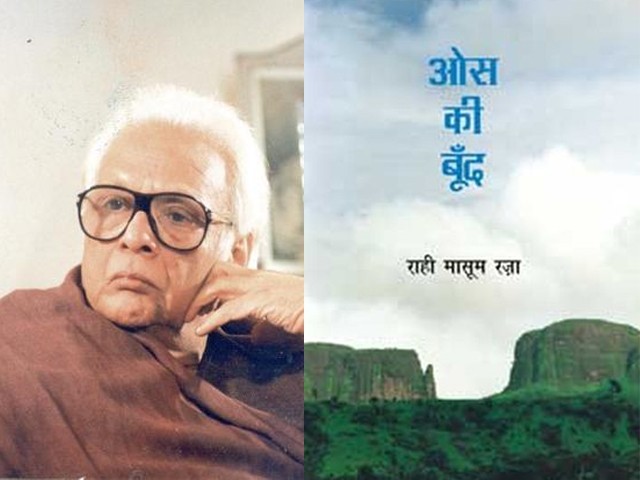 This week (September 23rd-29th) is being celebrated as the Banned Books Week around the world, especially in the United States, where this tradition took inception during the Ronald Reagan era back in 1982. Concerned about violation of freedom of speech, rights activists raised the issue of banning books and their censorship, as well as the persecution of writers. Hence, it was decided that every year, the last week of September would be celebrated as the Banned Books Week. Perhaps it is no coincidence that International Translation Day falls immediately after Banned Books Week, on September 30th. At least for this humble scribe, ...
Read Full Post
We had fought bitterly, And now, he is out like a light, But like countless other times, When morning comes, He'll barely remember the fight, And how he almost came to blows, He won't recall his cursing and yelling. When it will stop, there is no telling. I know the children were listening, To the abuses and roars, Of their drunk father. Even through closed doors, It's getting worse and worse, But I can't pry him away, From the seductive horrors of the bottle, That coax and lure him, Into an infinite mindlessness every night. Throwing caution to the wind, He has become oblivious, To the financial toll it's taking, To the emotional fissures it's making, But my agony and suffering, Is entirely my fault. For marrying a man, Who had told ...
Read Full Post