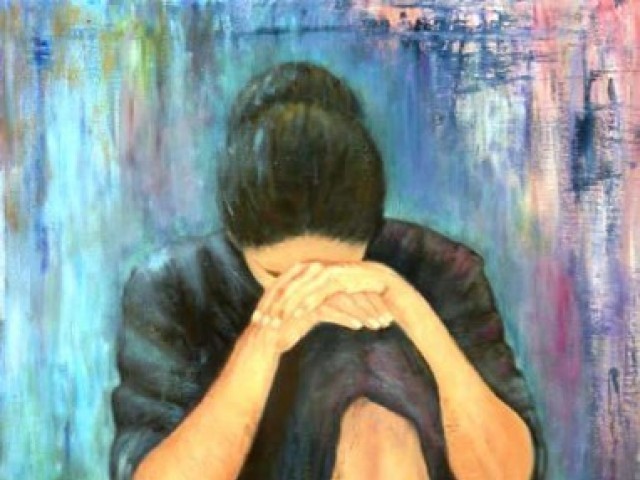 The best ones get taken first. The ones that are second choice get taken next. Those who are still not taken are considered 'left overs' – something must be lacking. No we are not talking about the kurtas on sale at a pret store, nor the shoes on the rack of an international shoe store. We are talking about women. Talented, smart, intelligent Pakistani women, each uniquely beautiful, irrespective of whether she is poised to be a home maker or a working woman. It is shameful that this is how society perceives them if they are still unmarried. Being engaged or 'in a relationship' ...
Read Full Post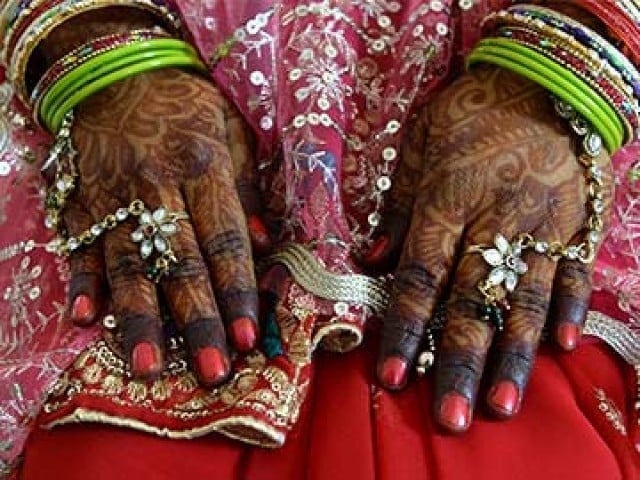 "I can't wait to pursue my bachelor's degree abroad," I beamed with delight. With disdain, as if I had said something extremely outrageous, I was asked,  "Wait, are you not going to get married?" Recently, my Facebook newsfeed was flooded with pictures of bridal and baby showers of girls whom I went to school with. I am 20-years-old and some of my friends are already married and have children. While I was taken aback by this at first, soon realisation began to hit me. This was it. This was the end of these young girls' carefree lives and that too at the ripe ...
Read Full Post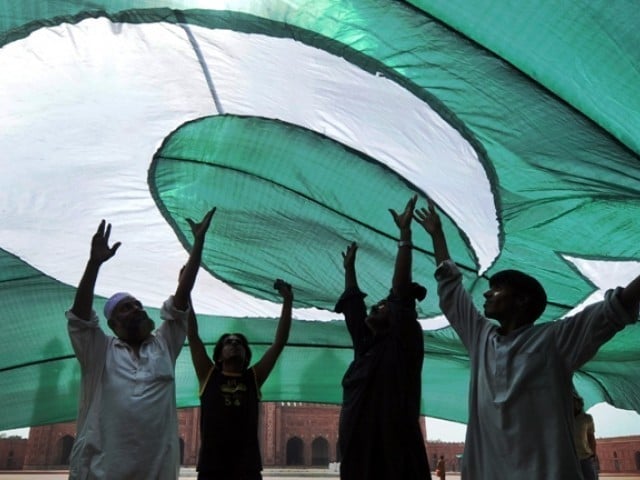 A few days ago a good friend of mine, living abroad, asked me a question: "What do you think 'Pakistani' means?" The question threw me aback, partly because it was unexpected and partly because I couldn't think of an immediate answer. A myriad of images flew around in my head in an instant; from the hustle and bustle of Karachi's Empress Market, to the textures of the Anarkali bazaar in Lahore. But my friend's question went deeper than just images and feelings. I found myself trying to truly explore what the concept of being 'Pakistani' entails. EMPRESS MARKET. PHOTO: WIKIMEDIA Looking at it purely ...
Read Full Post
The Graduate Record Examination (GRE) isn't just your ordinary test. The GRE is a test designed to measure the verbal, quantitative and analytical writing skills you have developed in the course of your academic career, particularly when you are aiming to go USA's best graduate schools like MIT, UC Berkeley, Stanford, Georgia Tech; you have to encounter the GRE to study under such 'consistently' ranked-near-the-top-of-the-elite-school-slush-pile. Worldwide, about half a million people take the general test each year, while a much smaller number take the subject exams. As a non-native speaker, I was first a bit loathsome (yes, utilising GRE vocabulary) ...
Read Full Post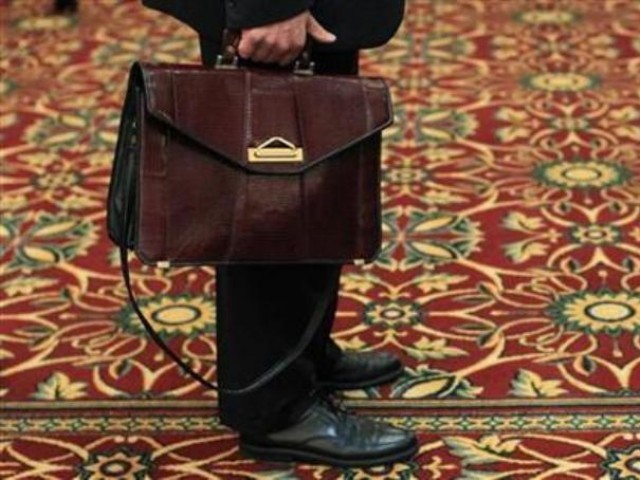 Pakistan produces numerous world class students every year. These students excel in a variety of fields including, medicine, engineering, accounting and business. However, due to the political and economic instability leading to high rates of unemployment, a lot of these students are forced to explore employment options abroad.   The idea of shifting to an alien country creates hopelessness and frustration amongst the youth and this leads them to make impulsive and irrational decisions. And, they seldom consider the implications of their rash assessments. For instance, a person accepting a job abroad at a position lower than his qualification or experience ...
Read Full Post
Dear prospective, to-be doctors, this article contains stuff you may consider sadistic or full of spoilers. Read at your own discretion. Don't say you were not warned! Let's observe some reasons why your medical ambitions might turn out to be more challenging than you initially thought they would be. No pressure, of course. You will never, ever stop studying You will have to appear in approximately about 15,000 examinations. Yes, it's true, and mind you, more keep adding up on a daily basis in case you ever think you are close to getting done. It only makes sense then that books and wards are going to ...
Read Full Post
I have been fortunate enough to travel abroad. During these trips I have met successful young Pakistani entrepreneurs, from high street shop owners to rising bankers and several others who are building their careers with hard work and dedication. It's always refreshing to talk with fellow countrymen in foreign lands, but seldom is the topic of the political climate or general atmosphere of Pakistan avoided in these talks. Many Pakistanis living abroad are very passionate about their country and its people. They play active roles in contributing towards the welfare of their country by supporting charitable causes that are close to ...
Read Full Post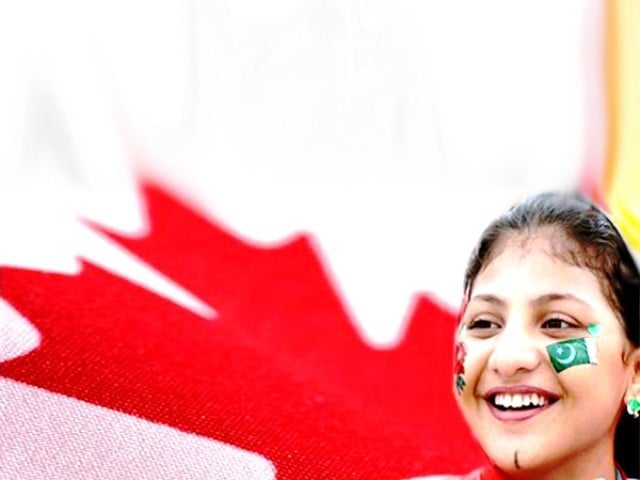 When it comes to matters of loyalty, immigrants are as highly favoured as that unwanted brownish layer stubbornly floating on a hot cup of tea. It seems as if patriots all over the world have established a 'face-twitching association' just to combat the sinister claws of immigrants. Rest assured, no in-depth research has gone into this statement. I say this mostly out of a huge sense of self-imposed guilt. Living in America for a couple of years in the 90's was a magical time. Disney land, Hollywood, The Rockies, Ice-cream sandwiches, free breakfast at school and double dutch was absolutely blissful ...
Read Full Post