Self-medication is the use of medicines to treat self-diagnosed symptoms. Not only is this practice problematic, it is highly unsafe. Potential risks include incorrect self-diagnosis, delay in seeking medical advice when needed, infrequent but severe adverse reactions, dangerous drug interactions, an incorrect manner of administration, incorrect dosage, improper choice of therapy, masking of a severe disease and the risk of dependency and abuse.  It's sad that Yasir Shah, Pakistan's beloved leg spinner, did not pay heed to these problems. He took a medicine for his back injury which contained Chlortalidone, a substance banned by the World Anti-Doping Authority (WADA). Since ...
Read Full Post
In an era where wicket-keepers have become the mainstays of their respective batting line-ups around the world, Pakistan continues to languish at the lowest end of the production line of wicket-keeper and batsman all-rounder. The last wicket-keeper to score a Test century for Pakistan before today was Kamran Akmal, who achieved this feat at Karachi's National Stadium five years ago. And now, the jinx has finally been broken by the newest member of the exalted street fighter's club in Karachi – Sarfaraz Ahmed. Sarfaraz is playing in his eighth Test and these matches have spread over four and a half years which ...
Read Full Post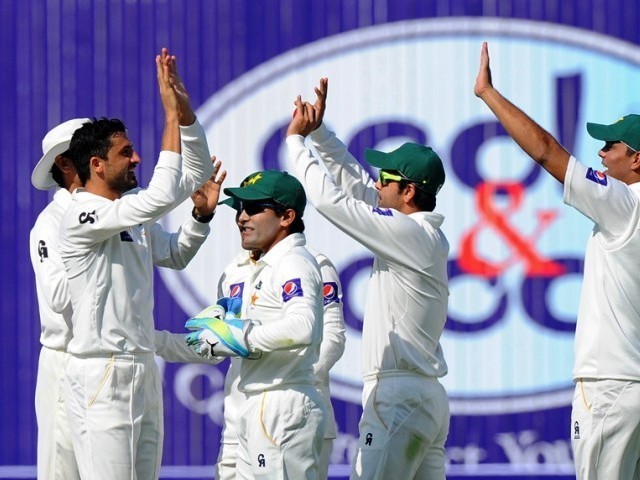 The relentless, brilliant and energetic Younus Khan played a heroic knock of 177 on day one of the first Test match between Pakistan and Sri Lanka, and simultaneously completed his 24th Test hundred. The Pakistani side was at a dismal 53 runs with a loss of three wickets before Younus took charge and saved his team from facing a terrible defeat. Pakistan needed a solid inning, in order to win this Test series, and Younus made sure of that by giving a strong target to the host team. Pakistan ended up posting 451 on the scoreboard, which, by the way, ...
Read Full Post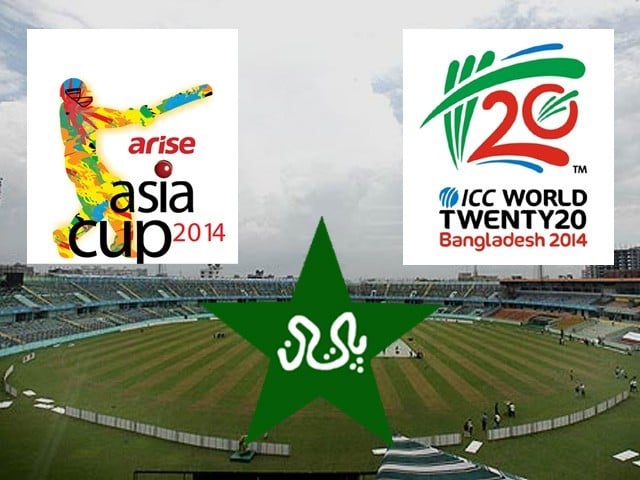 According to a sports analyst, whatever happens in Pakistani cricket does not happen anywhere else. The recent team selection for the upcoming Asia Cup and T20 World Cup is an appropriate example of this statement. Looking at the selected players, it is not clear whether the selectors want to go forward or backward. Perhaps, they do not have any direction at all. In the coming days, Pakistan's cricket team is set to play two international tournaments – the Asia Cup and the T20 World Cup – both to be held in Bangladesh. The team selected for both tournaments has been announced and as expected, the selectors ...
Read Full Post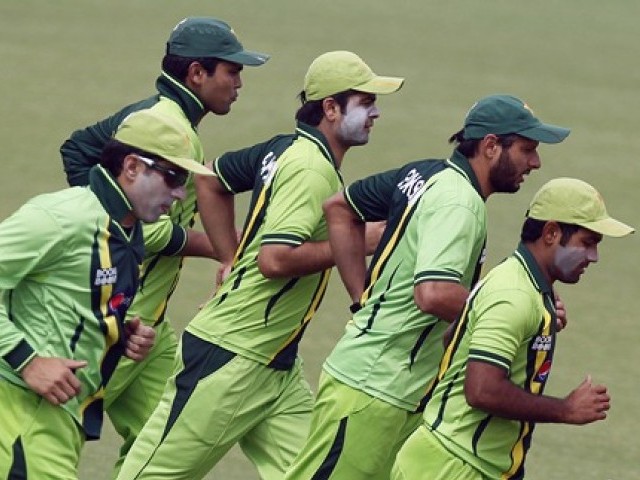 By now, the Sachin Tendulkar farewell Test and retirement euphoria has, considerably, died down and the Pakistan cricket are currently being tested by the Lankan Lions, on their desert 'home' tour of Pakistan. Although things have started to, somewhat, come back on track for the Pakistan team, by returning the South Africans a favour of their desert carnage by beating them fair and square in the short return visit to the Protea Land, their ruthlessness and consistency needs to be maintained and for that the seniors would certainly have to show the way. The body language of the team that looked down and out of sort in their ...
Read Full Post