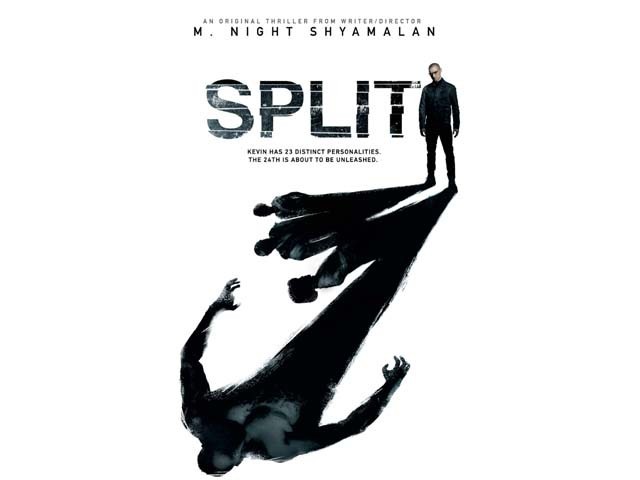 Once upon a time, there was a young talented filmmaker who created a cinematic masterpiece despite merely being in his 20s. This particular piece of his can rightly claim to have one of the most shocking twist endings ever in the history of cinema. A couple of movies later, he was still churning out decent thrillers but the decline in his craft was starting to show. But now it has gotten to a point that whenever his name and filmmaking are mentioned in the same sentence, rather than gasping in unison with anticipation, the audience just simply walks away from ...
Read Full Post
The delayed Hindu Marriage Bill has passed and as anticipated it will bring a shelter of lee and glimmer of hope for many Hindu couples confronted by matrimonial issues. In its absence young, innocent women have been forcibly converted to Islam, widows have led unprivileged lives and there is no way of proving their marriage to claim their inheritance, married couples have faced harassment since they have no certificate proving their nuptials, and newly wedded couples have endured separation waiting for difficult documentation required to apply for immigration. Why is the registration of Hindu marriages important? First and foremost it establishes that Hindus enjoy ...
Read Full Post
Ali Haider Gilani, son of former Prime Minister Yousaf Raza Gilani, was abducted on May 2, 2013 during an election rally from his hometown, Multan. His secretary and bodyguard were both killed, and soon after that, the election campaign of Pakistan People's Party (PPP) in Multan crumbled. The authorities claim that Shahbaz Taseer, son of late Salman Taseer, is also imprisoned under conditions as bad as Ali. The locations of both the political figures is said to be somewhere in Afghanistan, but has not been confirmed as yet. Yesterday, Yousaf Raza Gilani received an anonymous telephone call from Afghanistan and it happened to ...
Read Full Post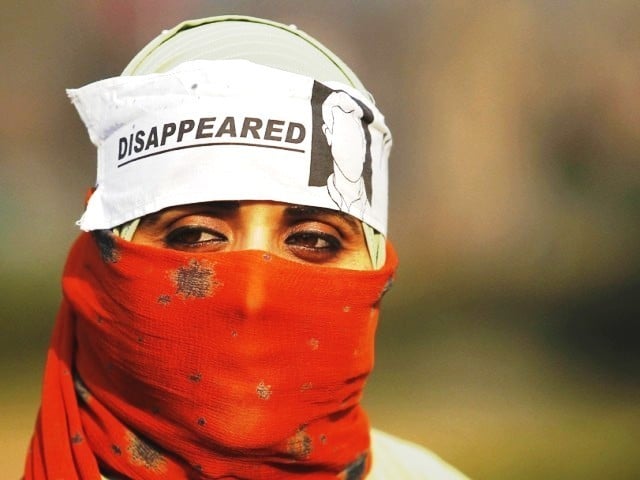 For hundreds of Kashmiri families whose relatives – mostly sons or husbands – have been subjected to custodial disappearances, the struggle for justice is, in many ways, a battle between memory and forgetfulness. They insist they won't give up their fight; they won't forget; and they won't forgive. Among many other serious crimes committed against humanity in disputed Jammu and Kashmir, the Indian government forces are also accused of subjecting between 8,000 to 10,000 Kashmiris to enforced custodial disappearance since the eruption of popular armed uprising against Indian rule in restive Himalayan region in 1989. During a press conference in 2008, the state government led by ...
Read Full Post
The search for James Foley, by his family members, began when he was kidnapped in Syria on November 22nd, 2012. After a long wait and dispersion, the quest has come to a devastating end. This was the second time Foley had been kidnapped by a group of militants. In 2011, he and fellow journalists were abducted while in Libya but were later released. Then, while working in Syria, he was captured again, only this time he was not as lucky. Foley was reporting on the suffering of the people of Syria. On Monday, a video called 'A Message to America' ...
Read Full Post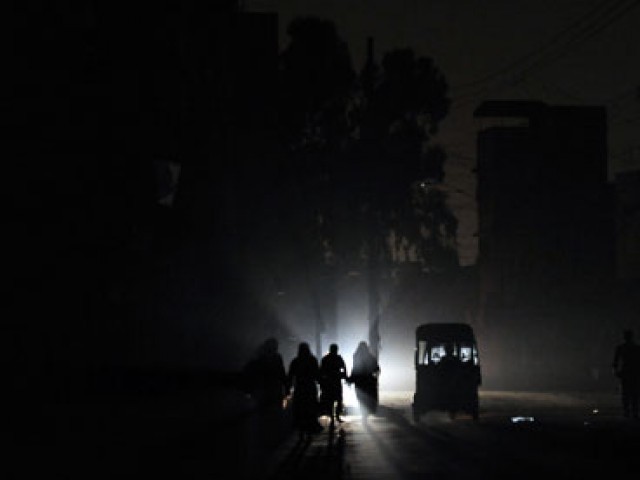 Feeling like a rat surrounded by a dozen cats, I stood there on an empty street near the famous Rani Bagh, Hyderabad. I dreaded the moment I had decided to step out of the Daewoo bus. "Aagay Latifabad ka stop hay", one of the passengers announced. (The Latifabad's stop is ahead.) A few men started moving out of the bus, and being an amateur, I followed. I thought I had to move out of the bus at this point rather than at the Daewoo bus terminal which was ahead. The only thing I was sure of was that the Daewoo bus doesn't ...
Read Full Post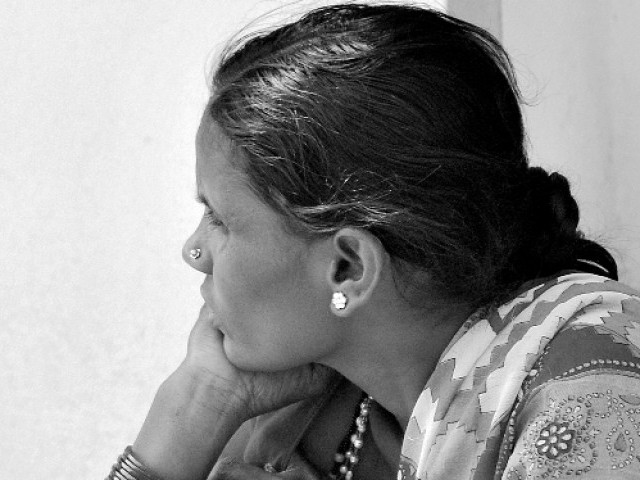 For many years, I was convinced that Sindh is the most liberal and secular province. I thought that minorities were more secure here because of the history deeply rooted mysticism. But that was until I became familar with teenager Rinkle Kumari's tragic tale. One, amongt many, whose story needed to be told. While most of us know Maya Khan and Veena Malik how many of us know Rinkle Kumari of District Ghotki, Sindh? She was picked up from her home and then reportedly forced to convert to Islam just a few days ago. How many of us are even aware of these incidents taking place? Nand ...
Read Full Post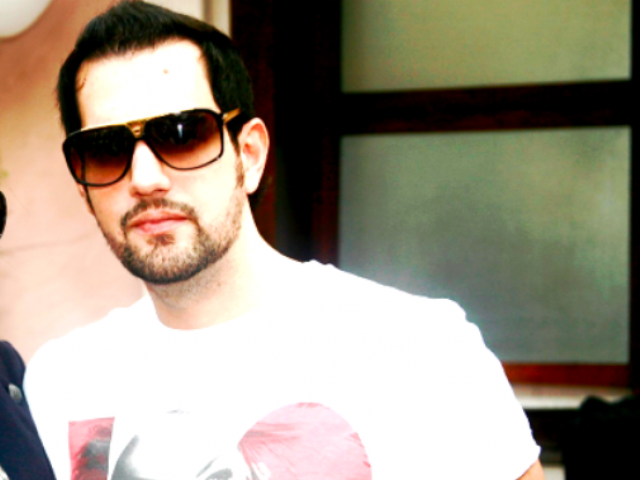 It has now been over a week and there is no sign of Shahbaz Taseer returning home. The police, we are told, have discovered important clues such as a gun that was reportedly thrown out of a vehicle involved in the kidnapping and some SIMs of mobile phones that were found in Taseer's abandoned vehicle. The police later also found another SIM card which was said to have been used by the kidnappers. However, not much has been reported in the news since then on the case, except a statement a couple of days after the abduction to the effect ...
Read Full Post
I hope we live to see the day when journalists in Pakistan boast about a prosperous economy, medical breakthroughs, and life security. I hope most of us never see the day when things are actually worse than how newspapers make them out to be. Syed Saleem Shahzad, the Pakistan Bureau Chief of Asia Times Online (a Hong Kong-based news website), disappeared from Islamabad on May 29, 2011, just days after publishing an article for the Asia Times which implicated that officials in the Pakistani Navy had links with al Qaeda (The second part of Saleem Shahzad's report, 'Recruitment and training of ...
Read Full Post