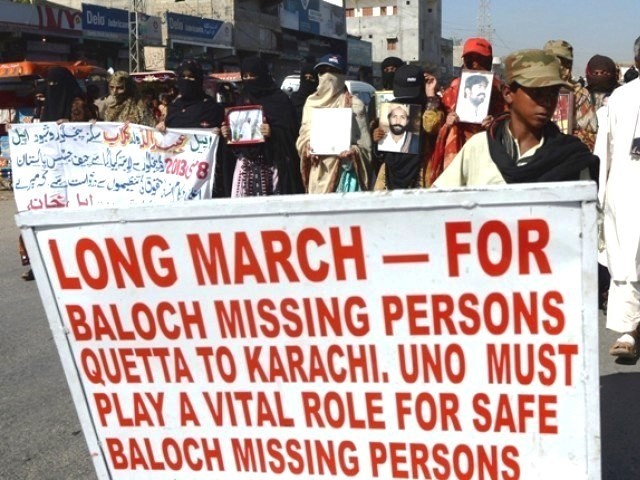 In the words of Imam Baksh Nasikh, "Teri ankhein tuo sukhan go hain magar kaun sune, Kyun kar awaaz karein mardam-e-beemar buland?" ("Your eyes tell us everything, but who will listen, Why would a weak nation raise its voice?") Picture provided by the author. Source: AP This image of Farzana Majeed is iconic – a young woman in a blue shawl and red cap, standing with a portrait of her missing brother after walking 2,000 kilometres to find him. Farzana holds a double Masters and is the general secretary of the Voice for Baloch Missing Person's March, members of which walked across Pakistan to ...
Read Full Post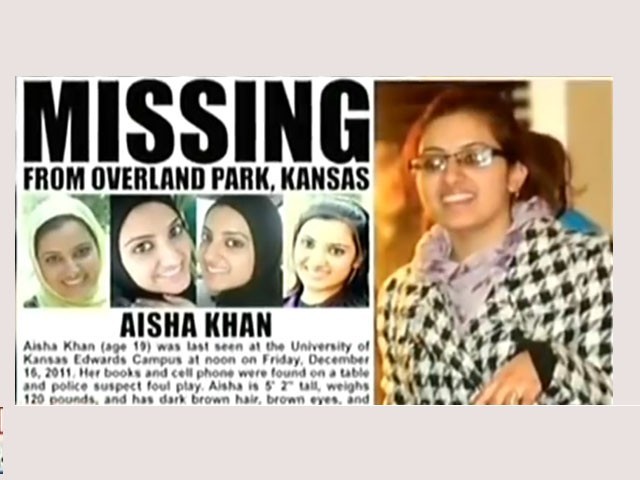 The whole world had been captivated with the saga of Aisha Khan, a 19-year-old Kansas student of Pakistani origin who had mysteriously vanished after leaving an alarming voice mail about being harassed by a drunk man. When Khan's sister arrived to pick her up, all she found were her abandoned bag and cell phone near her favourite study spot. Her family had left no stone unturned in getting word out about her disappearance, utilising social media such as Facebook and Twitter, as well as national media outlets. Her father gave a heart wrenching, ...
Read Full Post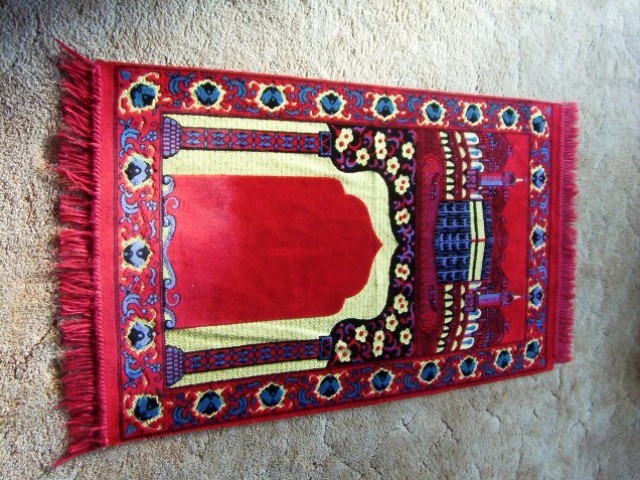 It shames me to admit that I don't offer my prayers. This is not because I am a non-Muslim, nor is it because I do not want to pray. Truth of the matter is that I don't know how to offer my prayers. I am 23-years-old and I am still not sure about the number of farz, sunnat, and nafal to offer with each namaz. In the past, I have tried to cover up my ignorance by making excuses. However, the day Shahbaz Taseer was abducted was the day I stopped hiding. I had joined a new firm in the month of Ramazan, and was welcomed by a very ...
Read Full Post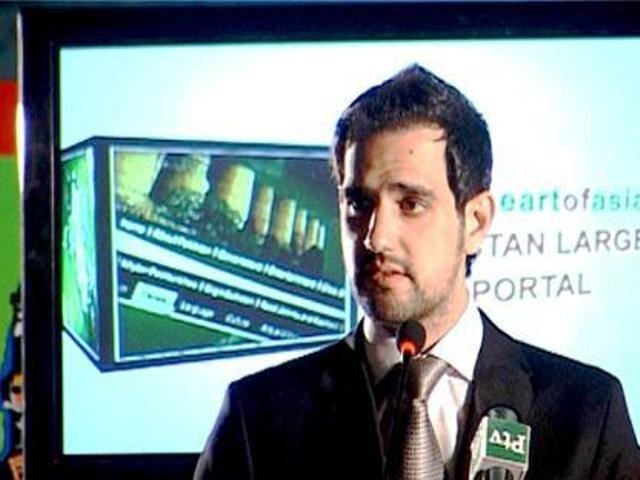 A famous Pakistani musician had a Facebook status last week that read, "Planet of the Apes: Based on true events in Pakistan." This is debatable. The Planet of the Apes franchise is based on themes of racism and intolerance based on dogmatic beliefs and bigotry. While the 1968 original and its four sequels were much more explicit in delivering this argument, with scenes, props and bits of dialogue quite clearly meant to illustrate the point, the recent reboot/prequel portrayed the problems in a much more sublime manner, and focused more on ambition, abuse and revolution, all linking to the same ...
Read Full Post