The Spy Chronicles: RAW, ISI and the Illusion of Peace, co-authored by former ISI Chief Asad Durrani, former RAW Chief AS Dulat, and journalist Aditya Sinha, has rightly created a buzz around the subcontinent. After all, two former counterparts from rival agencies coming together to compile a book on sensitive issues – especially pertaining to backchannel diplomacy and events relating to security and foreign policy matters – is a unique experience on its own. The book is narrated conversationally, where Sinha initiates the conversation between Durrani and Dulat. It has seven chapters, and each and every one is detail oriented. It ...
Read Full Post
A news item published in the Express Tribune and other national dailies, dated June 11, 2015, read that Pakistan had stopped several international non-governmental organisations (INGOs) from working due to suspicious activities. This also included 'Save the Children', which claims to have provided employment to thousands of Pakistanis as well as relief to some hundred thousand children in one year alone but has also attracted wrong attention due to linkages with Dr Shakeel Afridi, the CIA 'rat' behind the raid on the Osama bin Laden compound at Abbotabad. This must have generated pressure on the government domestically and internationally that the very ...
Read Full Post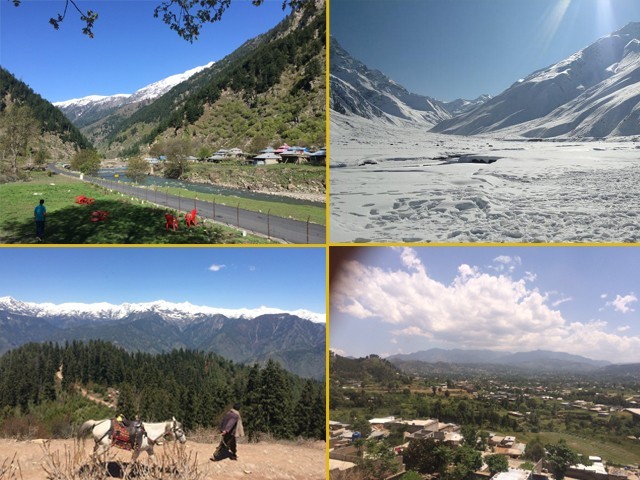 Recently, with the help of Royal Tourism Pakistan, I got the chance to visit one of the most popular and beautiful vacation spots in northern Pakistan – Naran and Kaghan. Considering it was May, and peak summers were around the corner, I expected it to be as hot as it is here down in Karachi. However, it is interesting to note that May is actually the tail end of winter in northern areas. We were travelling by bus and started from Rawalpindi passing through Mansehra and Abbotabad before reaching Naran. Since the journey was long, we decided to stay a night in a ...
Read Full Post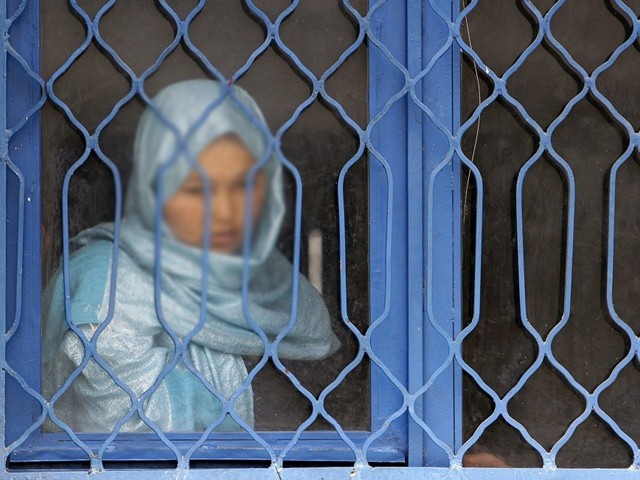 I am a computer engineer who graduated from one of the best universities for computer sciences and IT in Pakistan. I was very happy when I graduated in 2012. My GPA was not perfect, but it was still good enough to get a job. I was so happy. I had so many dreams, ones that would make my single mother very proud. I dreamt of getting some respect in this society that had treated me as a 'yateem' (orphan) for far too long. I dreamt of buying expensive dresses, being free and finding my 'Mr Right'. I had dreams of becoming so ...
Read Full Post
Sometimes I think Pakistan and Pakistanis suffer from a collective national identity crisis. A few days ago, I happened to meet a rock-ribbed writer, known for his patriotic approach. I asked him who he considered to be the biggest enemy of Pakistan. Immediately, he replied, "USA." I changed the subject and diverted the conversation to different topics, from agricultural science to astronomy and finally I asked, "Do you remember which year we stepped on the moon?" With a smile on his face, he replied,  "Some time in 1969." "We stepped on the moon?" I exclaimed. Everyone and I mean everyone knows that Apollo 11 was a US ...
Read Full Post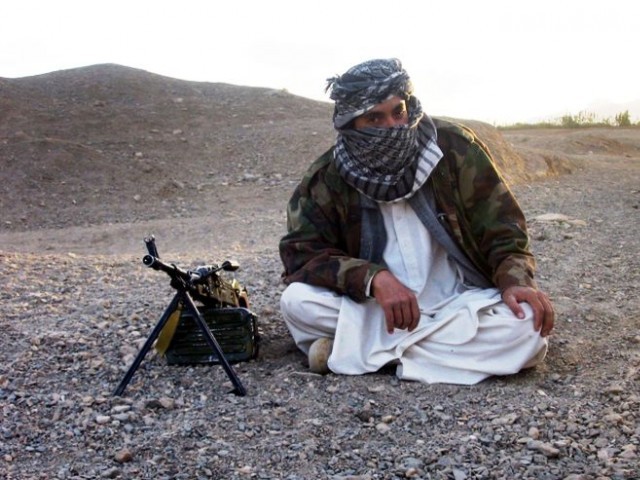 It may have been over a month since the US Navy SEAL raid in Abbottabad but Pakistan, and the world, hasn't forgotten Osama bin Laden yet. From the blowback to the militant attack on PNS Mehran, which might have included the life of reporter Saleem Shahzad, to the death of Ilyas Kashmiri, the week was dominated, as most weeks in Pakistan are, by terrorism and militancy. But, the best pieces of the week tended to take a step back from the most obvious issues plaguing the country. The worst: well, they tended to fixate on the Taliban. (June 2, 2011 – June 9 ...
Read Full Post