Another imambargah attacked in Islamabad leaving several Shias dead and injured. In the last two weeks, this is the third such incident, fourth overall in 2015 and it is only February. This is only the latest attack in a long line of attacks that have taken place. From 2001 to now, thousands of Shias have been killed in terrorist attacks across Pakistan. Through it all, governments continued to tolerate extremist groups and even gave them space in mainstream politics. The pace of these frightening attacks has picked up. One would have thought that the regular attacks would have pricked social conscience into recognising the on-going Shia genocide, ...
Read Full Post
"Oh you're from Pakistan? How is your country doing?"  Asked a classmate here at the London School of Economics (LSE) two weeks ago.  The question took me back to a different time… somewhere in the past, someday not too long ago, when I had gone with a few friends to visit a locality in Karachi called Abbas Town. "This wall will fall unto this wall, this pillar on this pillar and then, we'll all die…" Said a little boy sitting on a plastic chair in a hall with paints on his hands. That was a normal conversation and imagination for him. He had lost ...
Read Full Post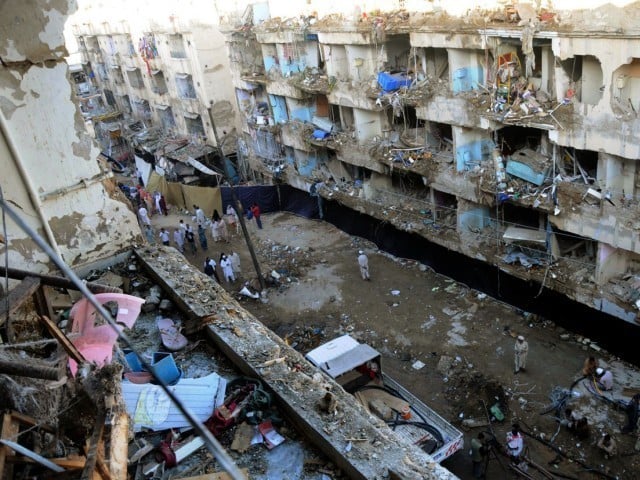 In a town where Shias and Sunnis had lived together peacefully for years, worshipped just down the street from one another, played cricket and often sat together in the evenings to chat, a sign survived amongst the rubble which read in Urdu, "A Muslim is a brother to another Muslim." It symbolised the brotherhood of the town's Shias and Sunnis. It was such a town in Karachi, home to outspoken women and communal harmony that was struck by terror one year ago today. "It looks like Israel bombarded Palestine," exclaimed one man from Abbas Town as residents had approached Hamid Mir with one heart-wrenching account ...
Read Full Post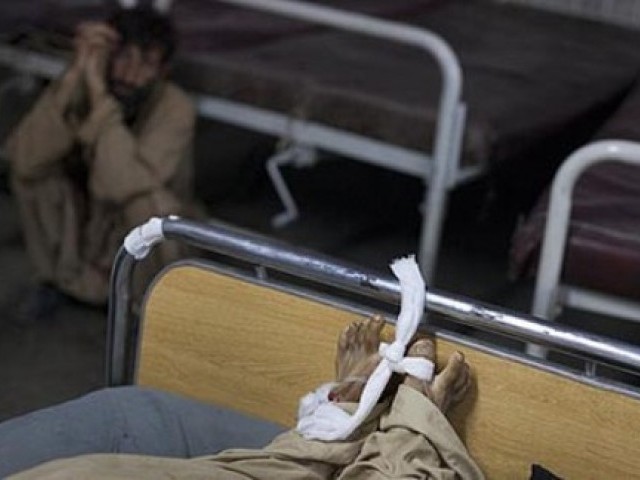 Drop, cover and hold on. That's what's taught during an earthquake drill. Most of us would have known that had we rehearsed it either at home, the workplace or at school. Instead of disaster preparation, we believe in the response phase of emergency. And what was our response to the April 16 tremors felt across Pakistan? Panic, scream, freeze or run towards the nearest exit without any strategic plan in mind. Lucky we were, but it won't take long before Lady Luck disappoints us when we're most vulnerable. Take the example of the 2005 killer earthquake that struck the northern regions ...
Read Full Post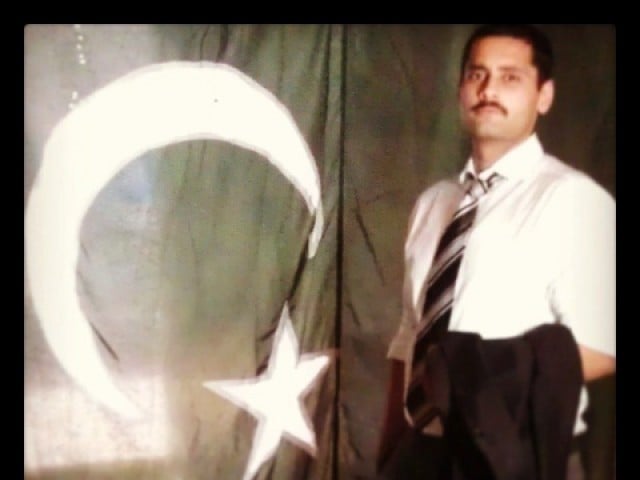 My name is Mohammad Jibran Nasir. I am 26-years-old and a lawyer by profession having completed my LLB followed by an LLM. I finished my studies in 2010 and upon my return to Pakistan after my two year stay in the UK, I started my first philanthropic venture, "Pehla Qadam" (first step). Pehla Qadam was a flood relief camp I set up in Karachi with another friend to generate Rs100, 000 in a month so that the same may be donated towards relief efforts. At the end of that month we had collected funds and donations in kind worth over ...
Read Full Post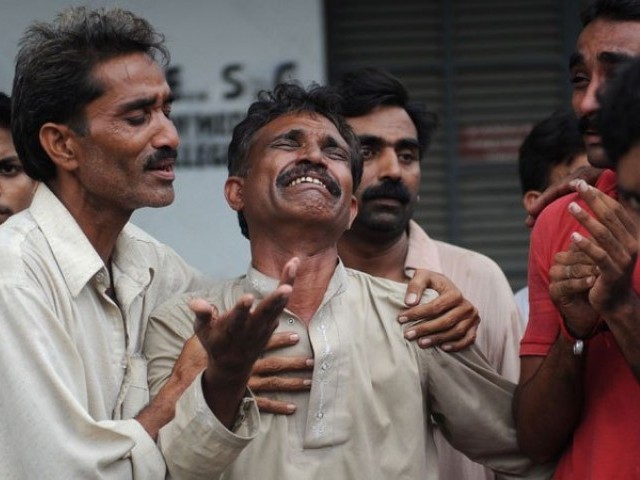 How many of us have been to a bomb blast site? It's likely that you've been to one if you live in Pakistan, particularly Karachi, Quetta or Peshawar. Living in the aforementioned cities is like living on the forefront of one of many disjointed wars being waged in Pakistan. Carnage sites in these cities – those created by huge explosions or great accidents – are as devastating as you see on TV shows; and there are powerful stories that emerge. Like the hundreds of people who mourned the deaths of their daughters, sons, mothers, fathers, siblings and spouses in the Abbas Town blast, ...
Read Full Post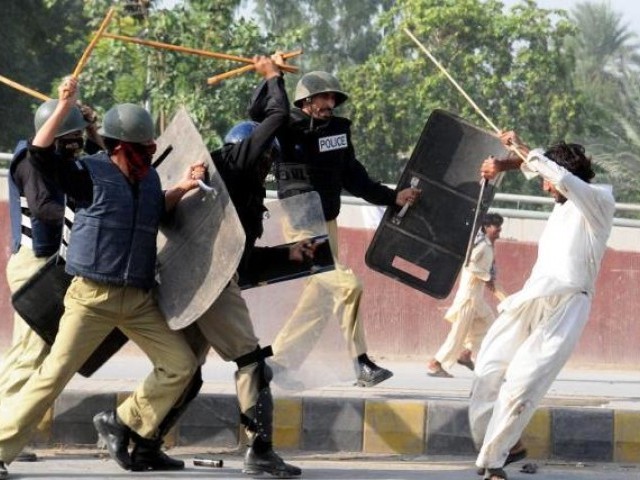 The peaceful demonstration for the Abbas Town tragedy at Teen Talwar on Monday, under the calligraphic engravings of Quaid-e-Azam's motto, was bound by faith and discipline. Around 50 people gathered at the roundabout, holding placards which called for peace and justice – but the day didn't have a happy ending. The small crowd of 30 to 35 people that stayed post-maghrib was asked repeatedly to disperse by the police. At first, they were told that they would not be provided security until 7:30pm, but people responded that they would stand at their own risk. Later, they were informed about a ...
Read Full Post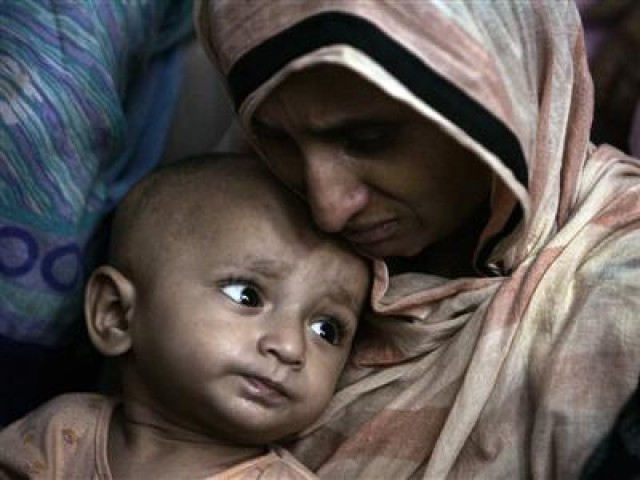 His eyes; bright, innocent and carefree, Guileless; so perfect in their entirety, Smile; pure, sweet, untarnished, certainly, it was cherished. Mother, father- forever doting, Precious like a diamond, As beautiful as a lily floating, In crystal clear waters. But his life, taken away so suddenly, Cut short, 'tis such a tragedy, Why must things be so? The mother, she scarcely believes her eyes. On the cold stone floor he lies, "No" she whispers, "he is sleeping", My eyes fill with tears, I cannot help weeping. "Wake up! Dear one, wake up!" She cries again and again, He does not, will never again, rise, Still she calls his name, in vain. I cannot feel what she feels, I only taste a ...
Read Full Post
Headlines, juxtaposed, stare back at me in the morning paper. I am reading it, still shaken by the events of the Abbas Town Blasts. The sky on this Tuesday morning is tinted a strange reddish strain. Maybe it's just in the minds of traumatised Karachiites who cannot get over the blood spilled in Abbas Town – blood that has still not dried. Fumes of that blood are now being breathed in also by residents of the hitherto protected upscale neighbourhoods of Karachi who live in fear of their daughters and wives being kidnapped. We are talking about the blood of ...
Read Full Post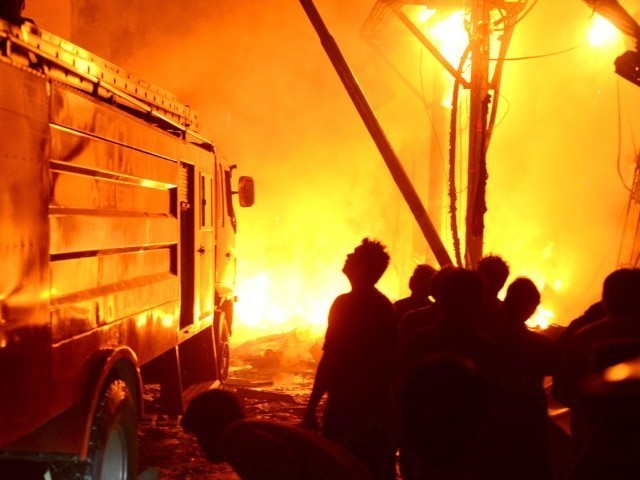 It's 1:20am on March 4, 2013. As I write this, at least 40 or so families are feeling a searing, soul-wrenching pain, which most of us can't even imagine and some of us can perhaps relate to. I am trying to imagine what they are going through. I don't want to live it, but I want to somehow feel something other than anger. When they have a moment of stillness, family members are probably painstakingly recreating and reliving the last moments of their loved ones. When you lose someone you love, you think of how their last few minutes were. Was it ...
Read Full Post