The clothes that women wear in Pakistan have never been a matter of sartorial preferences or aesthetics alone. The length of the kameez, to the donning of the hijab itself has always been at the heart of a debate that encompasses matters as diverse as gender politics and women's rights to female visibility and reclamation of public spaces. Even in Pakistani dramas, the morally upright woman is always shown to be dressed 'modestly' while the one who is 'morally loose' will be shown wearing jeans or a top. Therefore, on the face of it, the Haripur district's education office's decision ...
Read Full Post
Dear Masjid Aunties, It's common for you to undermine people who don't meet your religious standards, especially in a place of worship. Converts get pulled out of prayer by the arm for not praying with an abaya. Women are publicly shamed and bashed for not wearing the hijab correctly. If someone doesn't regularly go to the mosque, they're looked down upon. It's sad, but it's a rampant issue in the women's section of the masjid (mosque). Informing someone about something advised against is fine, but please, do so respectfully. Women at the mosque judge and gossip amongst themselves. This mentality can be ...
Read Full Post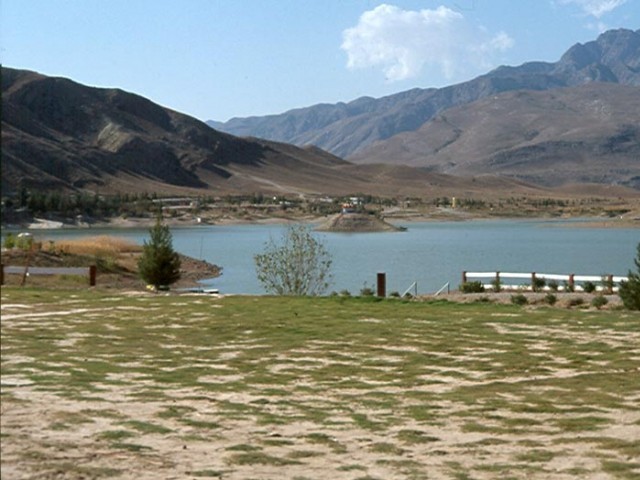 When I received an invitation from the University of  Balochistan informing me that five of our engineering projects had been accepted for the first Invention to Innovation Summit – the first comment my director made was,  "Umair, do you know the halaat (conditions) in Quetta? Taking students there can be risky!" The 1st Invention to Innovation Summit in Quetta It wasn't easy trying to make him understand that all universities from Sindh and Balochistan were participating; hence it was mandatory for us to attend. However, we were finally able to convince him. There were nine of us, out of which seven were visiting ...
Read Full Post
My first and most recent memories of Kinnaird College for women involve torrential downpours; the first week of my first semester as a freshman in the Honour's program and then this week as I visited the college to collect my degree. This was my last piece of official business with my alma mater as a student, I took the time to tread over all my old haunts, and imprint images of the soaking grounds firmly in my mind. As its horticulture society never tires of reminding the students, Kinnaird boasts one of the most beautiful (award-winning) campuses in the country and a visit ...
Read Full Post
I was born in Saudi Arabia and am very closely accustomed to the grossly odd laws that exist within the nation, namely, and perhaps most famously, that women are not allowed to drive, that women have to don the black abaya when in public and that there is strict segregation between men and women most stringently enforced by the muttawas or religious police.  I distinctly remember a muttawa once giving my mother a religious lecture over how she should contain her eight-year-old daughter and stop her from running around in case she attracted men. A complete absurdity indeed but my mother ...
Read Full Post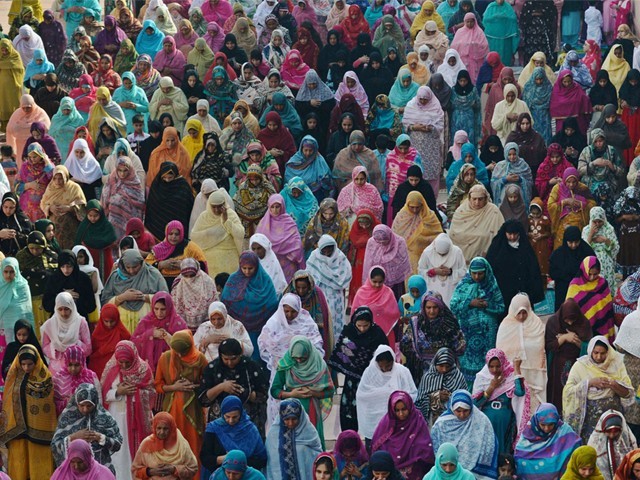 I received a beautiful gift from a complete stranger. I don't even know her name. It was the last Friday of Ramazan, so I decided to attend the Dua and khatam-e-Quran at my local mosque. Growing up in Lahore, I had never seen the inside of a mosque in my entire life. So, even after more than a decade of living in America, I have rarely gone to my local mosque as I, perhaps, feel that the mosque is a place where men gather. But that Friday, on my birthday no less, I went. As I prayed jammat with women of all colour and creed, ...
Read Full Post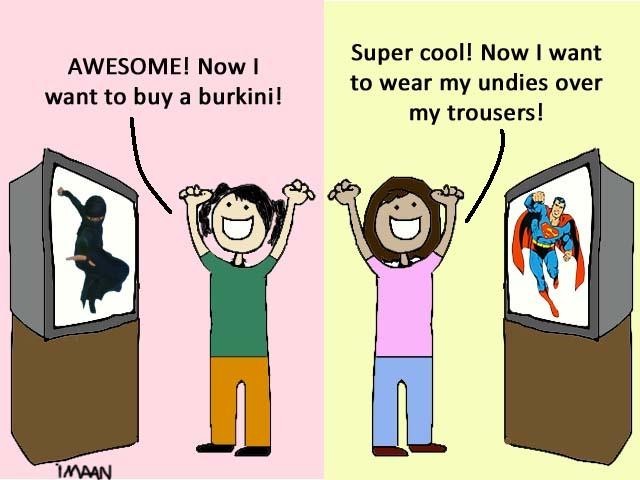 Disclaimer: Like the majority of those with ridiculously strong polarising opinions about Burka Avenger, I have yet to see the darned thing and haven't the slightest clue what channel it's on or when it airs; frankly, I grew out of the whole cartoon fad ages ago. Let me begin by asking how many of you really took their cartoons and comic super heroes seriously? If you attempted to jump off your roof in order to prove that you and Superman came from the same planet, please don't bother to read any further. Right, okay, let me rephrase that question: how many of ...
Read Full Post