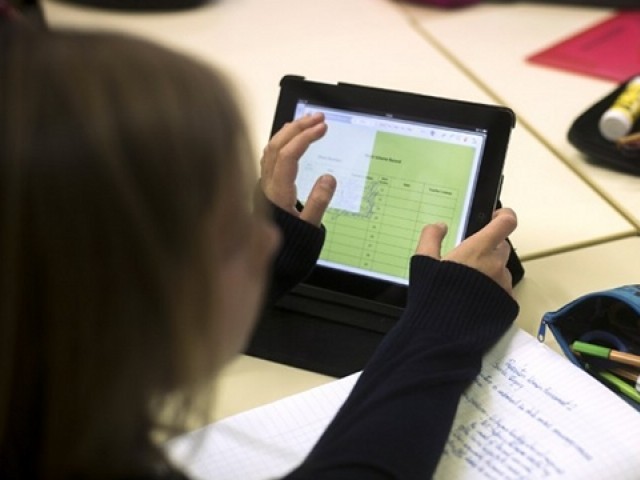 Recently, I came across a piece of news about the Punjab government's decision to replace traditional course books with iPads next year. Adopting advanced technology in education is a really good idea and it has already been successfully implemented by the United States, the United Kingdom, China, India, Australia and a host of other countries. These nations have the potential advantages of reducing expenses on books, saving trees, student-centric learning, greater collaboration with other students and access to wider resources of education. However, there are a number of underlying issues — some fairly obvious — that rule out the idea of introducing e-learning ...
Read Full Post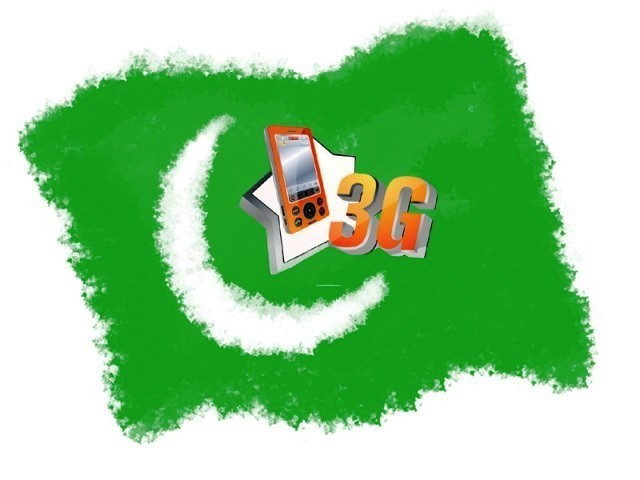 PML-N has done well to appoint Anusha Rehman as the new IT minister. She has already been part of the national Information and Communication Technology (ICT) domain and what a marvelous opportunity she is looking at now – an opportunity to create thousands of jobs, help provide education, health and other government services at the doorsteps of millions of Pakistanis, increase software and services related exports by tens of millions of dollars, and generally catapult Pakistan to the 21st century! As an ICT professional, with 35 years in the field, I venture to say what the government should now do with ...
Read Full Post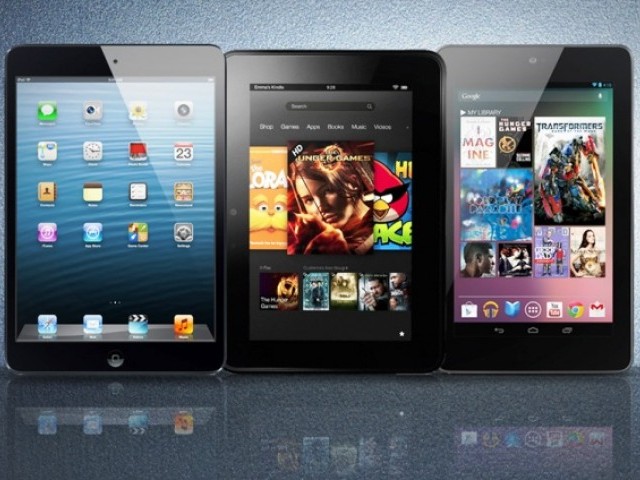 The global market is responding to the seven inch mini tablets better than to any of the 10-inch standard tablets and are flooding the stores worldwide. While Apple's Ipad 4G is still the best tablet by a mile, it is the mini tablet that is proving to be the game changer in the business. The mini tab is a cross between a smart phone and a tablet, more portable and makes a better eBook reader than a standard tablet. So grab some pop corn and come along with me as I take you to a trip inside the mini tablet world and ...
Read Full Post