When Late Night premiered at the Sundance Film Festival earlier this year, the critical consensus appeared to be generally positive, with praise directed at the movie's heart and wit. Watch its new trailer though and you might be left confused why the film drew such favourable comments. The comedy drama tells the story of a talk show host, portrayed by the ever-terrific Emma Thompson, who is "a little old and a little white" and on the verge of losing her show. She hires a new writer, Mindy Kaling, a 'woman of colour' who revamps the show and helps revitalise the program. [caption id="" ...
Read Full Post
The addition of a tiny new member to a family is bound to change the dynamics of a household. A new-born demands a lot of adjustment from everyone, and this change can often be particularly hard on the firstborn who goes from being an only child to an elder sibling who is no longer the centre of his parents' world. That's the predicament that befalls Tim Templeton (voiced by Miles Christopher Bakshi), a seven-year-old with an overactive imagination, whose life changes with the arrival of his baby brother. Alec Baldwin and Miles Christopher Bakshi in The Boss Baby (2017)Photo: IMDb The ...
Read Full Post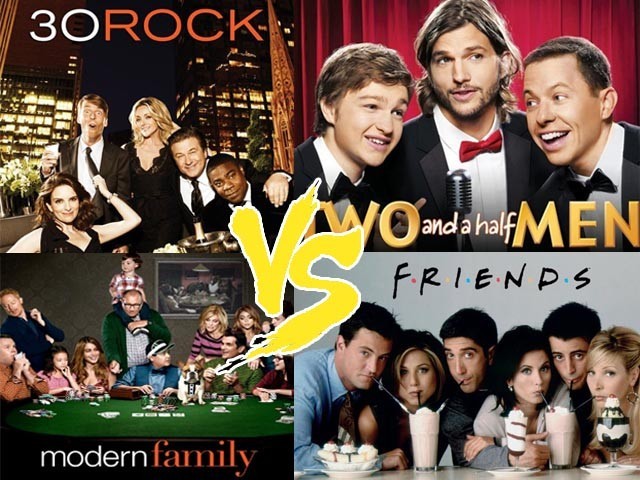 Before I start, let me first explain the two genres of comedy shows. There is the single-camera setup, which has no 'laugh track', similar to a regularly shot TV drama. And then there is the multi-camera setup, which is shot in front of a live audience and does have a 'laugh track', often contributed by the audience in front of whom it is filmed. However, as times are changing, more and more networks are shifting to extravagant yet easier ways of shooting comedies. And who can blame them? After all, when you have to shoot in front of an audience, you risk ...
Read Full Post