Like most millennials in Pakistan, we grew up watching Bollywood films. From films like Hum Saath Saath Hain to every single movie where Shah Rukh Khan opened his arms and struck his signature pose, it felt like we lived and breathed these movies, knowing all the songs and dance moves by heart as we watched our favourites on repeat. Growing up leaves you with significantly less time to watch movies, and a vastly more refined palette. As we grew older and ventured towards watching movies and TV shows produced in Hollywood (or "foreign films" for the most refined cultural consumer), we barely ...
Read Full Post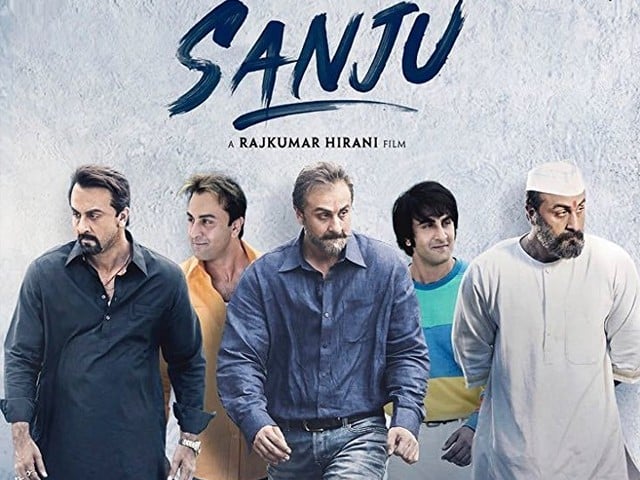 There aren't many films that you want to review after watching the teaser. When I was approached about reviewing Sanju, in my head I was saying, "Are you kidding me, of course I'll do it!" Also, in my head, I was sure it was going to set the box office on fire and define new benchmarks of how to make a biopic. And I was not the only one. Yes, there aren't many films that carry as many expectations as Rajkumar Hirani's Sanju did. The challenge for someone like Hirani is how to surpass what he has already made and how ...
Read Full Post
This Eid, whether you're waiting for the guests to arrive or are dragging your family to meet relatives who live out of the city, whether it's your first Eid after marriage or you're a pro at it by now, whether you seek distraction for the kids so the adults can relax, or want to unwind after a long day of hosting, I've got you covered. All you need is a playback device with enough storage (or bandwidth) to hold (or stream) these highly recommended fun flicks. Here's highlighting the top 10 Hollywood and Bollywood talkies of the last 20 or ...
Read Full Post
Aamir Khan has been a stalwart performer in Bollywood who graces the big screen with memorable performances every time he pursues a lead role. His performances in Dangal, PK, Dhoom 3 and 3 Idiots have established him as an actor who can blend in any role and create magic. His next outing as Shakti Kumar in the upcoming movie, Secret Superstar, puts him alongside a newcomer, Zaira Wasim, who plays the role of Insiya. Both were last seen together in Dangal (2016), which became the highest-grossing movie in Bollywood. Insiya is an aspiring singer who aims at shaking the industry with ...
Read Full Post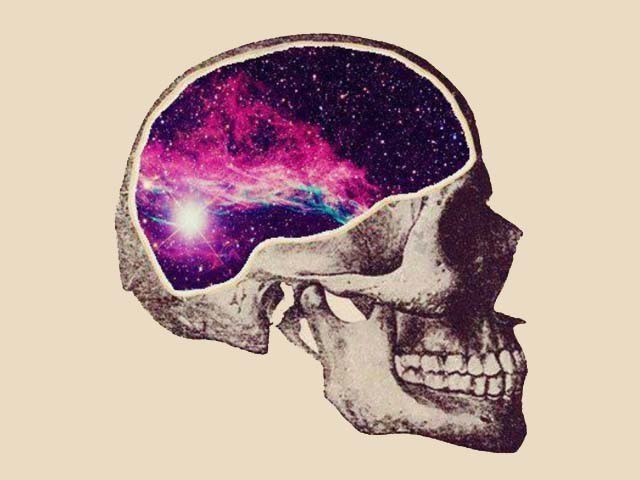 On the verge of their college graduation, everyone is confronted with a wide range of career choices. They have to consider which career draws them in as it depends upon a number of factors pertaining to the individual and the market scope. Nevertheless, millions of choices are made and people commit to different disciplines every year. Some go for 'passion' while some opt for 'prudence', and let me tell you, this is leading us straight into that scope versus interest argument that has been going on for decades. But without delving into this never-settling issue, let's stick to our central debate. They say choosing from a ...
Read Full Post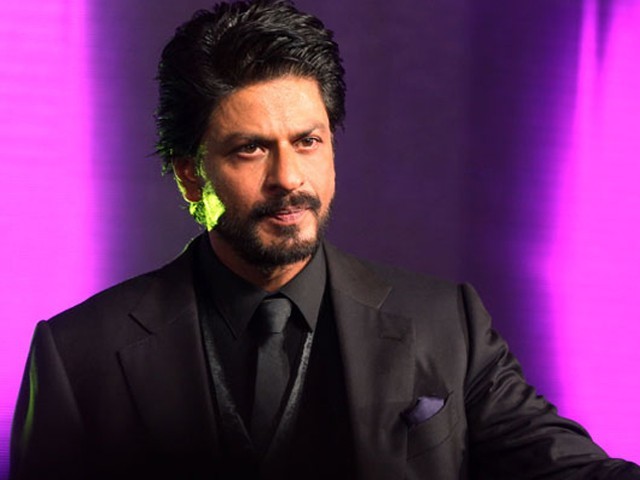 The longer you keep wine, the better it ages, becoming premium in value. However, when you age beer for too long, it goes bad. You don't have to be a genius to figure out which direction Bollywood badshaah Shah Rukh Khan is heading. From 1992-2007, SRK had absolutely everything. He gave Bollywood one blockbuster after another. The evergreen Dilwale Dulhania Le Jayenge (DDLJ) ran for a record 1,000 weeks as SRK emerged as the undisputed 'King of Romance'. He was every director's delight. From 1993 to present date, the father-son duo of the late Yash Chopra and current Yash Raj chief Aditya Chopra have only directed SRK. From 1986 to ...
Read Full Post
Bilawal Bhutto Zardari has spoken. "I will take back Kashmir, all of it, and I will not leave behind a single inch of it because, like the other provinces, it belongs to Pakistan." This statement has evoked serious backlash from the Indian side and has made him a butt of jokes in both Pakistan and India. The statement was disturbing on many levels. It came at a time when the "political intern" was visiting flood affected areas and was, ironically, asking all political parties to set aside their differences and work in unison for the flood victims. By mentioning Kashmir out of the blue, he contradicted his own agenda ...
Read Full Post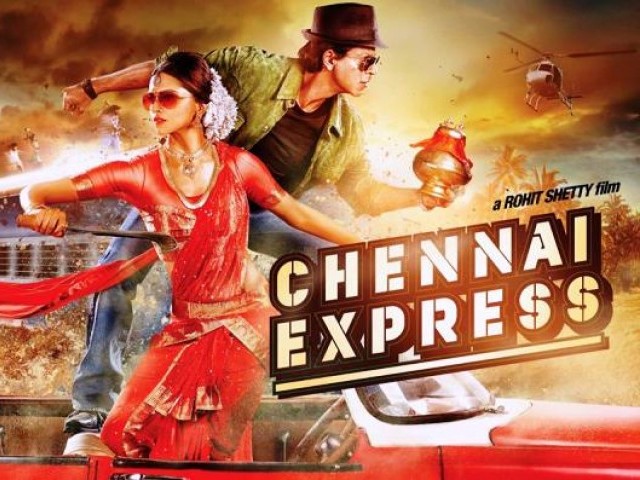 Chennai Express is paisa vasool; shamelessly masala, no pretense otherwise. The locations are absolutely stunning, the item number is decent, the humour hits the spot more than twice in 2.5 hours. Deepika, her acting and her saris are perfect, and of course the jodi works (mostly because of her). The music is ok, not Vishal-Shehkar's best work this year, however, the Rajnikanth tribute stands out. But for all the pluses the film gloriously fails in the sensibilities category. For a masala flick, it has two unexpected moments of intelligence. There was a good attempt at giving some depth to Rahul's character (played by ...
Read Full Post
Indra Kumar followed a simple formula for success  back in the 90s. Typically, the first half of his films would be based on comedy, while the second half would be a tear jerker. David Dhawan followed a similar approach in some of his films. Additionally films like Dil, Ishq and Shola aur Shabnam were along the same lines. Karan Johar with his Kuch Kuch Hota Hai and Kabhi Khushi Kabhie Gham improvised on the same formula. We can find similarities with Priyadarshan's brand of humor as well. Then, on the turn of the millennium, Raju Hirani took this method to a whole new level. In ...
Read Full Post