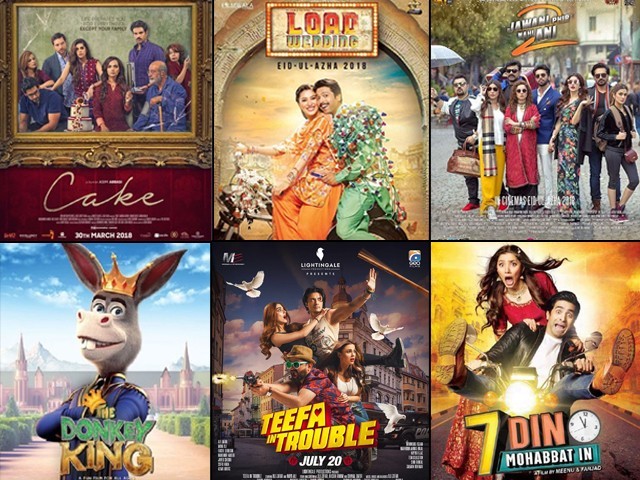 The year is almost over, and there is no doubt the 'revival' of Pakistani cinema continued in 2018. It would even be fair to say the so-called revival phase is over and the industry has stabilised to a degree. It should only go up from here, as our filmmakers have now understood the basic needs of the modern cinema going audience. While production values, music and the film treatments have significantly improved, the stories remain the weak link. However, this is a problem with most large-scale films, even across the border. Yes, there are still some black sheep insisting ...
Read Full Post
The superhero movie category is one of the most lucrative film genres around the globe. In modern times, Marvel studios have made an absolute killing with their Avengers franchise at the box office while DC Entertainment, amongst various others, have desperately tried to jump onto the superhero bandwagon with a varying degree of success. Our next door neighbour was also quick to follow suit with Toofan and Mr India, starring the great Amitabh Bachchan and the evergreen Anil Kapoor respectively. India was dabbling its cinematic feet in this particular genre as early as the 1980s. Now, notwithstanding the animated 3 Bahadur, we finally have a live action superhero film that ...
Read Full Post
Pakistan's movie industry met its downfall during the 1990s and 2000s. This was the time when big screen actors migrated to television, because there was no variety and Punjabi movies ruled the cinema. During the 1960s to 1980s, Waheed Murad, Nadeem Baig, Shabnam, Shaan Shahid, Resham and Reema Khan were the regular faces to be seen on screen. However, during the revival of Pakistani cinema during 2012-13, television actors adorned the silver screen with their powerful presence. During 2015, a number of Pakistani movies were released which heralded the rise of this industry. This blog will highlight some of the ...
Read Full Post
After months of speculations, Pakistan has finally stepped into a new era by releasing its first animated movie called 3 Bahadur. Fortunately, I watched the premier of 3 Bahadur which was organised in Karachi, with the sole purpose to evaluate the movie for my children's viewing. To my surprise, as I watched the movie, I started reminiscing over my own childhood. The time when my siblings and I used to read stories written by Ishtiaq Ahmed, an Urdu fiction writer famous for his spy and detective novels. Ahmed's novel had three characters, who were students by the name of Mahmood, Farooq and Farzana. Hence I assume ...
Read Full Post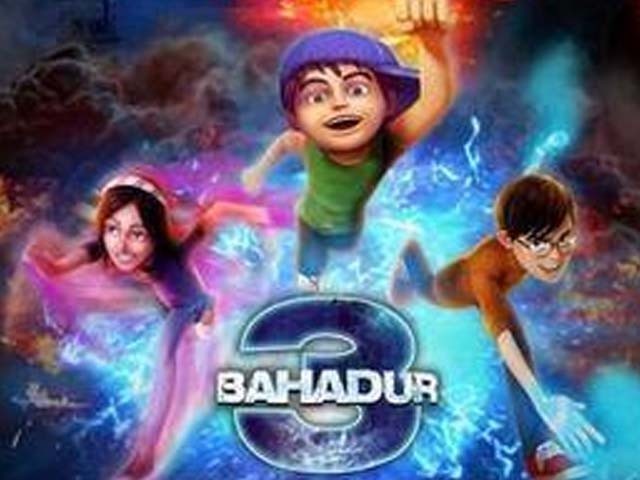 The need for promoting children's content is of utmost importance in any country, since it develops their personality while broadening their mental horizon as well.  Storybooks, cartoons, and animated movies keep children mesmerised with the help of colourful and vibrant animations. Most of the time, the content promotes a social cause or a certain philosophy of life. Although content for children, both in print and electronic media, is available in Pakistan, there has always been a dire need for animated shows/movies which could bring stories to children in ways that would educate and entertain them. Oscar winning producer, Sharmeen Obaid Chinoy, ...
Read Full Post
Pakistani women have done us proud again by securing a place in New York Time's Women of Impact list 2015. The list honours outstanding women from around the world. It is diverse and interesting, bringing home the point that these individuals have managed to carve a place for themselves by standing up for the cause of women and other marginalised factions of society. Out of the 50 women given the honour, education activist Malala Yousafzai and film maker Sharmeen Obaid Chinoy have bagged the 36th and 48th positions respectively, and we all know that honours and recognitions are not new to them. Both ladies have devoted their lives to ...
Read Full Post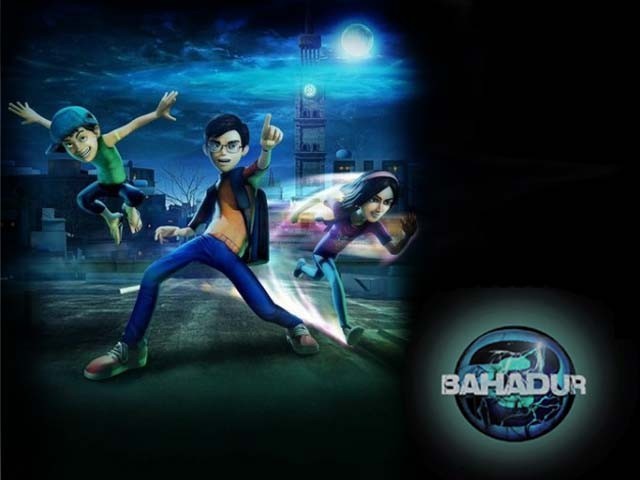 Rewind 10 or 15 years from today to look at the shape and size of the Pakistani film industry, rather hilariously named as Lollywood, and you will not be able to help but wonder – how on earth did they come such a long way? From the days of dancing actresses trying to seduce their lovers in green fields to ground breaking movies like Bol, Waar, Na Maloom Afraad, Dukhtar, Zinda Bhaag and the likes – the progress and escalation of Lollywood in the right direction is very apparent. There's a clear improvement in the scripts, the screenplay, direction and every aspect of the movie you would once laugh ...
Read Full Post