When Kiefer Sutherland announced his return to TV in the new show, Designated Survivor, I was thrilled since I loved watching Jack Bauer continuously put his life at risk to save lives on 24 and 24: Live Another Day. But I was yet to find out whether this new show would live up to my expectations. The plot of the show is quite intriguing; it revolves around Tom Kirkman (Kiefer Sutherland), who was the secretary of housing and development at the White House, but was not given any importance in the presidential palace. His plans and strategies were usually ignored and even the president himself wanted to ...
Read Full Post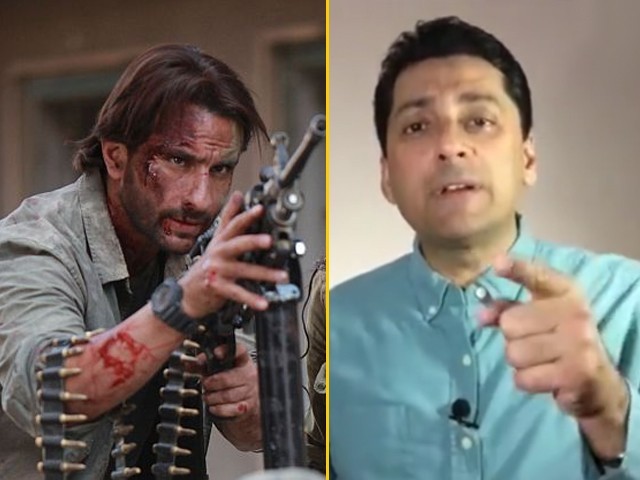 Dear Faisal Qureshi, Let me start by saying that while I am a film critic whose reviews are published weekly in Pakistan, I rarely watch Bollywood 'films'. In fact, the last time I tried, my brain snapped shut, and I vomited uncontrollably for a few minutes. Later, I was diagnosed with Post Bollywood Stress Disorder (PBSD), a mental health condition provoked by a shockingly bad Bollywood film. I was sure I would never watch something as horrific again, until I saw your video response to Indian actor Saif Ali Khan's comments on the Pakistani ban on his film, Phantom.
Now, I must admit, at the very least, you ...
Read Full Post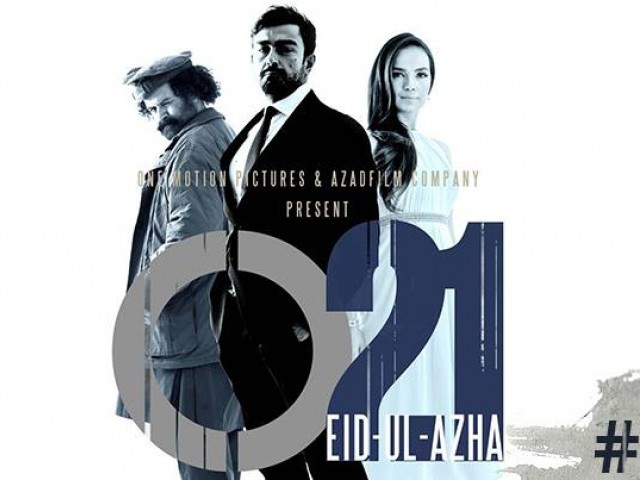 Perhaps the most impressive thing about O21 is that it was made at all. Aside from the fact that this bi-lingual Pakistani film boasts a talented cast of both Pakistani and foreign actors, and is helmed by filmmaker Jamshed Mahmood Raza, aka Jami – who here has directed his first feature length film – O21 also takes a risk by featuring a narrative that avoids all the cliché-ridden trappings of a Pakistani film. A bigger risk, however, is the pacing of the film, which at times is so slow that it makes the deliberately paced cinematic Steven Kubrick classic 2001: A Space Odyssey seem like Usain Bolt running on angel ...
Read Full Post