Pakistani-American comedian Kumail Nanjiani began stand-up comedy in 2009 and quickly rose to fame as one of the funniest comedians in the business. His success with stand-up led to small roles at first, but soon enough he landed his own live-comedy show The Meltdown with comedian Jonah Ray on Comedy Central. It was quickly followed by a starring role on one of the most hilarious Home Box Office (HBO) comedy series, Silicon Valley. Zoe Kazan and Kumail Nanjiani in The Big Sick (2017). PHOTO: IMDb Nanjiani is perhaps still best known for his role as the Pakistani software-engineer, Dinesh Chughtai on Silicon Valley. That is most likely going to change with the release of ...
Read Full Post
Fourty-eight teams. Now that would be a long list of participating countries to remember. I, for one, wouldn't make it past 15, 20 tops. But fourty-eight!? You have got to be kidding me. The Fédération Internationale de Football Association (FIFA) decided to expand the leading global tournament to a whopping 48 countries from the current perfectly reasonable number of 32 teams, starting from the 2026 FIFA World Cup. The sport's world governing body, in a landmark unanimous vote, chose to increase the countries at a meeting held in Zurich on Tuesday. Current FIFA president, Gianni Infantino, has been the driving ...
Read Full Post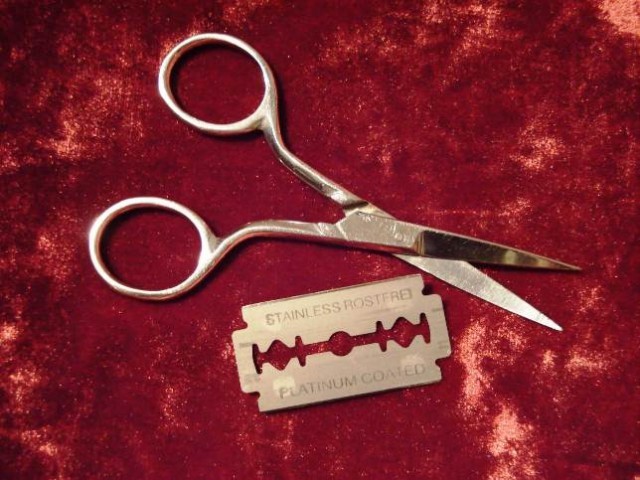 "Oh, it's just a small cut so why are you complaining?" Those are the words of Filzah Sumartono from AWARE – a group dedicated to women's rights – when she tries to talk about the taboo subject with members of her community. It is astounding that people avoid this topic with a wave of the hand, branding it as a "small cut" especially when the effects of such a procedure can be damaging – both physically and mentally. According to Orchid Project, girls and women can suffer from emotional distress throughout their lives, not to mention having feelings of fear, helplessness, ...
Read Full Post
Two or three days ago, a young woman was accosted by an older woman for 'not wearing appropriate attire'. You can see what the poor young woman was wearing here. Not that that's important. But, anyway.  This older woman harassed this young lady (who wanted her identity to be protected, so we'll call her MJ) and continued to touch her despite her requests. She later threatened MJ, stating that she 'knew her license plate' and MJ threatened to lodge an FIR against her and eventually the woman's husband, a seemingly more neutral fellow, managed to get his wife to apologise ...
Read Full Post
The post-colonial history tells us that Uncle Sam has been more of a destabiliser than a divine presence in the region. Pakistan has been a close ally of the US since the 50s. But has the Islamic country been a real beneficiary by playing the western world's game in South Asia? In its blind desire to get military parity with India and neutralise the existential threat from its eastern neighbour, Islamabad became a front for Washington in the NATO's war against communist Soviet Russia. As a result, Pakistan, a newly born country, lost its strategic autonomy quite early in its life and became a pawn in the larger game ...
Read Full Post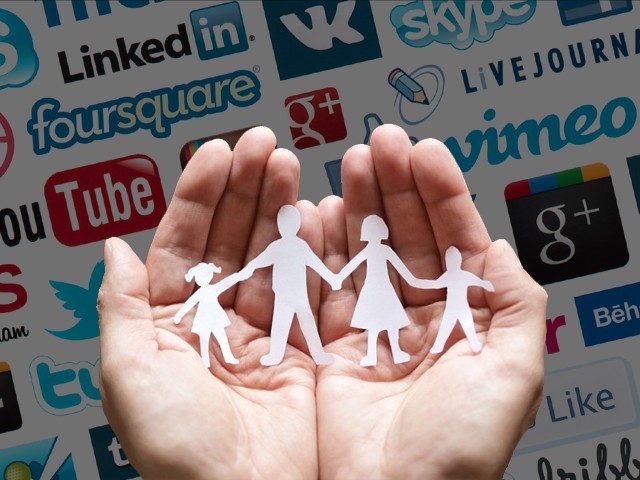 "I have no clue who Sarmad chats with all night and is always late for college," said a disgruntled mom of a 19-year-old. Another one complained, "Aaah they are all like this these days, I just can't tolerate my daughters friends. I know they are bad company, but she just can't stay away from them." "My son is suffering from acute bronchitis from smoking shisha every single day after university," one mom said sobbing with grief. An angry dad beat his son blue and black upon finding him watching porn on the computer, while Mrs Ahmed argues with her 18-year-old daughter on proper ...
Read Full Post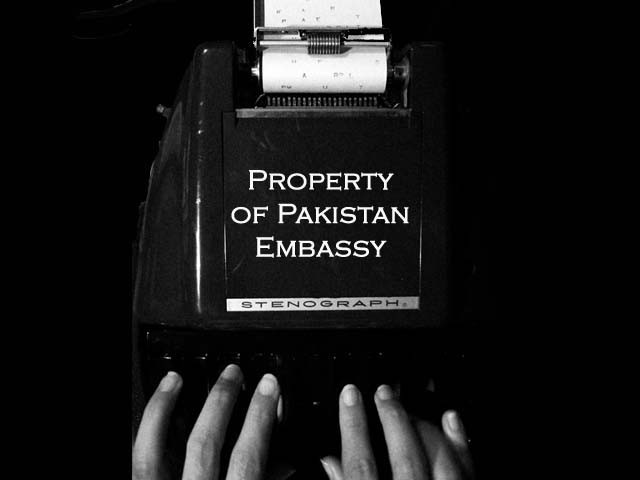 We've all read reports of the Belgian police (mis)identifying a Pakistani man as a terrorist. They thought his cricket bat (wrapped in a t-shirt to protect it from rain) was a rifle. The news was followed by reports that the Pakistani embassy in Belgium has sacked the young man's father for damaging Pakistan's reputation. The foreign office issued a prompt denial: "Muhammad Tufail Abbasi, steno typist in the commercial section in the Embassy of Pakistan, Brussels, has been transferred back to the headquarters by the Ministry of Commerce on completion of his four year tenure." Ridiculous, right? Now let's talk about something even more ridiculous about ...
Read Full Post
I might be wrong but I believe I can almost imagine her. I can imagine her thoughts, her anguish, her pain and her emotions. I can imagine her heart nagging her as she would watch those numbers, those scenes of brutality, death and destruction on television, newspapers and social media; feeding on the truth and on Western propaganda against Syrian President Bashar al-Assad. I can imagine as she would study extremist religious content and wake up every day feeling that everything she has done, everything she is doing, this whole world, is so pointless. She should rather be doing something ...
Read Full Post