Since the release of Stanley Kubrick's seminal sci-fi opus 2001: A Space Odyssey in 1968, the studio-mandated space-bound epic has been a staple of yearly theatrical releases.They occupy a spectrum ranging from Andrei Tarkovsky's existential art film Solaris (1971) to the genre-defining franchise kick-starter Star Wars (1977). In the past five years alone, productions such as Interstellar (2014), The Martian (2015), The Critically Maligned Passengers (2016), Star Wars: The Last Jedi (2017) and First Man (2018) have proven that the market for this specific sub-genre persists with the aid of general audiences.And, like clockwork, another contender comes forth in ...
Read Full Post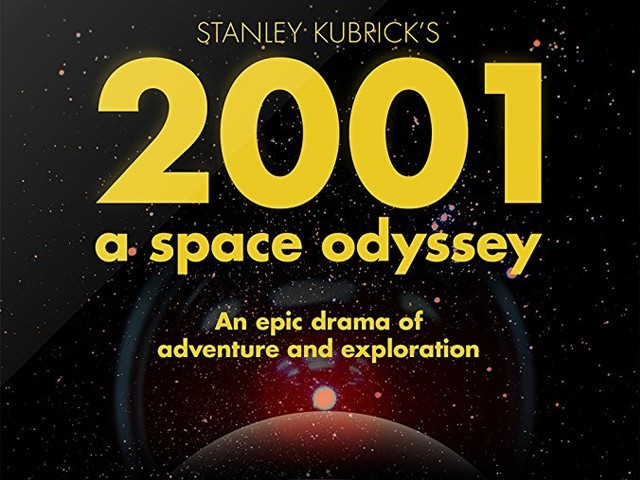 It is not an easy film to watch. But Stanley Kubrick's 2001: A Space Odyssey is a film that you must watch. It was released 50 years ago and is considered a landmark film. But how do you watch it? There is little dialogue in the film and some of the best lines are spoken by HAL, that ominous and mysterious computer that takes over controls of the spaceship. I first watched this movie in the mid-80s in Karachi. Video shops and Videocassette recorders (VCR) were in vogue and 26-inch TVs were considered 'large'. I had heard of A Space Odyssey as a great science fiction ...
Read Full Post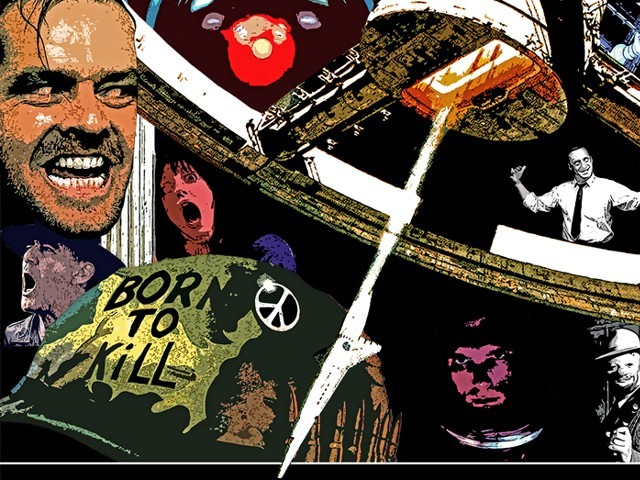 Stanley Kubrick still stands, timelessly, as one of Hollywood's most revered and celebrated filmmakers. His almost maniacal obsession with perfection, symmetry, scale and discipline singles him out as the pioneer of film and cinematography. Kubrick's genius lies perhaps predominantly in his seamless foray into nearly every genre of film, where he emerges more victorious with every venture. From a dystopian crime drama (A Clockwork Orange) to what I feel is his magnum opus (2001: A Space Odyssey), every genre Kubrick delves into, he handles with extreme precision. What distinguishes him from his contemporaries is his remarkable ability to choose a ...
Read Full Post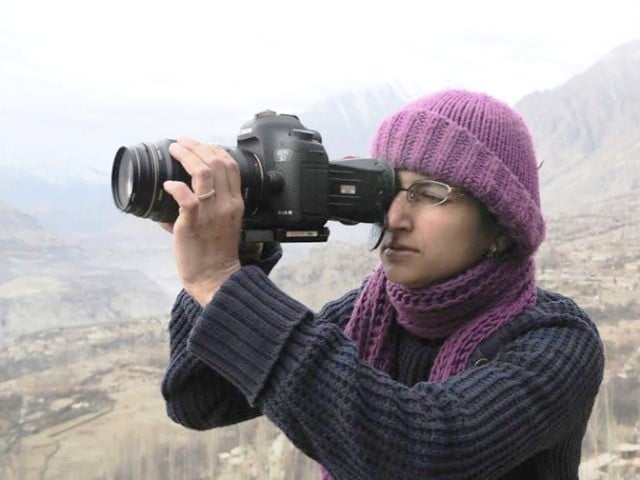 Well into my interview with Afia Nathaniel, the Dukhtar movie director puts me on the spot. I am meeting her at the May Fair Hotel in London, right before the European premiere of her first film. Until now, I have had the opportunity to get in a couple of good questions, but now she has taken over. She is wearing what appears to be a red-coloured, gold-patterned cotton kurta and black specs. She starts asking me the questions now, which is my professional nightmare come alive. The filmmaker has become the journalist.  "How many films can you count on your fingers that have ...
Read Full Post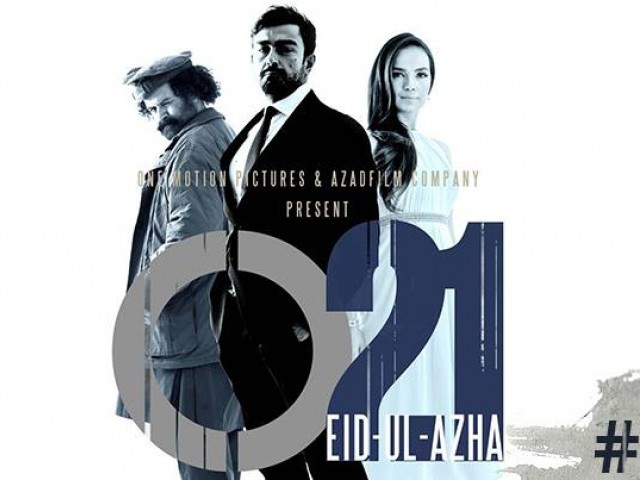 Perhaps the most impressive thing about O21 is that it was made at all. Aside from the fact that this bi-lingual Pakistani film boasts a talented cast of both Pakistani and foreign actors, and is helmed by filmmaker Jamshed Mahmood Raza, aka Jami – who here has directed his first feature length film – O21 also takes a risk by featuring a narrative that avoids all the cliché-ridden trappings of a Pakistani film. A bigger risk, however, is the pacing of the film, which at times is so slow that it makes the deliberately paced cinematic Steven Kubrick classic 2001: A Space Odyssey seem like Usain Bolt running on angel ...
Read Full Post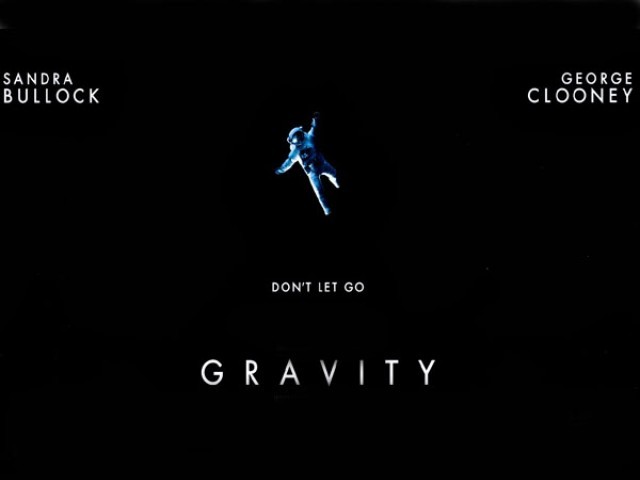 Space movies have always enthralled viewers because of their special effects. Gravity's plot is a typical space survival story but the way the scenes are shot makes Gravity less of a movie and more of an experience where viewers can feel weightlessness, solitude and chills running down their spine. Director Alfonso Cuaron has taken the concept of space movies to the next level with Gravity. Movies such as 2001: A Space Odyssey, Armageddon, and Apollo 13 are a few from this genre that were box office hits and still have a place in the viewer's subconscious mind. [Warning: some spoilers ahead] In this space disaster flick, Dr Ryan Stone (Sandra Bullock) and Lieutenant ...
Read Full Post